Ag Product Wholesale Distributor For Sale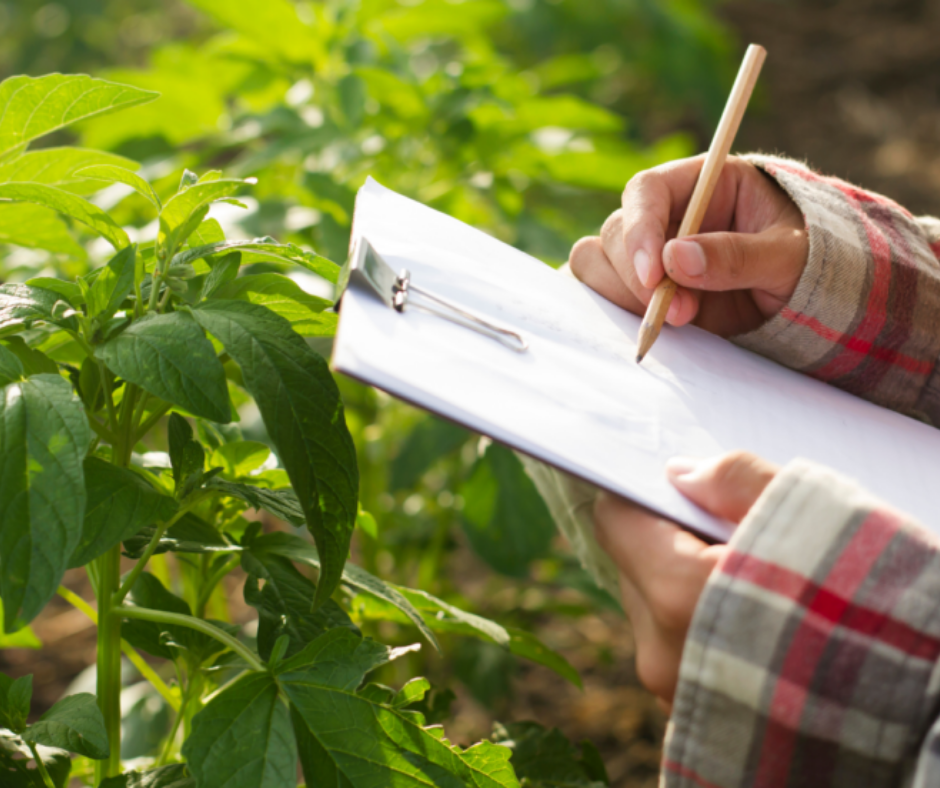 Business Description
This thriving business has experienced remarkable year-over-year growth, primarily operating in SD, MN, and ND. With a strong emphasis on customer relationships, including direct sales and dealer partnerships, the company has expanded its reach and boosted sales. Offering various agriculture-based product lines, they help farmers enhance their production through products with proven track records of success.
---
Detailed Information
Location:

Watertown, SD

Inventory:

Not included in asking price

Employees:

3

Furniture, Fixtures, & Equipment (FF&E):

Included in asking price

Facilities:

The company has an office that they rent and a warehouse as well. No real estate is included in the sale.

Competition:

There other companies that offer similar products as this one. Several of the product lines are only carried by them locally.

Growth & Expansion:

This business has been growing each year and has the capacity to continue to scale with new dealers and salespeople.

Support & Training:

The sellers is willing to train and support for up to 90 days.

Reason for Selling:

Retiring
Insider Tip

The big question is not really how much your business will sell for, but how much of it can you keep? The Federal Tax Laws determine how much money you will actually be able to put in the bank. How your business is legally formed can be important in determining your tax status when selling your business. For example: Is your business a corporation, partnership or proprietorship? If you are incorporated, is the business a C corporation or a sub-chapter S corporation? There are also tax rules that impact certain businesses on seller financing. The point of all of this is that before you consider price or even selling your business, it is important that you discuss the tax implications of a sale of your business with a tax advisor. You don't want to be in the middle of a transaction with a solid buyer and discover that the tax implications of the sale are going to net you much less than you had figured.