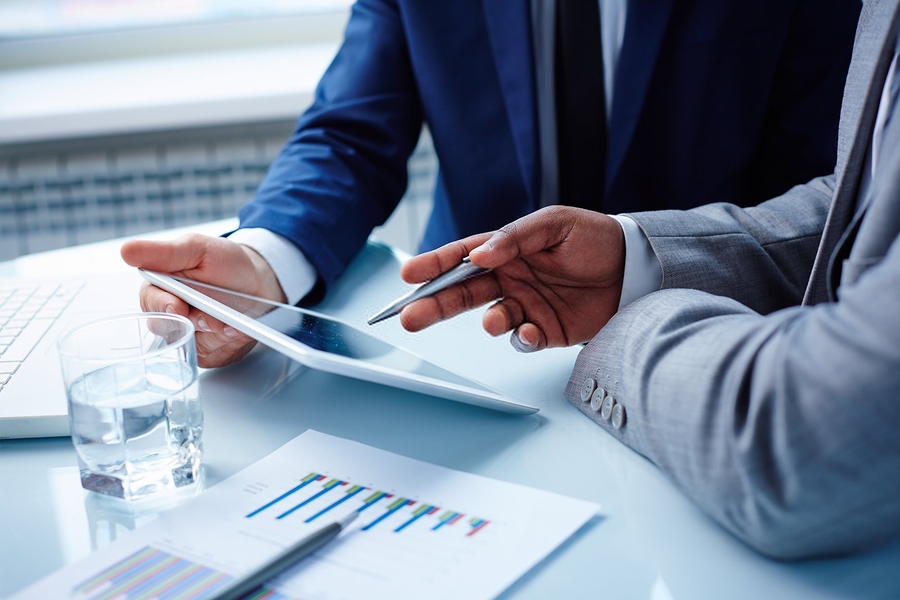 Owning a business and owning the right kind of business for you are, of course, two wildly different things.  Owning the wrong kind of business can make you absolutely miserable.  So if you are considering buying a business, it is prudent that you invest the time and...
read more
Ready to Buy or Sell?
Connect with us today to get started!