Cherrybean Coffee Co. for Sale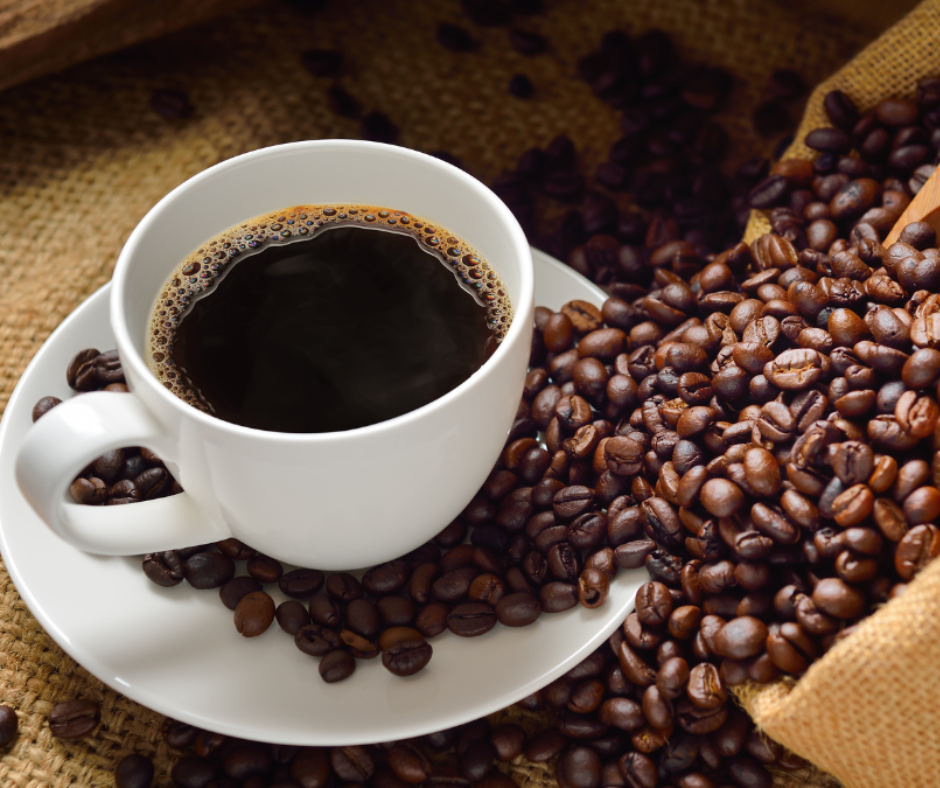 Business Description
This business has been roasting, selling, and serving specialty coffees for over 12 years. It has a strong local and regional presence through selling at local coffee shops, grocery stores, farmers markets, and online.
---
Detailed Information
Inventory:

Included in asking price

Real Estate:

Owned
Included in asking price

Building SF:

1,200

Employees:

2

Furniture, Fixtures, & Equipment (FF&E):

Included in asking price

Facilities:

The business sale includes everything needed to successfully operate the business from roasting, selling, and serving the coffee. The facility where they roast the beans also sufficiently stores the equipment and inventory used for the business.

Competition:

There are plenty of roasteries, and coffee businesses in and around the state of SD. There isn't a lot of local competition where the roastery is located physically, but there is at the farmers markets and in the region.

Growth & Expansion:

The business has plenty of ability, and opportunity to expand. The business has been growing at an incredible rate year over year.

Support & Training:

The seller is willing to train the new owner for up to 30 days and be available to answer questions or give guidance as needed for up to 3 months.

Reason for Selling:

Not enough time to effectively grow this business and others they own.