Great American Cookies for Sale
Sioux Falls, South Dakota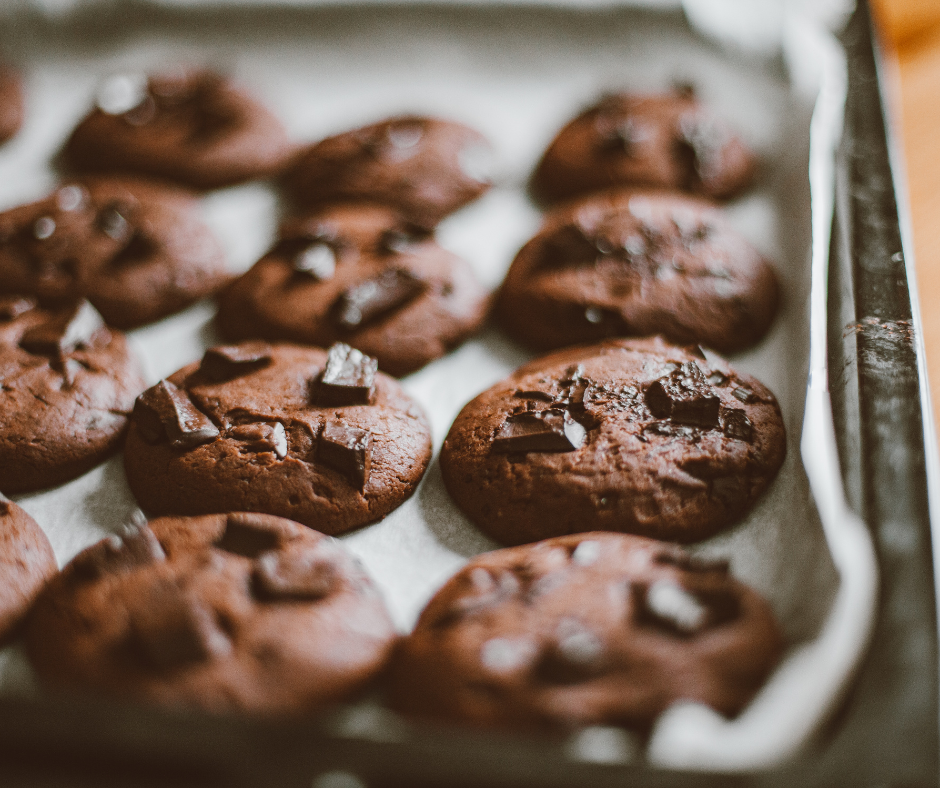 Established in the United States, this highly reputable independently owned specialty bakery focuses on quality, creativity, and personalized service. With an experienced team and a commitment to excellence, they have built a strong reputation in the industry. The business includes state-of-the-art equipment, skilled professionals, and a dedication to customer satisfaction.
The business operates on the principles of quality, reliability, and adaptability. This specialty bakery ensures strict quality control throughout their operations, managing all aspects in-house. They adhere to rigorous standards to deliver top-notch service, guaranteeing excellence in every creation.
This is an exceptional opportunity for those seeking a well-established and reputable specialty bakery. Don't miss the chance to discover what sets this bakery apart in the world of delightful treats. Contact us today to express your interest and request additional information.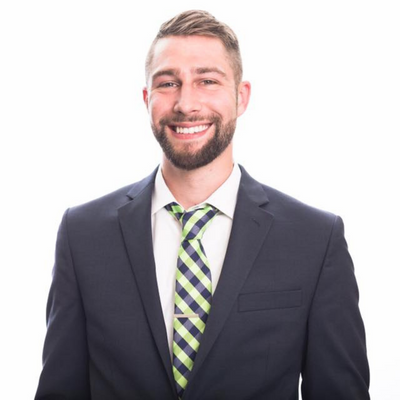 Not Seeing what your looking for?
LET US HELP YOU FIND THE RIGHT BUSINESS
TWIN CITIES
12800 Whitewater Dr. Suite 100 
Minnetonka, MN 55343
(612) 234-7396
DULUTH
2828 Piedmont Ave.   Suite C
Duluth, MN 55811
(218) 830-2525