Fresh And Natural Foods – Grocery Store For Sale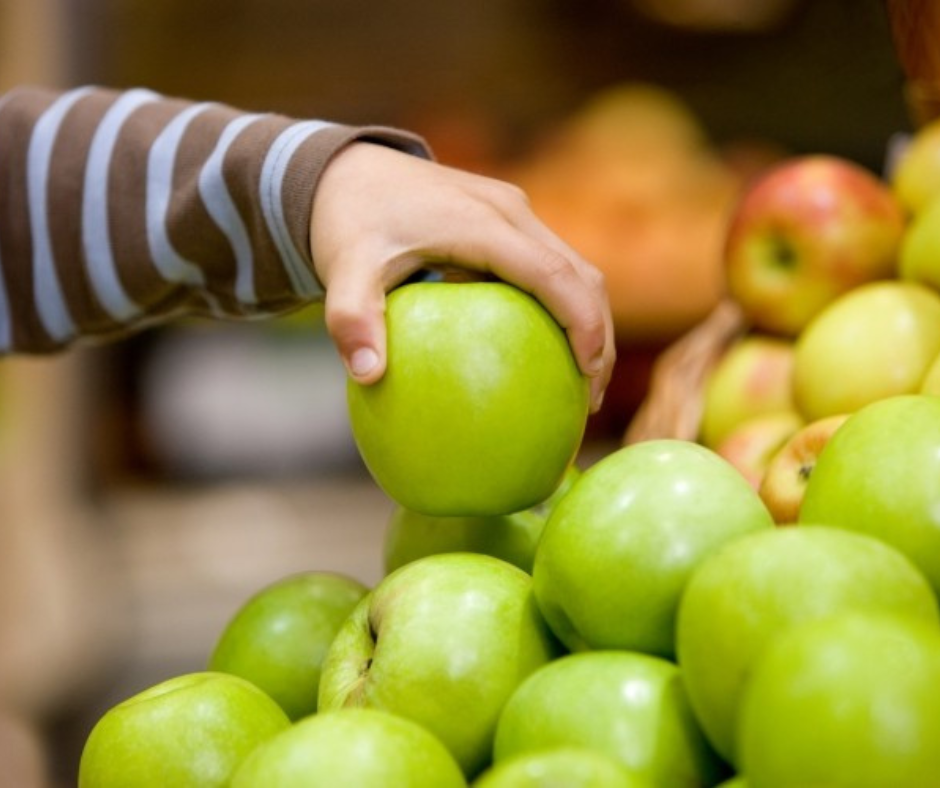 Overview:
Fresh and Natural Foods is an exceptional opportunity for those interested in the thriving and profitable organic food industry. With its firm commitment to serving fresh, natural, and organic foods, Fresh and Natural Foods has carved out a unique space in the market, providing unparalleled services and competitive advantages.
Key Highlights:
Superior Quality Foods: Fresh and Natural Foods offers an extensive selection of fresh, natural, and organic foods, catering to a diverse, health-conscious clientele.
Strong Reputation and Customer Base: Established in 2002, Fresh and Natural Foods has built a strong reputation in the Hudson community and its neighboring regions. With a robust and loyal customer base, the company enjoys consistent demand and has excellent growth potential. The company excels in serving health-conscious consumers, making up approximately 70% of their customer base.
Dedicated and Experienced Team: Fresh and Natural Foods employs a team of food preparers, a certified nutritionist, and a committed administrative staff. This skilled team ensures top-quality food and customer satisfaction.
Financials:
Detailed financial information will be provided to serious and qualified buyers upon request.
If you are an entrepreneur seeking an exciting and profitable venture in the organic food industry, don't miss this unique opportunity to acquire Fresh and Natural Foods, a flourishing and scalable food service business. To express your interest and request additional information, please contact us today.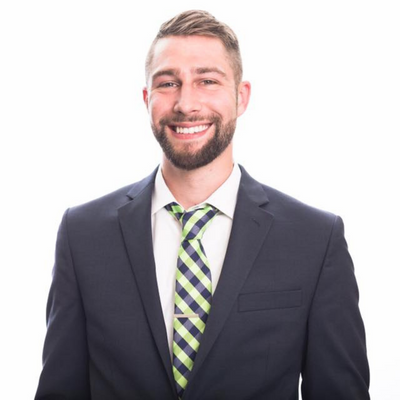 Not Seeing what your looking for?
LET US HELP YOU FIND THE RIGHT BUSINESS
TWIN CITIES
12800 Whitewater Dr. Suite 100 
Minnetonka, MN 55343
(612) 234-7396
DULUTH
2828 Piedmont Ave.   Suite C
Duluth, MN 55811
(218) 830-2525