MERITUS GROUP BUSINESS BROKERAGE

We help you, buy, build, or sell your business.
Get Your FREE opinion of Value!
THE WORD MERITUS IS LATIN MEANING DESERVED, OR EARNED.
WE ARE A BUSINESS BROKERAGE DEDICATED TO EARNING YOUR TRUST AND BUSINESS.
Our business brokers here at Meritus Group are experts who commit themselves fully to helping you with the transition of your business. Whether they are helping you buy a business, or helping you to sell your business, they use all of their knowledge and skills to ensure you have an amazing experience and get a great deal.
Feel free to enjoy the site and take advantage of the tools and information here. When you're ready for success, contact one of our business brokers today.
Buy A Business
Buying a business can be a complicated process, from finding the right one to working out all the details required for a smooth transfer of ownership. We are dedicated to helping you buy a business that is something you will be proud of and will be an asset to the community.
Sell A Business
Selling your business is a major decision! You have devoted your time, money, and energy into building, running, and operating your business. We confidentially prepare, market, and sell businesses in South Dakota. If you are interested in knowing what the value of your business is, contact us today!
Join Our Biz Insider
Want to know what businesses are coming up for sale before they hit the market?
CONSIDERING SELLING YOUR COMPANY?
When you are considering selling your business there are several steps that you should take in preparation. At Meritus Group Business Brokerage we are here to help walk you through each step in preparing your business to sell at the right time, to the right person, for the right purchase price.
We understand that the thought of selling your business can seem overwhelming. Don't wait to start the conversation and learn what your options are for selling your company when the time comes. Feel free to call us to for a free consultation about your exit strategy.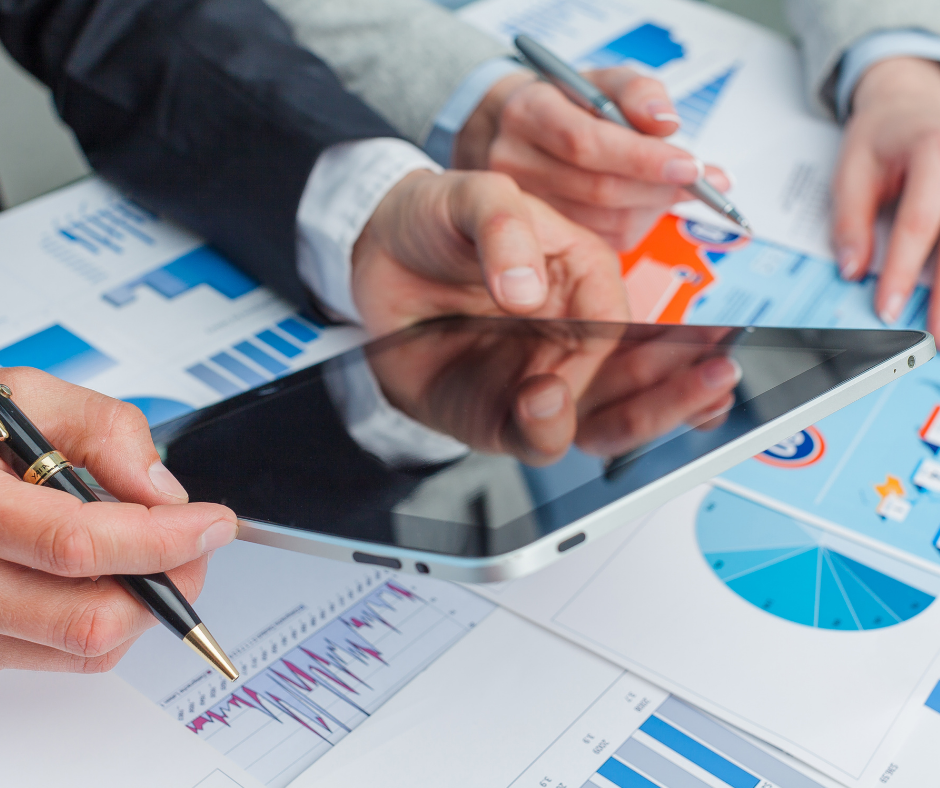 Software Company
$800,000
Ag Service Business
$2,833,580