Mobil Auto Rescue Business for Sale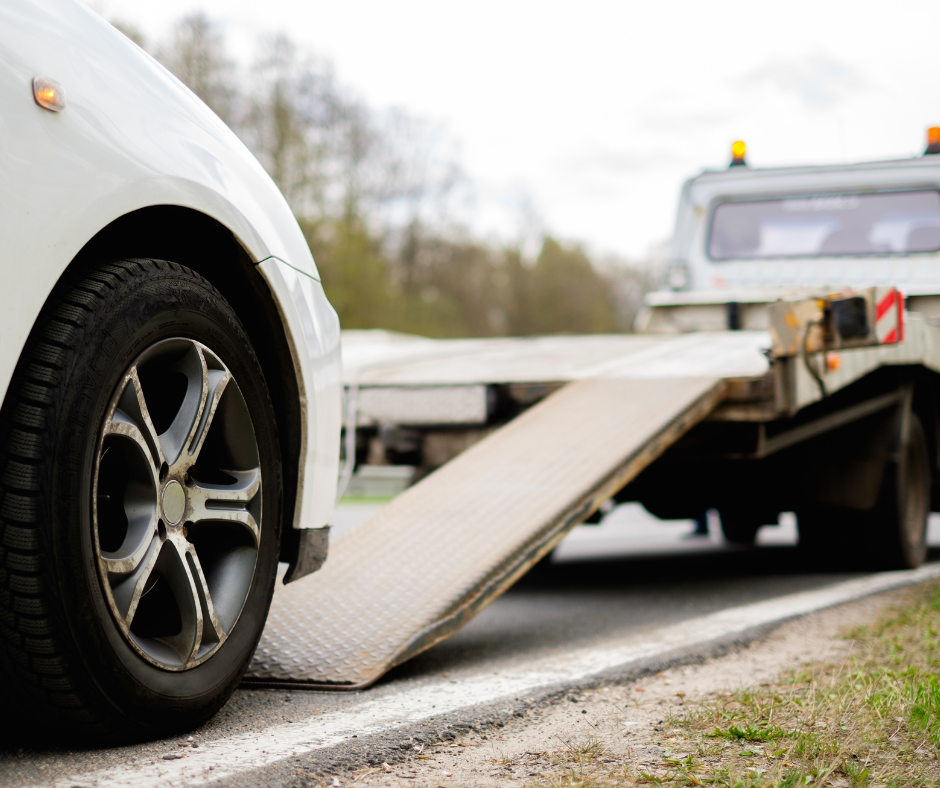 Overview:
Mobil Auto Rescue is a fantastic opportunity for those looking to enter the growing and profitable automotive repair industry. With its exceptional convenience and expertise, Mobil Auto Rescue stands out in the market, offering unique services and competitive advantages.
Key Highlights:
Comprehensive Services: Mobil Auto Rescue offers a wide range of services including general repairs, auto body repair, diagnostics, preventive maintenance, and towing services for fleets, catering to a diverse clientele.
Strong Reputation and Customer Base: With a solid reputation in the local community and a loyal customer base, Mobil Auto Rescue enjoys consistent demand and growth potential. They specialize in serving businesses with fleets of vehicles.
Skilled and Professional Team: Mobil Auto Rescue employs a team of experienced technicians, ensuring top-notch service quality and customer satisfaction.
Financials:
Detailed financial information will be provided to serious and qualified buyers upon request.
If you are an entrepreneur seeking an exciting and profitable venture in the automotive repair industry, don't miss this unique opportunity to acquire Mobil Auto Rescue, a thriving and scalable auto repair service business. To express your interest and request additional information, please contact us today.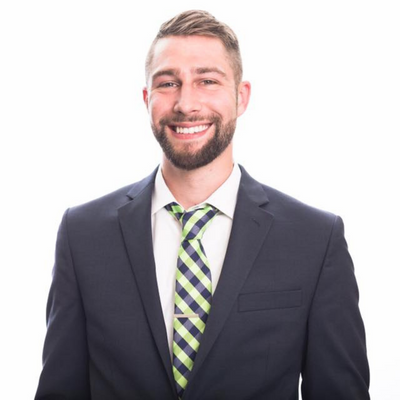 Not Seeing what your looking for?
LET US HELP YOU FIND THE RIGHT BUSINESS
TWIN CITIES
12800 Whitewater Dr. Suite 100 
Minnetonka, MN 55343
(612) 234-7396
DULUTH
2828 Piedmont Ave.   Suite C
Duluth, MN 55811
(218) 830-2525