Coffee News Franchise For Sale
Coffee News has been a thriving part of Sioux Falls for over 13 years. With a great reputation and a solid following, Coffee News is a great business opportunity for someone looking to grow a digital and print marketing publication.
Price – $25,000.00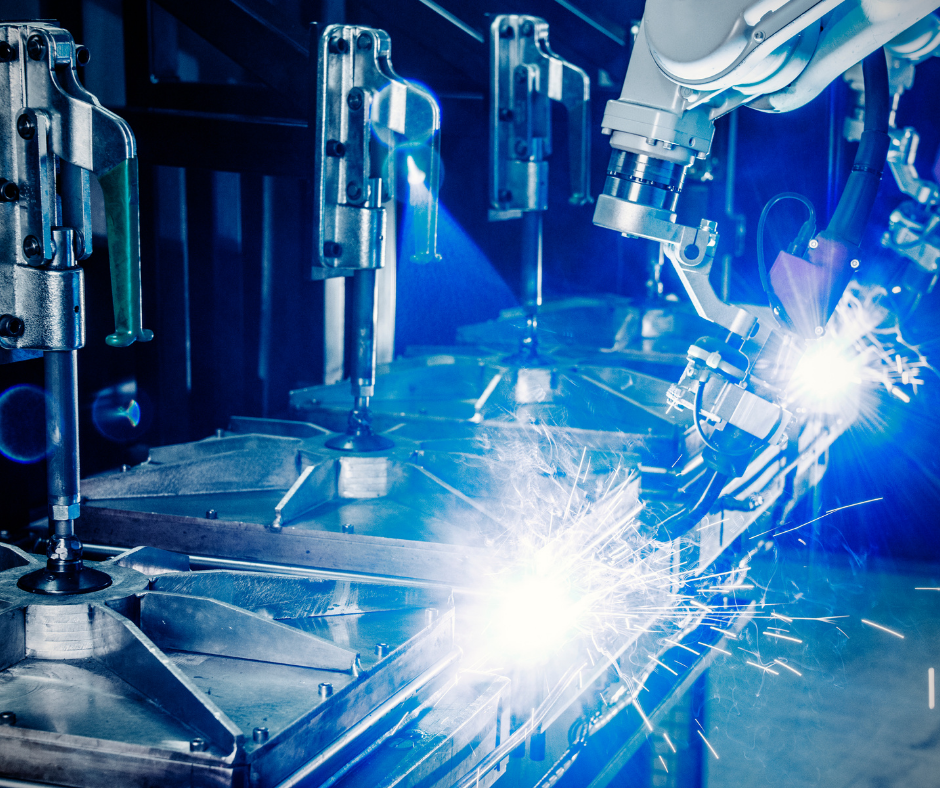 Profitable Manufacturing Company in South East South Dakota
The company has been established for many years and has built a solid reputation on great service and excellent products. They have plenty of work lined up and their customers continue to use them time and time again.
Price – $3,300,000.00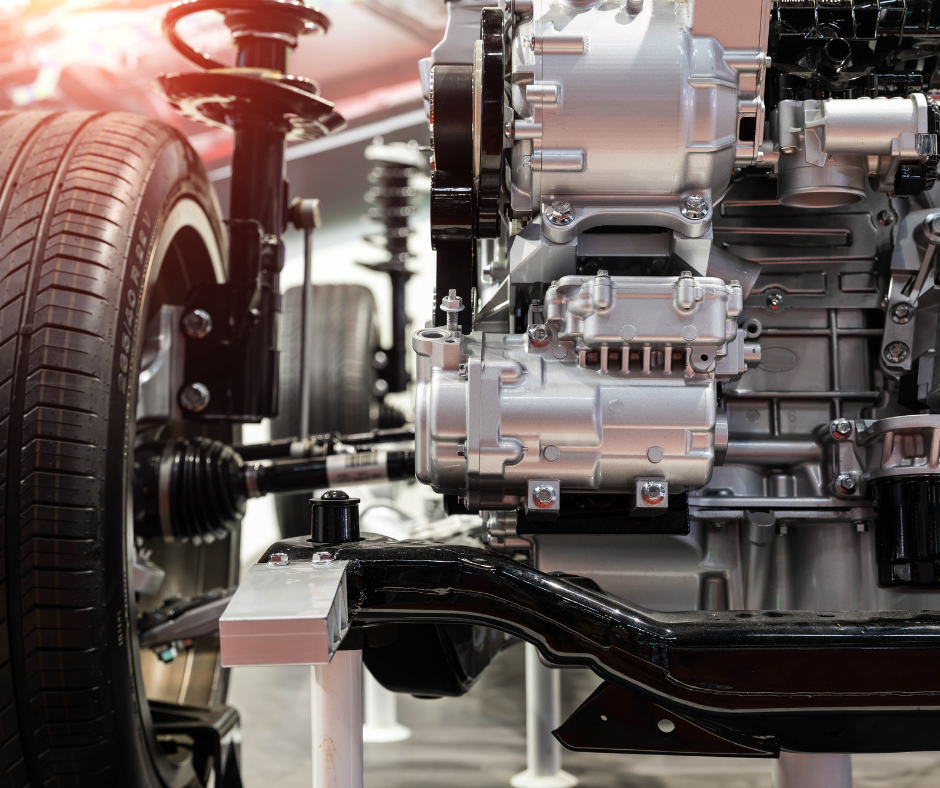 Sioux Falls Automotive Repair Company
This automotive repair shop has a great reputation and a great high traffic location. Located in thriving city of Sioux Falls, SD the company has consistent growth! This is a great opportunity for the right new owner to walk into a successful turn key operation.
Price – $775,000.00
Mail Forwarding and Registered Business
SD is drawing many companies to have an address here to not have the income taxes of other states. 
Price – $97,500. 00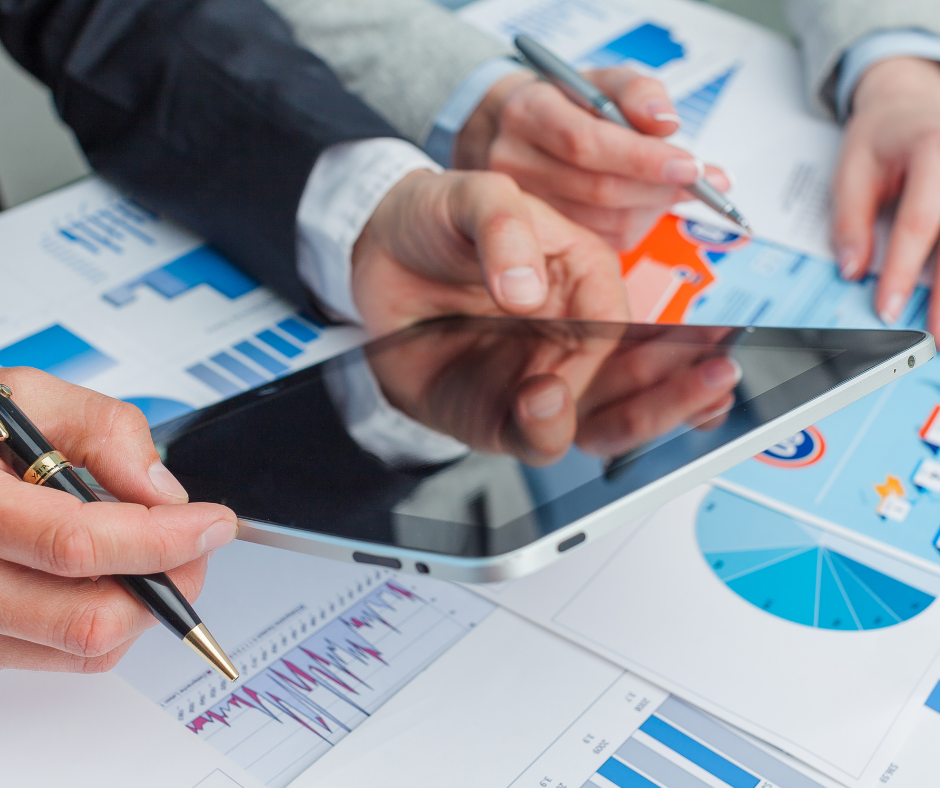 Providing excellent products and services to niche clients in the Dakotas since 1981. This family owned company has grown annually with a consistent client base!
Price – $800,000.00
This is an established company in the Agricultural Industry that services a 7 state area. They are growing 30% year over year and growing the company by adding staff and new equipment. Presently they are running multiple crews so that they can serve more than one client at a time.
Price – $2,833,580.00
Games 2 Go is a leader in the very popular and lucrative mobile video game industry. We create first class video game trailers and laser tag packages, which have been geared to bring that wow factor to every event and more importantly bring top dollar earning potential for you (the owner). We will work with you to help customize your video game trailer and/or Laser Tag package to fit your area/community. We will also provide you with a variety of marketing material that you can use to help promote your business to families, schools, local organizations, and other businesses in your community.
Price – $124,900.00
This pawn shop has an established client base and great customer service. They pride themselves as being a relationship based business. They have been increasing gross sales year over year through buying, selling, and pawning items in the Sioux Falls community.
Price – $223,529.00
Bar and Restaurant 
This restaurant has been a staple for the community for many years, and will be for many more to come. The restaurant was established 25 years ago and purchased in 2012 by the current owners. The employees have been working for the company since before it was purchased.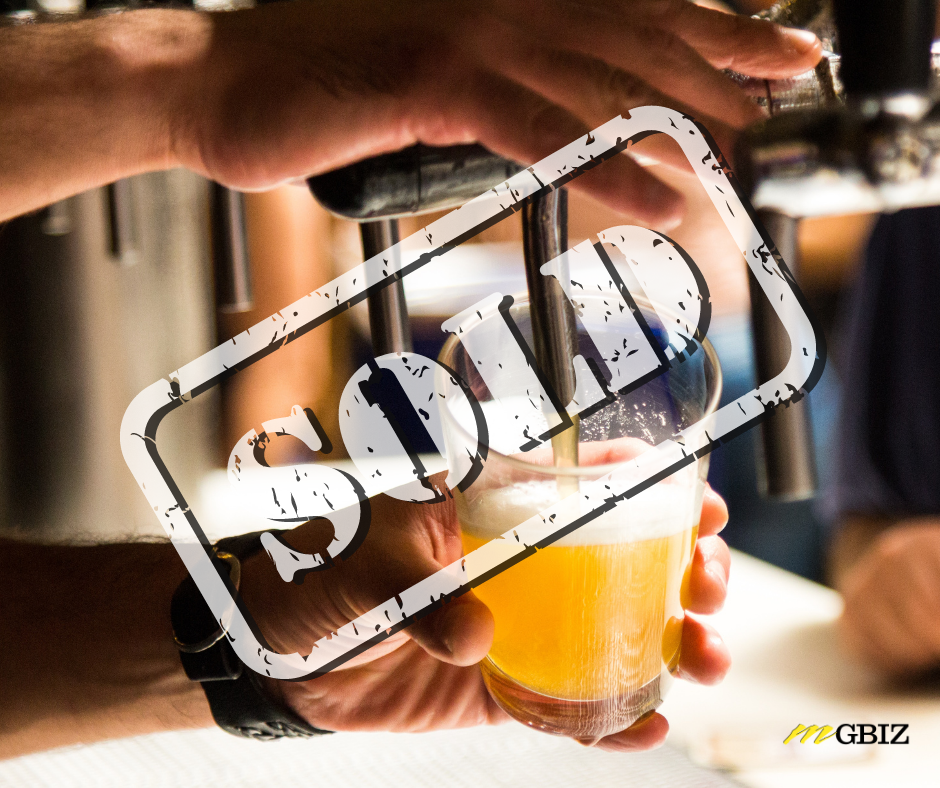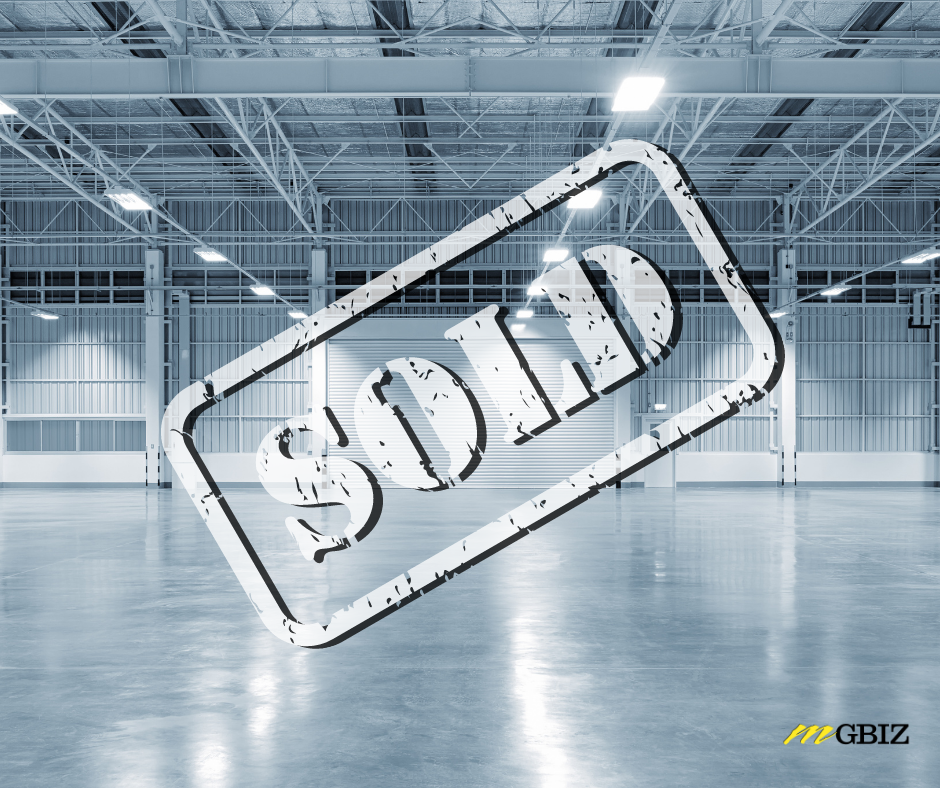 Warehouse
Sioux Falls, SD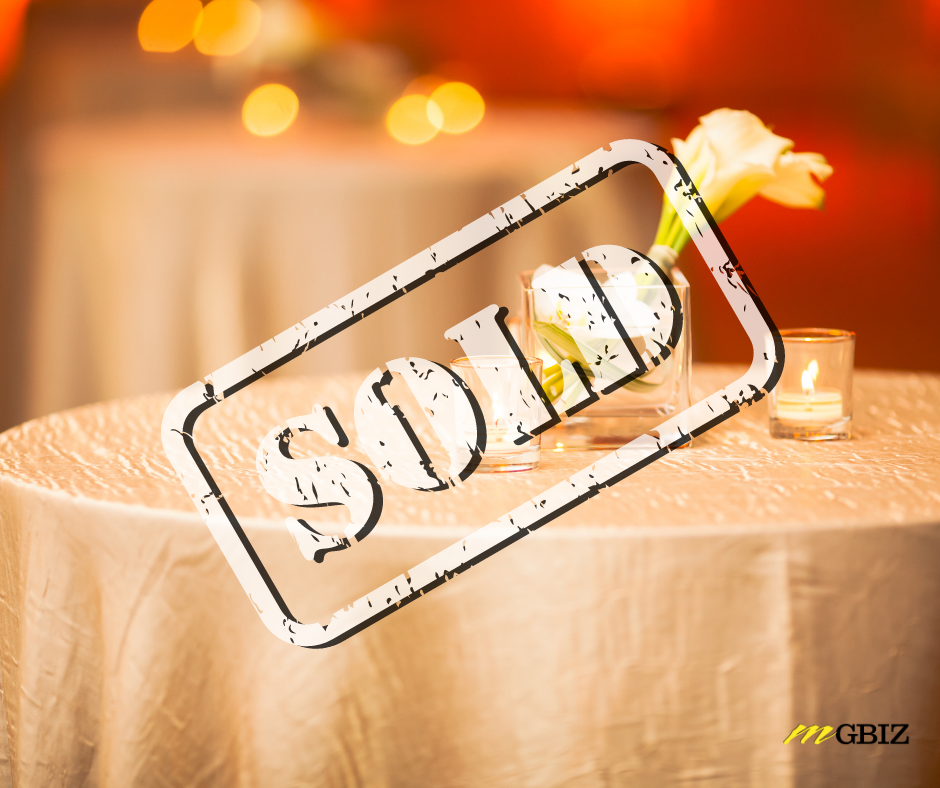 Event Center
Sioux Falls, SD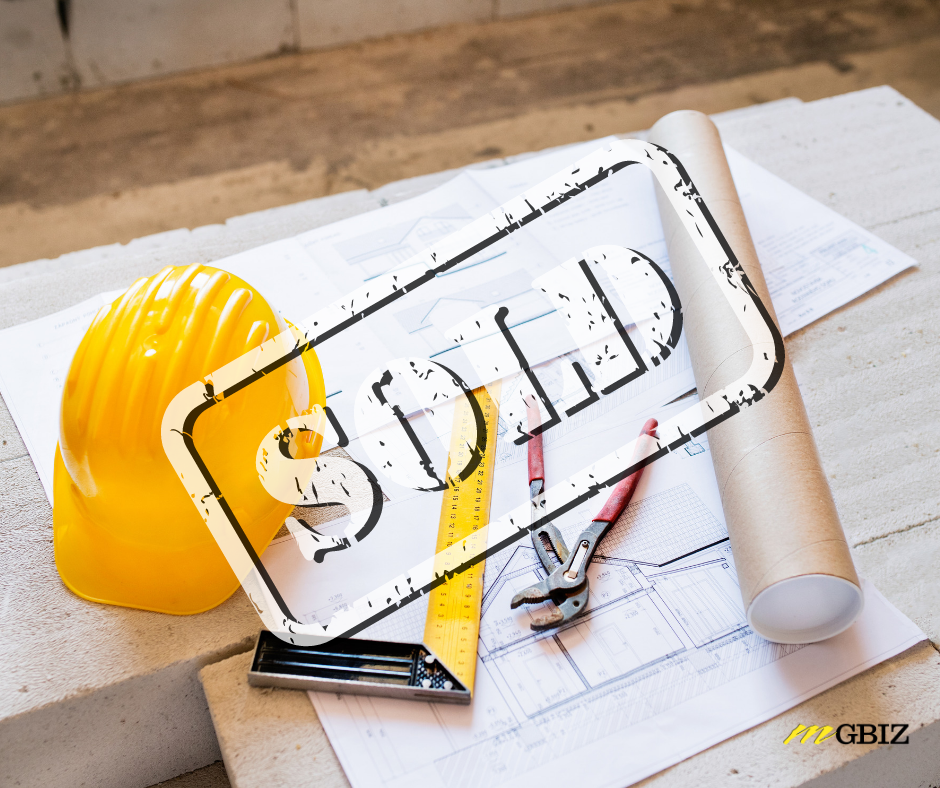 Construction
Sioux Falls, SD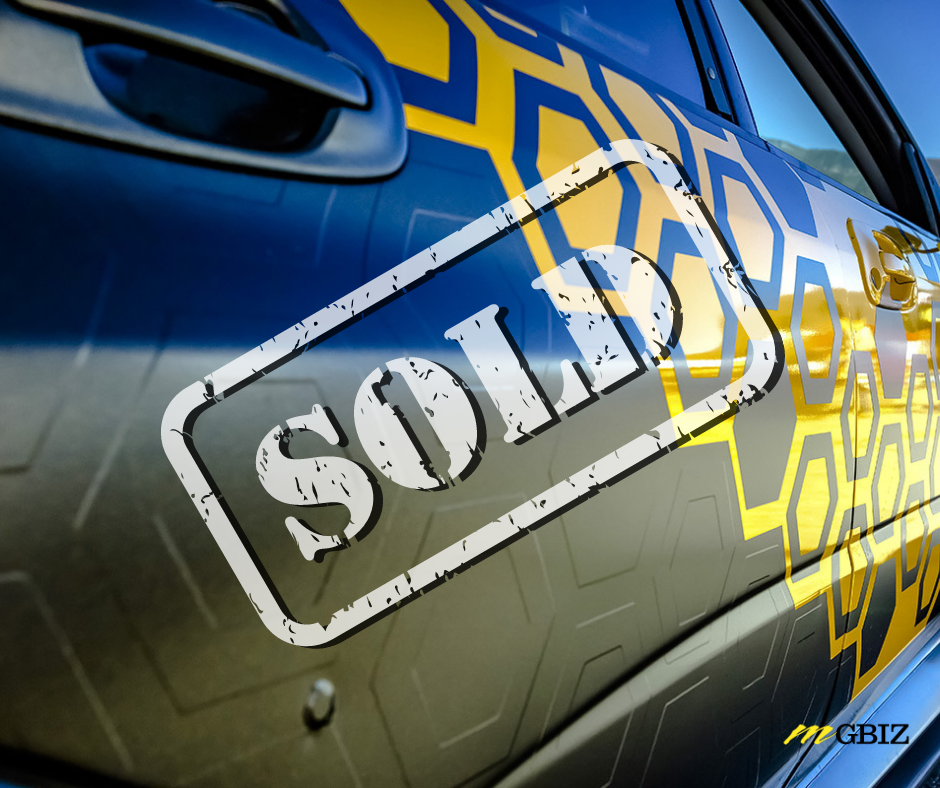 Automotive 
Sioux Falls, SD
DO YOU HAVE MORE QUESTIONS?
Why should I buy a business rather than start one?
What is the real reason people go into business for themselves?
How are businesses priced?
What should I Look for?
What does it take to be successful?
What happens when I find a business I want to buy?
Why should I go to a business broker?
Do I need an attorney?
Ready to Buy or Sell?
Connect with us today to get started!