Not Seeing The Business You Want to Acquire?
Contact us today for a FREE buyer consultation so that we can start the search for you.
Listings
We have companies for sale in a variety of industries ranging from resturants to technology and everything in between. Not all business listings we have for sale are listed due to confidentiality.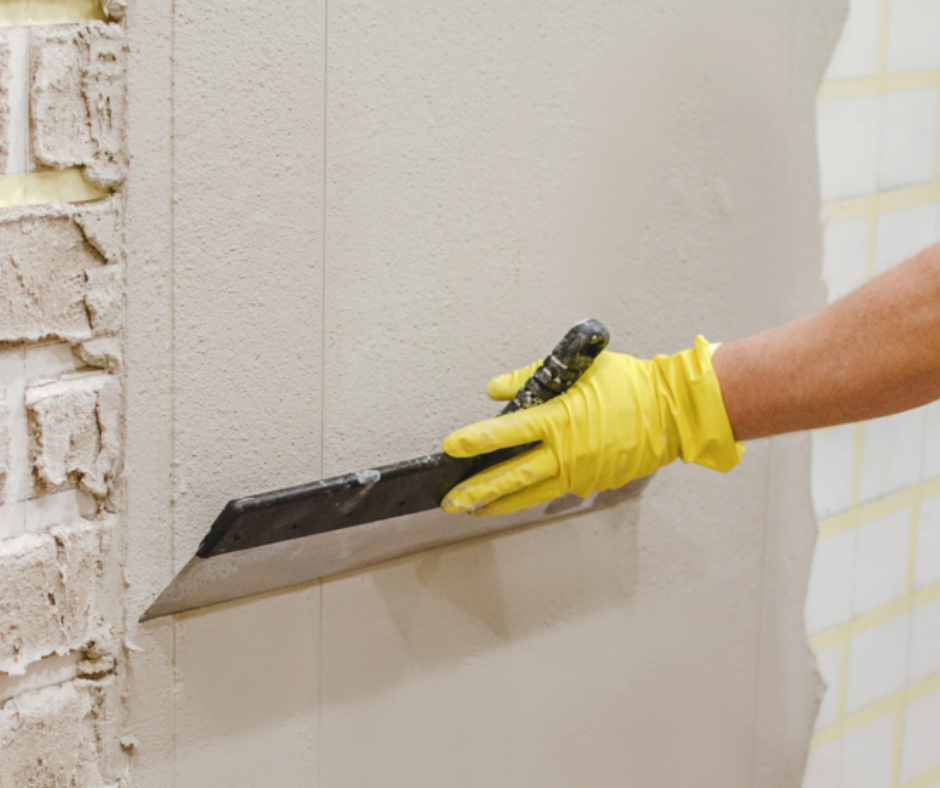 Specialty Construction Company
$325,000
Business Description: The company was started in 1999 with a focus on plastering and stonework. They have built up a strong referral relationship with other contractors and do a majority of their work in small towns in central and eastern SD. Their quality of work sets them apart from the competition.
South Dakota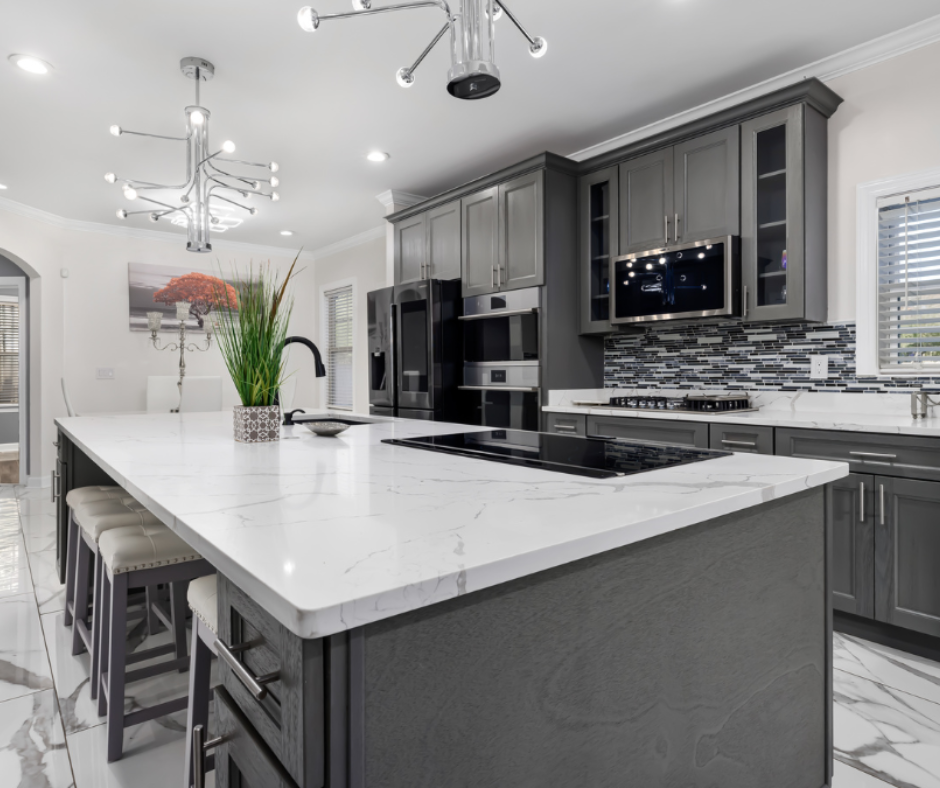 Kitchen Remodeling Company
$625,000
This kitchen remodeling company is an established kitchen cabinet & countertop remodeling company in Sioux Falls, SD and Omaha, NE. They transform your kitchen quickly and with less cost than custom cabinetry! The company has been established in the market for several years now, and has built a strong reputation in the community.
Sioux Falls / Omaha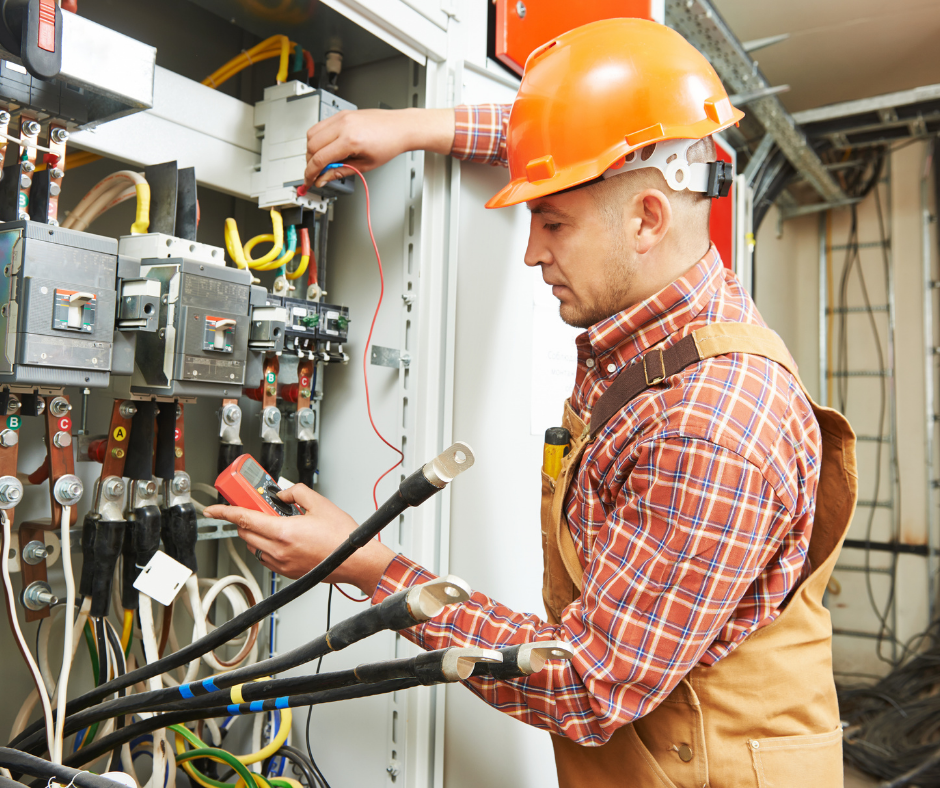 Electric Company
$1,301,882
Business Description: This business has been a thriving part of it's community for many years. Through building a strong company culture and a reputation for solid customer service they have been able to grow the team to over 11 employees. Their team has vast experience in both commercial and residential service and construction jobs.
South Dakota / Minnesota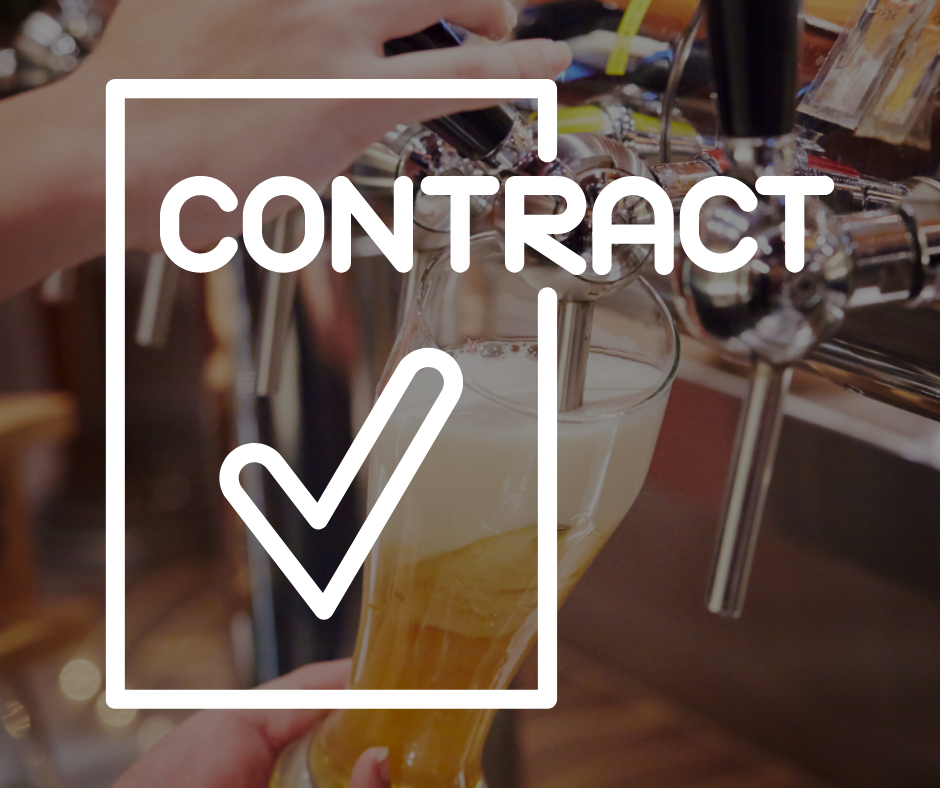 Bar & Restaurant
$250,000
The Black Angus has been a vital part of the Canton community since the 50's. This steakhouse and restaurant, when it was being ran by the present owner had a gross revenue of over $450,000. 
Sioux Falls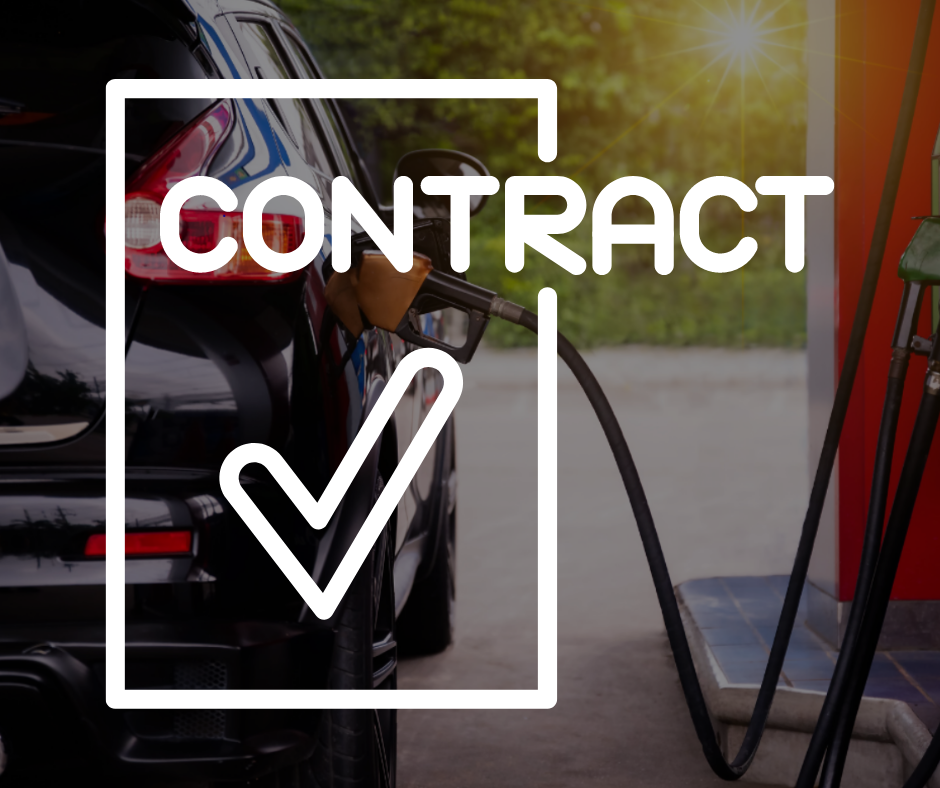 Gas Station & Convenience Store
$1,450,000
This business has been a part of their rural community in Northwest Iowa for several years.  This newly constructed Gas Station and Convenience Store was built to the highest standards and has a solid client base.
North Western Iowa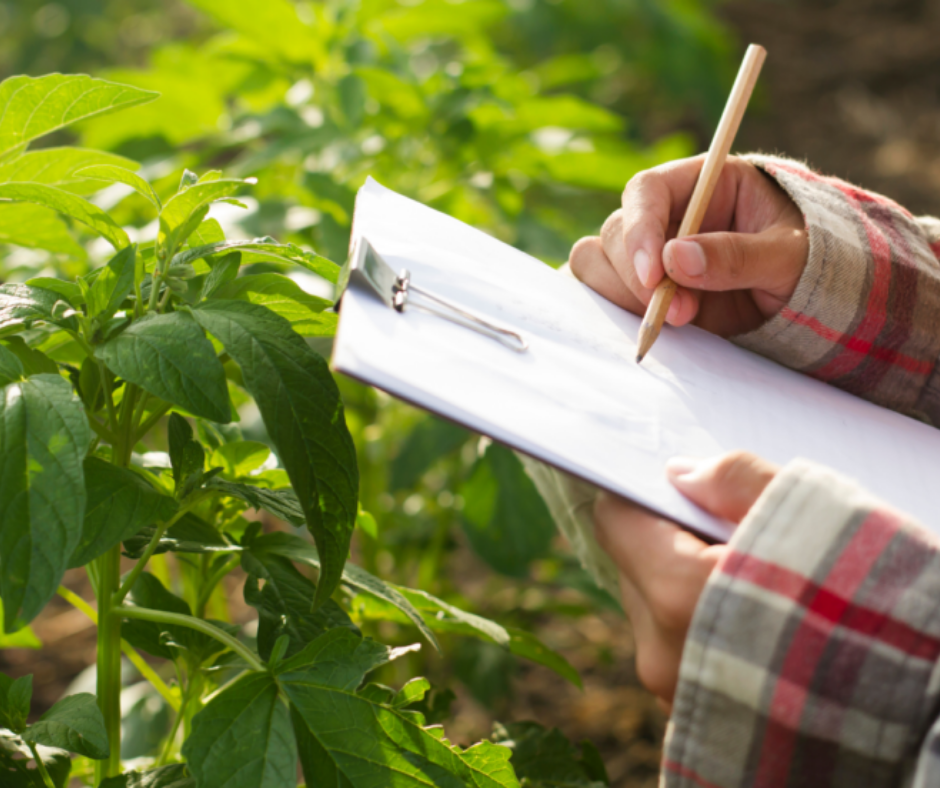 AG Product Wholesale Distributor
$1,500,000
This business has been growing year over year at an amazing pace selling primarily in SD, MN and ND. With a strong focus on customer relationships (including both direct sales and selling to other dealers) the business has been extending its reach and increasing it's sales. They sell several ag based product lines that help farmers to increase their production with a proven track record.
South Dakota
Dollar Store
$190,000
Dollar Store in Sioux Falls for sale. Fully stocked and operating with room to grow.
Sioux Falls
Coffee News Franchise
$20,000
The Fargo/Moorhead editions for the Coffee News digital and print media company are for sale!
North Dakota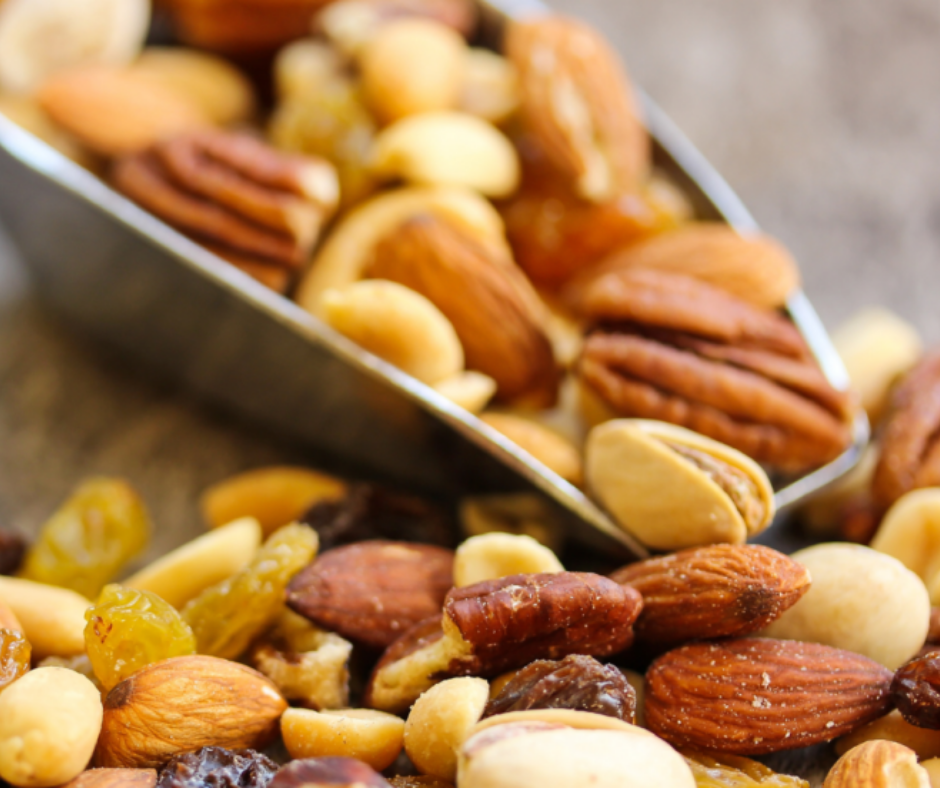 Retail Food Distributor
$99,000
With an established client base, and strong relationships with major companies this business has built a brand in Sioux Falls, SD. As a national franchise this company has both local and national recognition as a great business to own and operate.
Sioux Falls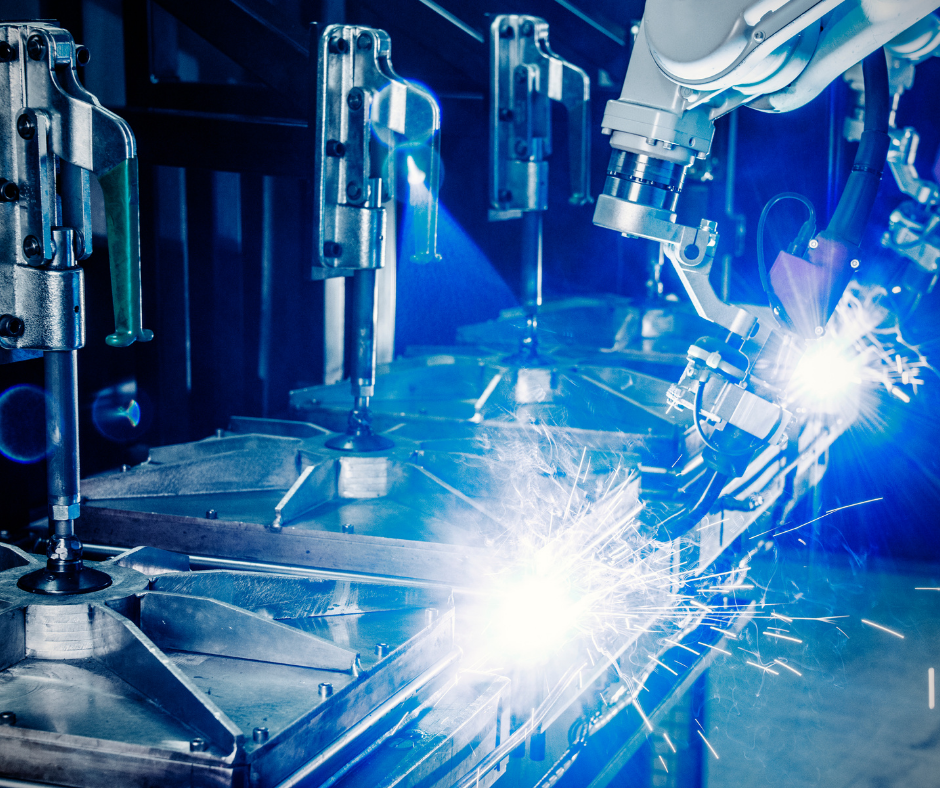 Manufacturing Company
$1,600,000
The company has been established for many years and has a solid reputation due to great service and excellent products. They have plenty of work lined up and their customers continue to use them time and time again.
South East South Dakota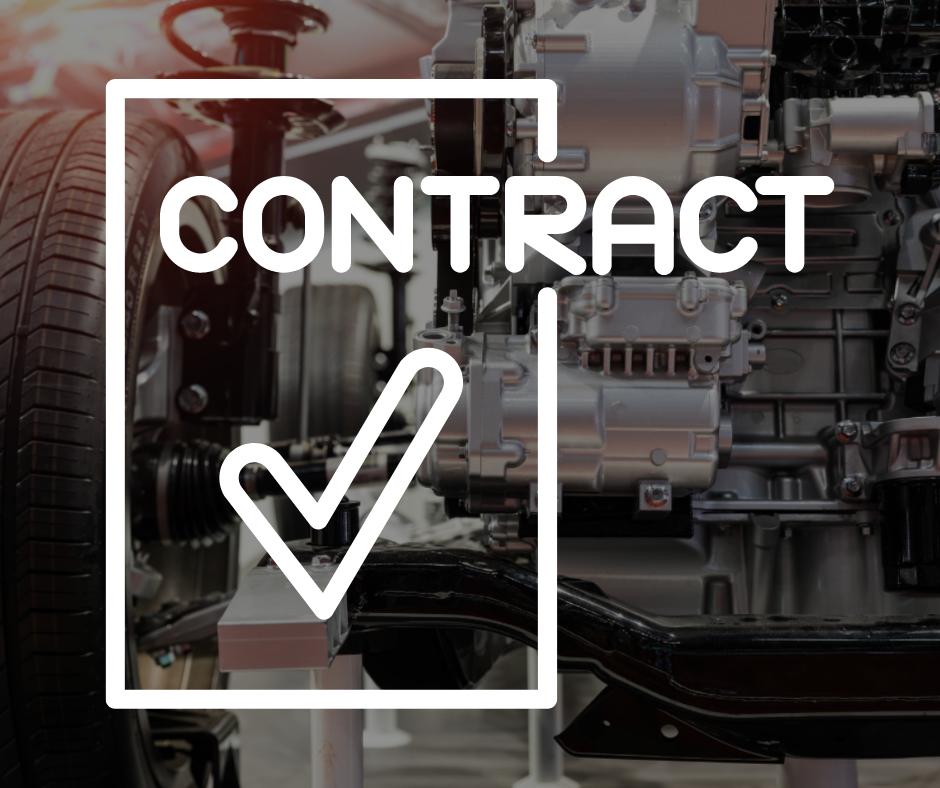 Automotive Repair
$300,000
This repair shop has a great reputation and a great high traffic location. Located in thriving city of Sioux Falls, SD the company has consistent growth! This is a great opportunity for the right new owner to walk into a successful turn key operation.
Sioux Falls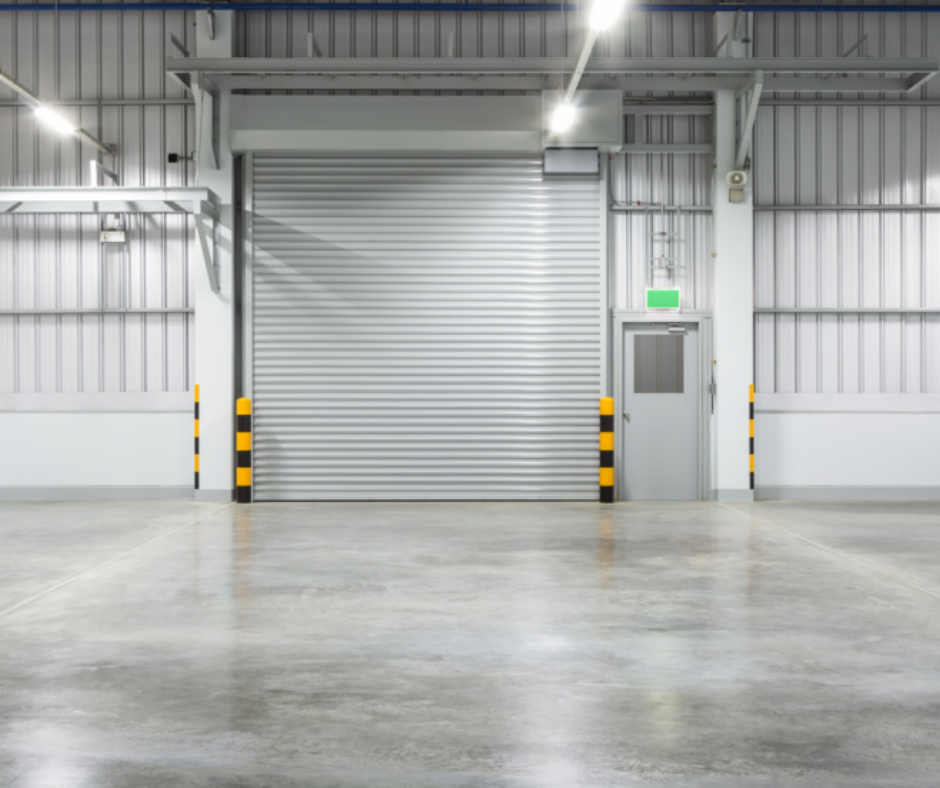 Specialty Construction Company
$925,000
This construction company specializes in primarily counter tops and flooring. With experienced employees and a niche service offering they have had strong growth year over year!
Sioux Falls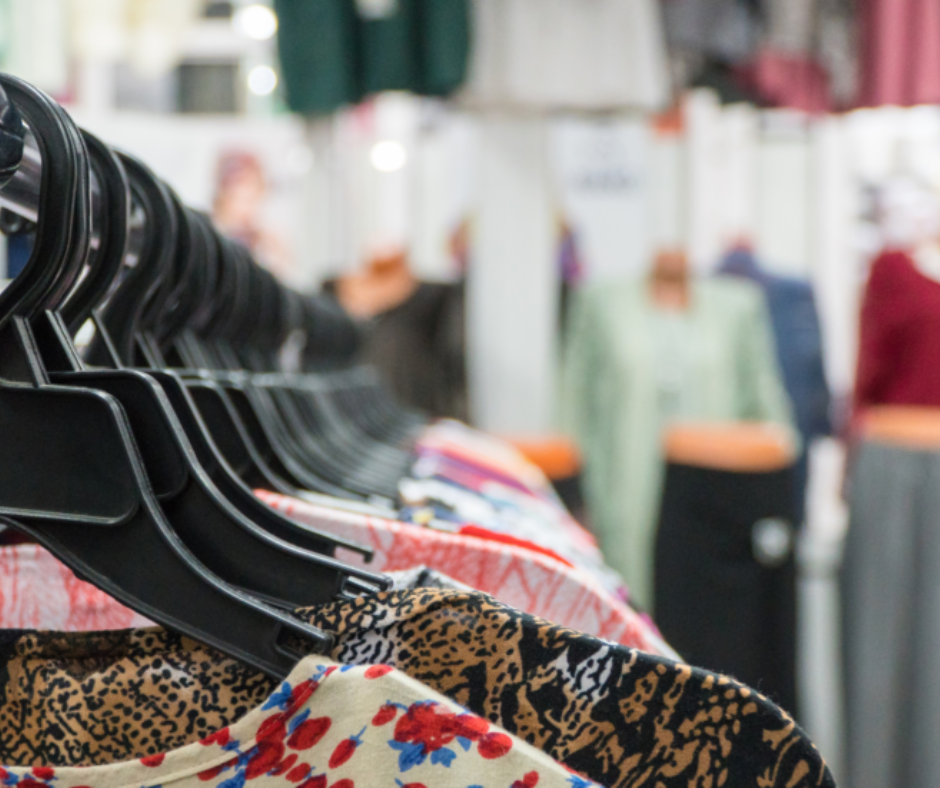 Woman's Clothing Boutique
$90,000
Business Description: The business has been actively a part of the community since 2015. As a boutique focused mainly on women's clothing, they have built their brand through making connections with customers and offering quality product lines. With a strong presence on social media and a great retail store, the company has grown year over year!
Sioux Falls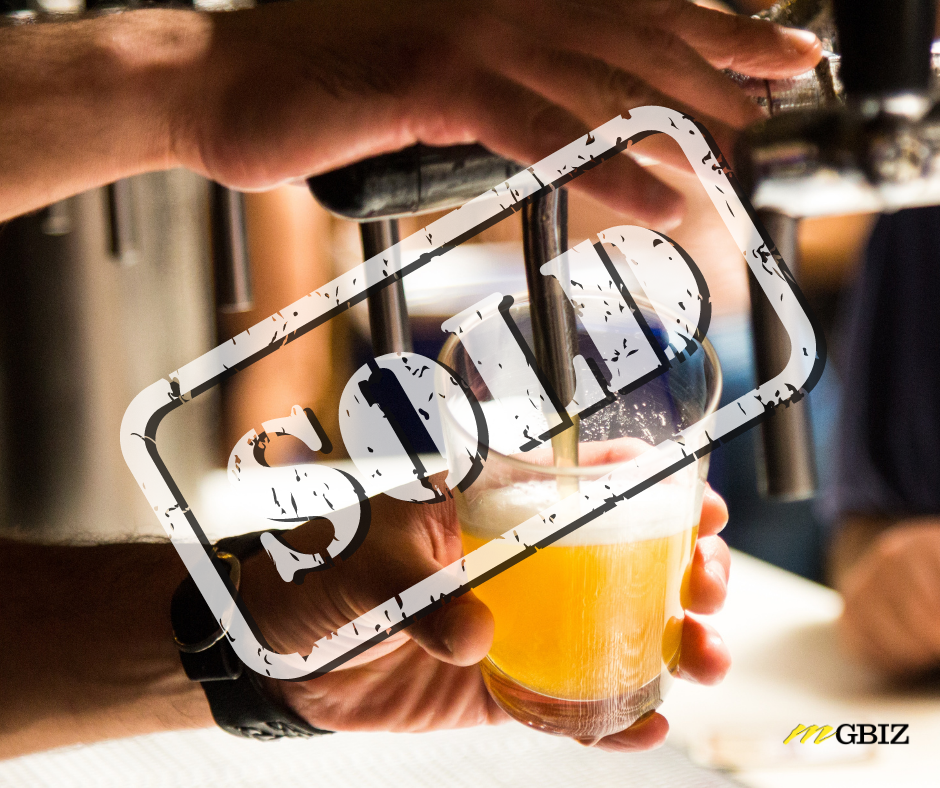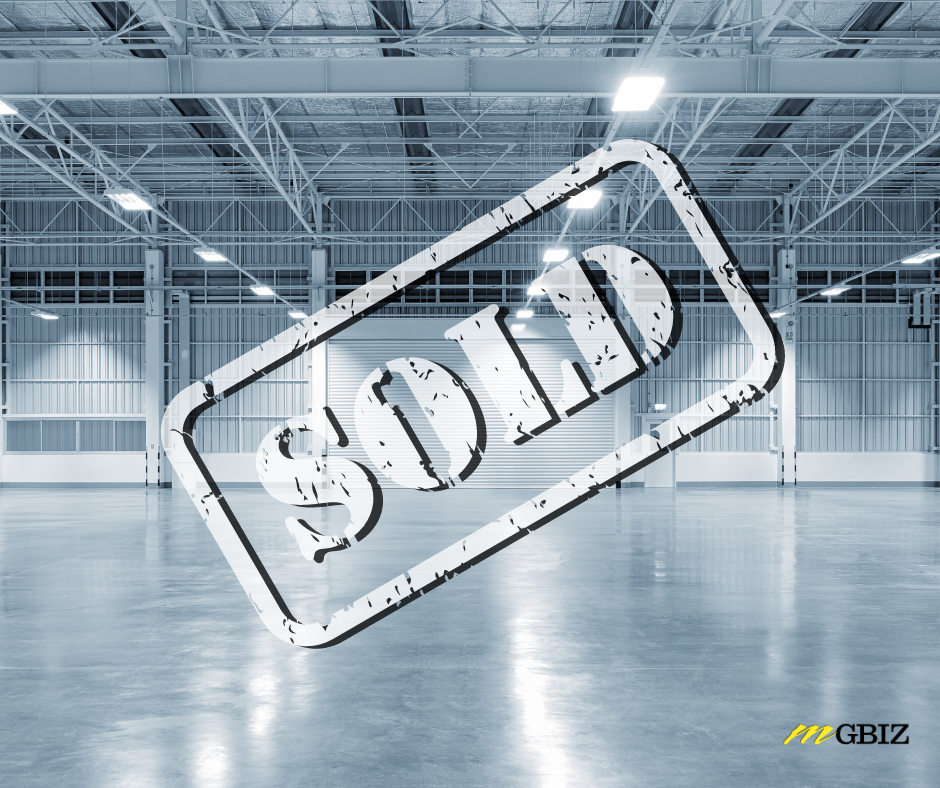 Warehouse
Sioux Falls, SD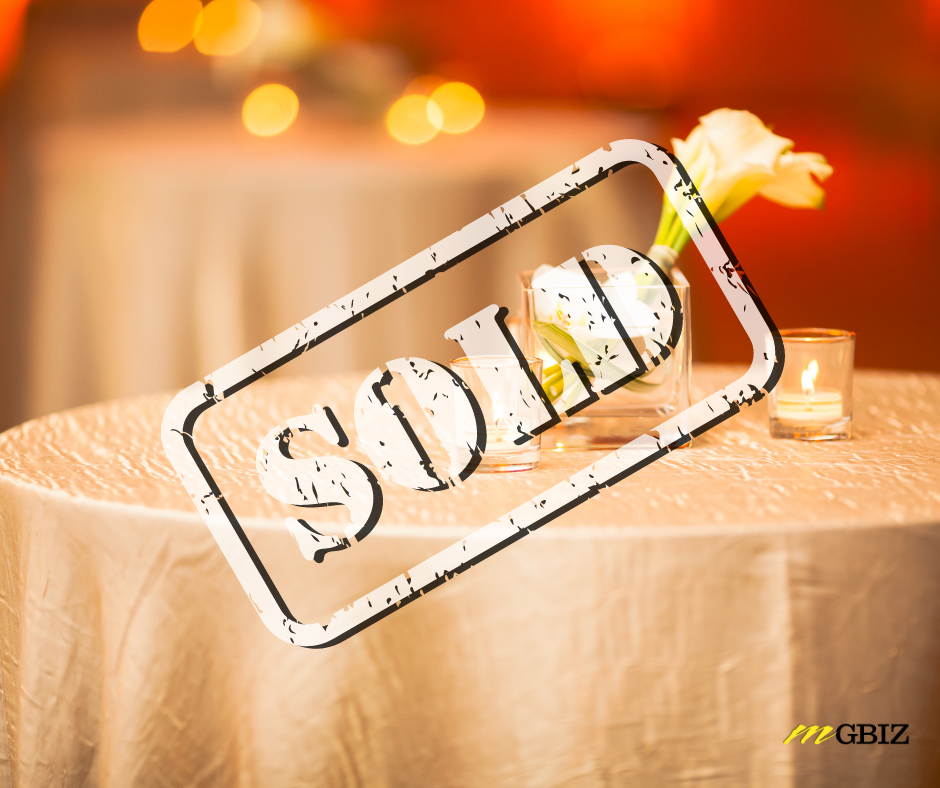 Event Center
Sioux Falls, SD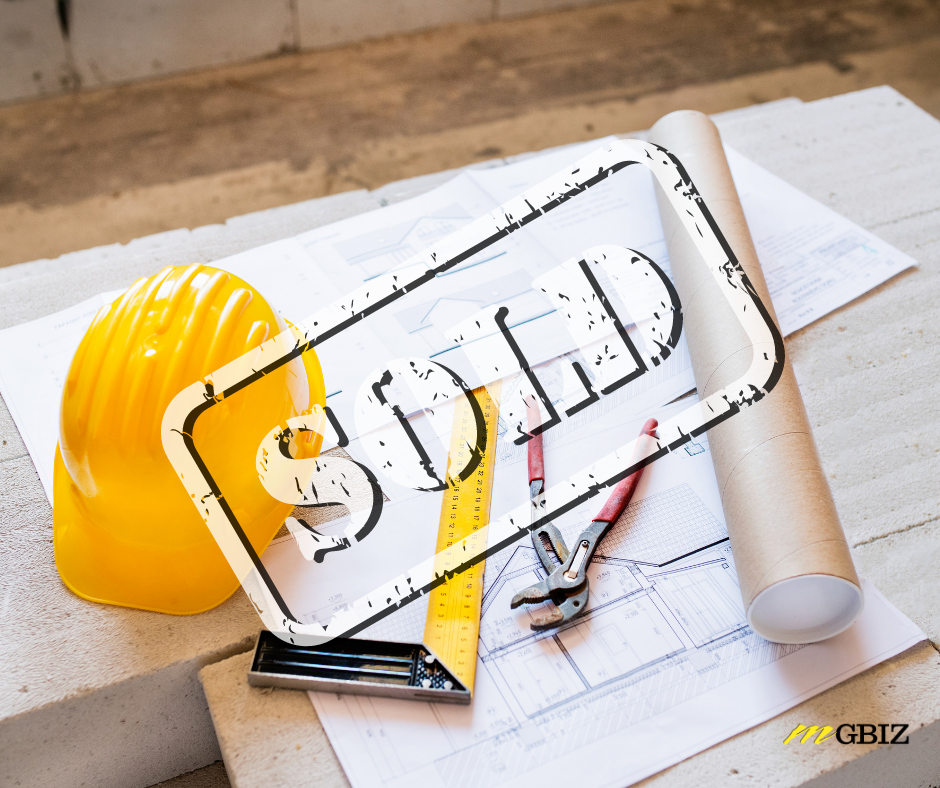 Construction
Sioux Falls, SD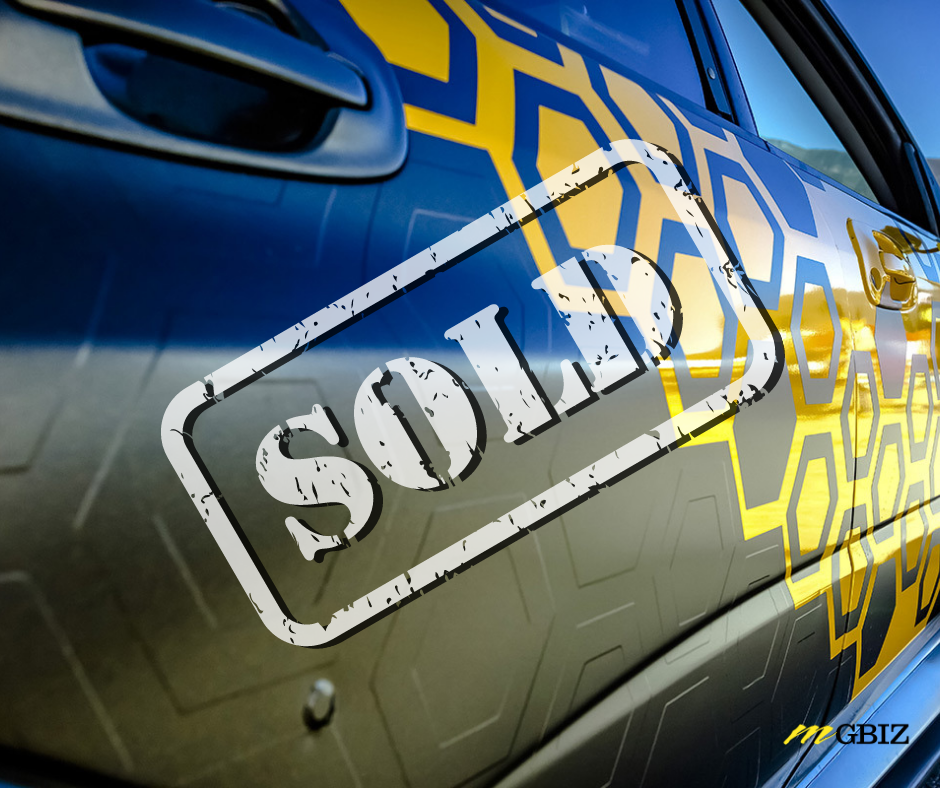 Automotive 
Sioux Falls, SD
Buyer FAQ's
Do you have more questions about buying a company?  Check out our FAQ's for more information.
Why should I buy a business rather than start one?

What is the real reason people go into business for themselves?

How are businesses priced?

What should I Look for?

What does it take to be successful?

What happens when I find a business I want to buy?

Why should I go to a business broker?

Do I need an attorney?