Premier Commerical Painting Company For Sale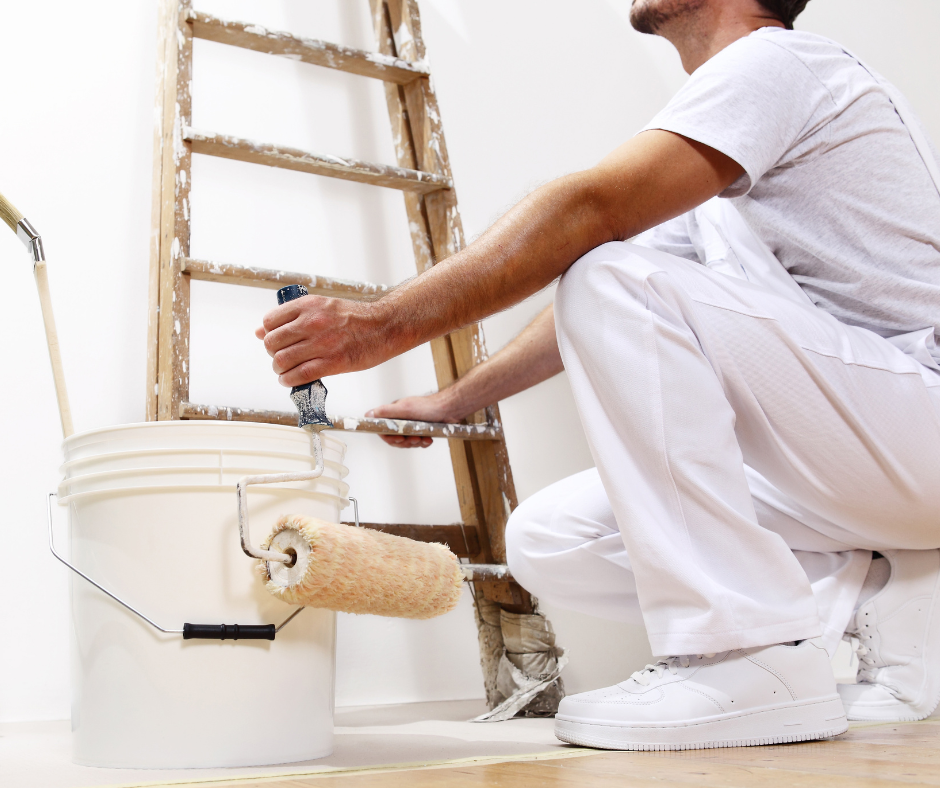 Established in Southeast South Dakota, this Commercial Painting Company is a highly reputable business specializing in commercial painting services. With over two decades of experience, they have built a strong reputation in the industry, offering a turnkey painting business opportunity that provides a complete package for success.
The business includes essential equipment, tools, and experienced starff along with a valuable book of business contacts. Their services encompass commercial painting, including interior and exterior painting projects, as well as surface preparation, coating applications, and finish work. With their expertise and attention to detail, delivering high-quality solutions that leave a lasting impression.
The business operates on the principles of quality, reliability, and personalized service. They have expanded their services over time to cater to a wide range of clients, including commercial establishments, offices, retail spaces, and some residential clients. This adaptability demonstrates their commitment to meeting the unique needs of their clients, ensuring strict quality control throughout their operations, managing all interactions in-house.
This is an exceptional opportunity for entrepreneurs seeking a well-established and profitable venture in the commercial painting industry. Don't miss the chance to acquire a Commercial Painting Company a strong reputation and scalability. Contact us today to express your interest and request additional information.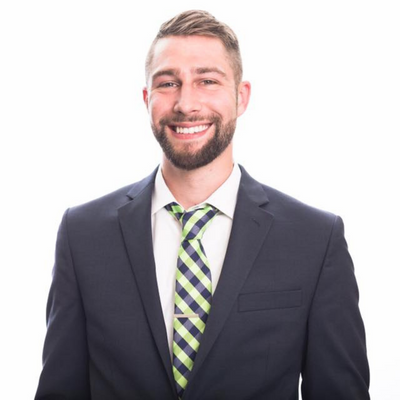 Not Seeing what your looking for?
LET US HELP YOU FIND THE RIGHT BUSINESS
TWIN CITIES
12800 Whitewater Dr. Suite 100 
Minnetonka, MN 55343
(612) 234-7396
DULUTH
2828 Piedmont Ave.   Suite C
Duluth, MN 55811
(218) 830-2525