PROFESSIONAL CARPET CLEANING SERVICE FOR SALE
Since its establishment in 2017, this cleaning company, allied with a well-known cleaning solutions brand, has been recognized for its reliability and efficiency. The business operates on principles of integrity and professionalism, offering tailored cleaning services designed to meet each client's specific needs.
Client relationships are a priority. The founders have instilled a focus on responsiveness and respect, which, coupled with attention to detail, has contributed to the company's growth. Client satisfaction isn't just a goal but a standard practice that has defined the business's reputation.
Although the team is small, it is skilled and dependable. Detailed training ensures that every cleaning task is executed with precision, and high standards of cleanliness are maintained. The team's adaptability has allowed the business to cater to a diverse clientele, each with distinct cleaning requirements.
For further inquiries, interested buyers are welcome to contact us.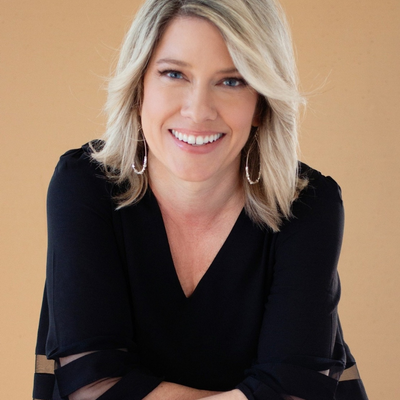 CORPORATE HEADQUARTERS
5032 S. BUR OAK PLACE SUITE 115
SIOUX FALLS, SD  57108
(605) 252-9520

TWIN CITIES
12800 WHITEWATER DR.
MINNETONKA, MN 55343
(612) 234-7396

DULUTH
2828 PIEDMONT AVE. SUITE C
DULUTH, MN 55811
(218) 830-2525

Business Hours
MONDAY - FRIDAY 8:00AM - 5:00PM

REGISTER FOR OUR BIZ INSIDER:
Recieve updates and infomation about our listings and get insider details on new businesses listings hitting the market.
Navigating the complex landscape of buying or selling a business can be challenging. At Meritus Group Business Brokerage, we are committed to providing personalized, expert advice and support to make the process seamless and successful. With a team of seasoned professionals, we offer tailored solutions to meet the unique needs and goals of every client. Contact us today to discover how we can assist you in maximizing your business exit.