01
Initial Client Intake Process
Our first step is to get to know you and your business through an initial consultation. In this meeting, we'll ask questions about your company's structure, financials, assets, and your exit strategy timeline. It's crucial to come prepared with the necessary information to facilitate the discussion and be open to sharing the details of your business. This in-depth understanding allows us to accurately assess your business's current status and determine its worth.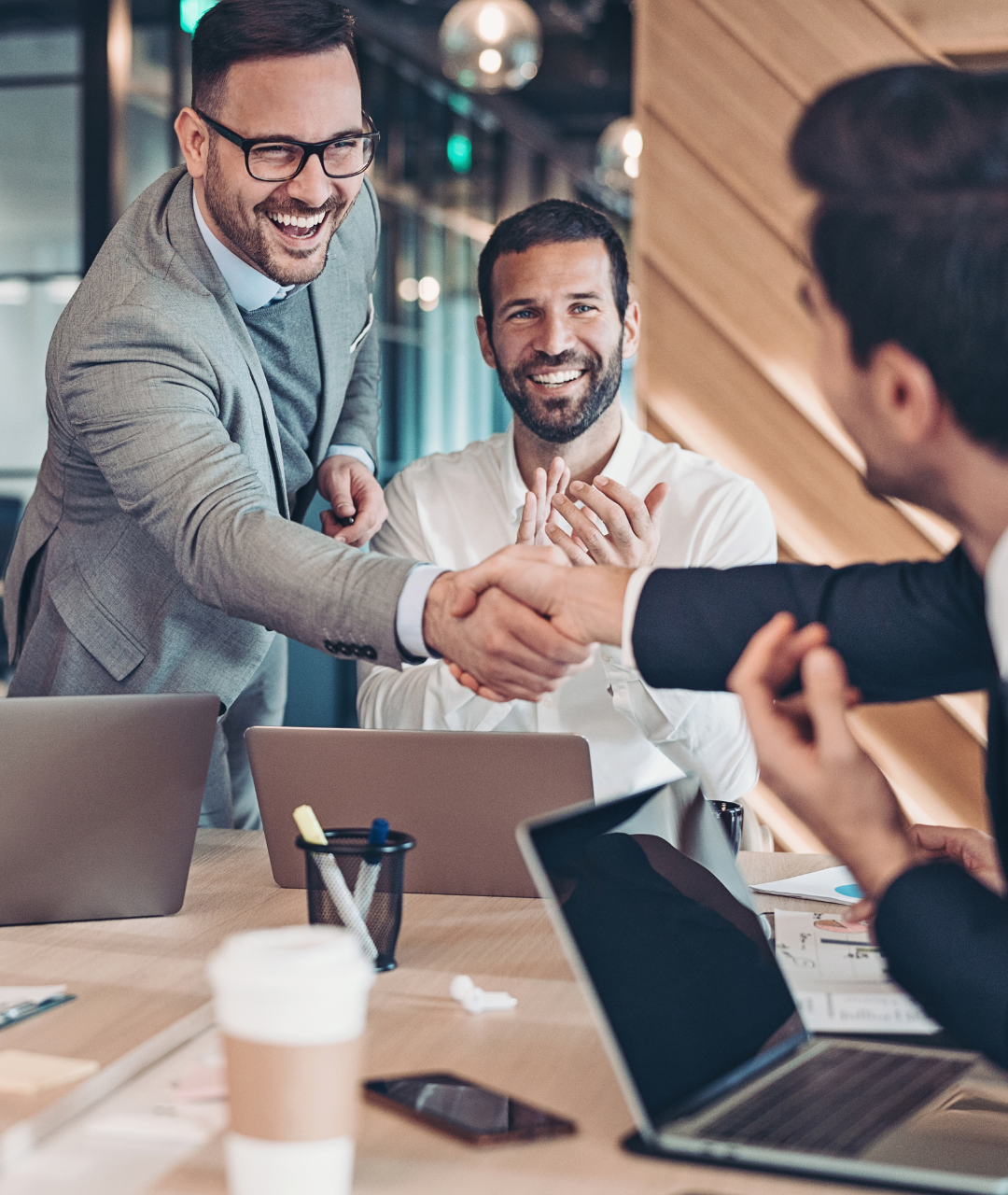 02
Pre-Listing 
In the initial consultation, we ask that you bring three years of tax returns, an asset list, and a year-to-date profit and loss statement. We will use these documents, along with the information gathered during our meeting, to create our Opinion of Value. This assessment outlines the current worth of your business and explains how we reached that conclusion.
In addition, we will present an Action Plan for your company during our second meeting. This plan will identify opportunities to potentially reduce expenses and increase revenue, which could result in a higher valuation for your business.
03
Listing
When you're ready to officially list your business with our firm, we'll start by reviewing and signing the Listing Agreement. This document outlines our commitment to serve you at the highest capacity and defines our responsibilities as your broker. Next, we'll implement our strategic marketing plan, which includes:

Confidentially posting your business on BizBuySell, Loopnet, businessbroker.net, and our website
Sending emails featuring your listing to our internal database, which includes investors, buyers, other brokers, etc.
Reaching out to potential buyers and specific individuals who may have an interest in your company
Creating ads to be placed on all major social media platforms to increase visibility.
04
Vetting Buyers
As we promote your listing, interested buyers will inquire about your business. We prioritize maintaining confidentiality and protecting your information throughout this process. When a potential buyer expresses interest in the listing, we ask questions such as:
What industry experience do you have?
Do you plan to be an owner-operator or an absentee owner?
Given the asking price, do you have the necessary finances to acquire the business, or will you be seeking financing?
After gaining a clear understanding of the potential buyer, we will contact you to ensure you're comfortable with sharing the listing details with them. This careful screening process helps maintain confidentiality and ensures we only connect you with suitable buyers.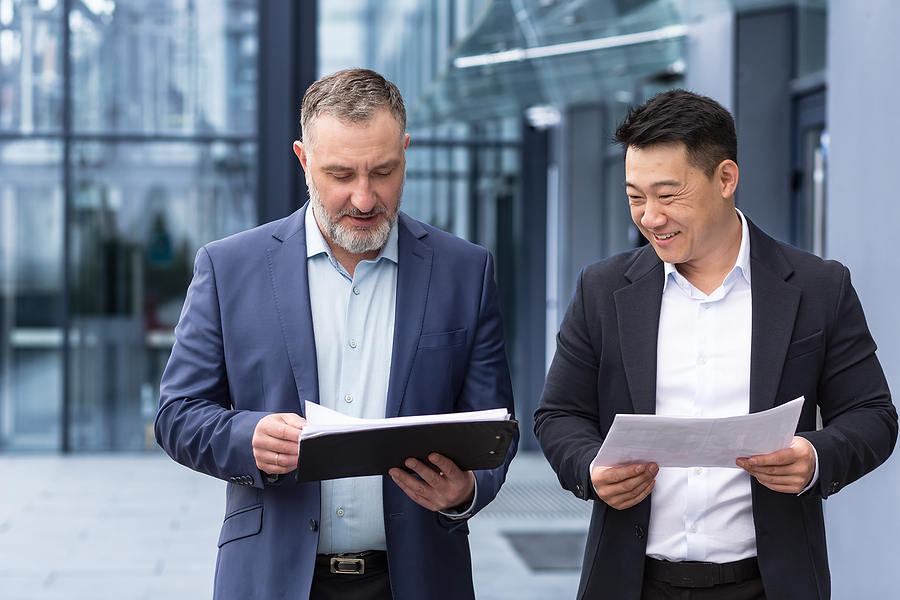 After screening potential buyers, we send them our NDA (Non-Disclosure Agreement) to review and sign, ensuring they commit to maintaining your and your company's confidentiality. Once the NDA is signed, we forward them our Listing Brochure, which provides all necessary information about your business, enabling them to make an informed decision on whether to proceed with the acquisition.
Throughout the process, we keep you informed of ongoing discussions and developments. As buyers submit offers, our team of experienced business brokers will assist you in reviewing and negotiating the best deal. From LOIs (Letters of Intent) and drafting Purchase Agreements, to managing the Due Diligence period and overseeing the Closing, we will guide you every step of the way.
Leveraging our expertise in buying and selling businesses, we offer guidance and utilize our experience to help you successfully pass on your legacy with confidence.
Insider Tip
After carefully screening potential buyers, we ensure they sign our NDA (Non-Disclosure Agreement), which secures your and your company's confidentiality. Once the NDA is in place, we provide them with our Listing Brochure, containing all essential information about your business to help them make an informed decision regarding the acquisition.
Throughout the journey, we keep you updated on ongoing discussions and progress. When buyers make offers, our team of skilled business brokers is there to help you review and negotiate the most favorable deal. We support you from the LOIs (Letters of Intent) and drafting Purchase Agreements to managing the Due Diligence period and supervising the Closing.
By drawing on our expertise in buying and selling businesses, we offer valuable guidance and use our experience to ensure you can confidently pass on your legacy.
Ensure Up-to-Date and Accurate Financial Statements for Your Business
When preparing to sell your business, it's essential to have current and accurate financial statements. If you're midway through the year, ensure you have last year's figures, tax returns, and year-to-date numbers. Make all your financial statements well-organized and presentable.
Most buyers consider the following factors when contemplating the purchase of a business:
Pride in the service or product
Flexibility in operations
Potential for increased income
Control over their destiny
Recognition in the industry
Security for their investment
Privacy in business matters
Status within the community
Establishing and maintaining customer and employee relationships
By providing clear and updated financial information, you instill confidence in potential buyers, allowing them to make informed decisions about your business.
Seller FAQ's
Do you have more questions about selling a company?  Check out our FAQ's for more information.
Why should I sell my business instead of close the doors?

How do I know what my business is worth?

How are businesses priced?

What is the process to sell a business?

How do you keep the business sale confidential?

What happens when a buyer makes an offer?

Why should I go to a business broker?

Do I need an attorney?