Specialty Construction Company for Sale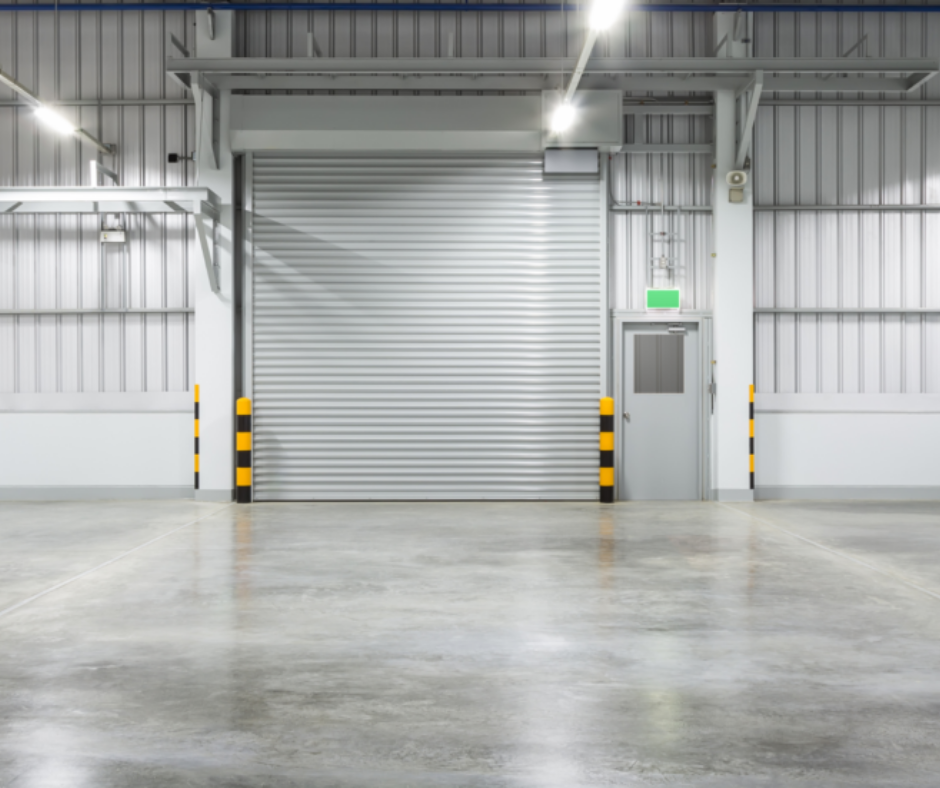 Business Description
Profitable and Expanding Commercial Flooring & Countertop Business for Sale!
Seize this exceptional opportunity to own a well-established and rapidly growing Flooring Business for Sale – a commercial flooring and countertop company. Boasting impressive cash flow and consistent year-over-year growth, this business has built a stellar reputation in the industry. Specializing in high-quality industrial floor coating installations, it caters to a diverse clientele, including residential and large-scale commercial accounts across South Dakota, Nebraska, Minnesota, and Iowa. Invest in this thriving business today and enjoy the benefits of a lucrative and flourishing enterprise.
---
Detailed Information
Location:

Sioux Falls, SD

Inventory:

Included in asking price

Employees:

5

Furniture, Fixtures, & Equipment (FF&E):

Included in asking price

Facilities:

Currently leasing their office space making the operation potentially relocatable. They serve a 5 state area.

Competition:

There are other companies within the territory that they work within that offer some of the same services. This company has differentiated itself by consistent quality work and a great marketing strategy.

Growth & Expansion:

Growth has been consistent year over year, however, adding another crew could be an opportunity to do more work in more places doubling the ability to get work done.

Support & Training:

Seller willing to support and transition for up to 6 months.

Reason for Selling:

Wanting to focus on another business.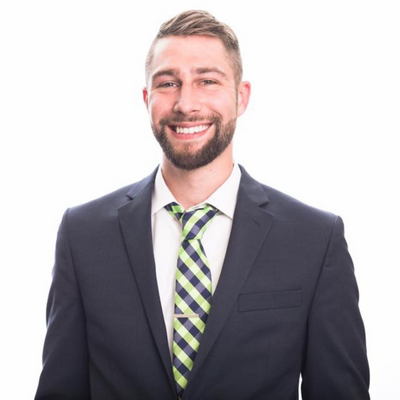 Not Seeing what your looking for?
LET US HELP YOU FIND THE RIGHT BUSINESS
TWIN CITIES
12800 Whitewater Dr. Suite 100 
Minnetonka, MN 55343
(612) 234-7396
DULUTH
2828 Piedmont Ave.   Suite C
Duluth, MN 55811
(218) 830-2525