Women's Clothing Boutique For Sale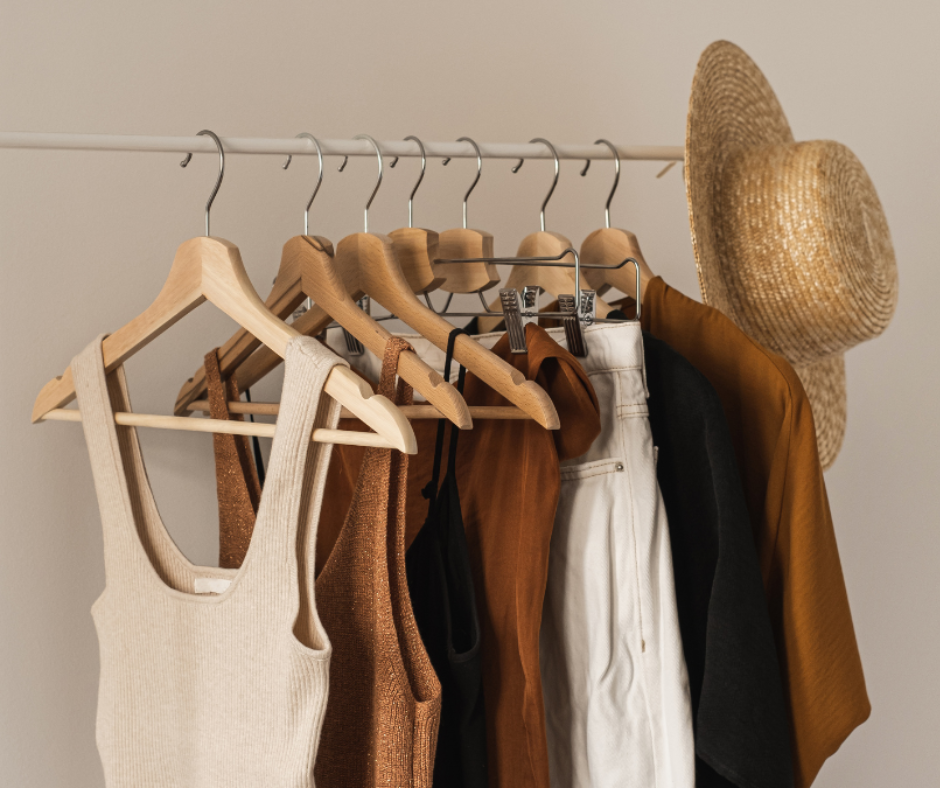 Business Description
This boutique was founded out of a desire to provide new clothing options for women in the community. They have built a strong customer base through providing quality products and a great customer experience. They originally focused on building their business through their retail location, but have since added a focus on online sales in the last 5 years.
---
Detailed Information
Inventory:

Included in asking price

Real Estate:

Owned
Included in asking price

Building SF:

2,000

Employees:

3

Furniture, Fixtures, & Equipment (FF&E):

Included in asking price

Facilities:

The boutique is ran out of a retail building on the "main street" in town. The building has been completely renovated and offers a large show room, dressing rooms, a storage room, and office space.

Competition:

There are other boutiques and clothing stores directly in town, but this boutique is the "go to".

Growth & Expansion:

The business has plenty of ability, and opportunity to expand especially online. They have a solid website, and social media presence, but with some strategic marketing campaigns, their footprint could grow significantly.

Support & Training:

Willing to train for up to 2 weeks.

Reason for Selling:

Focusing on other businesses.