Automotive Repair Company For Sale | Meritus Group
Sioux Falls, South Dakota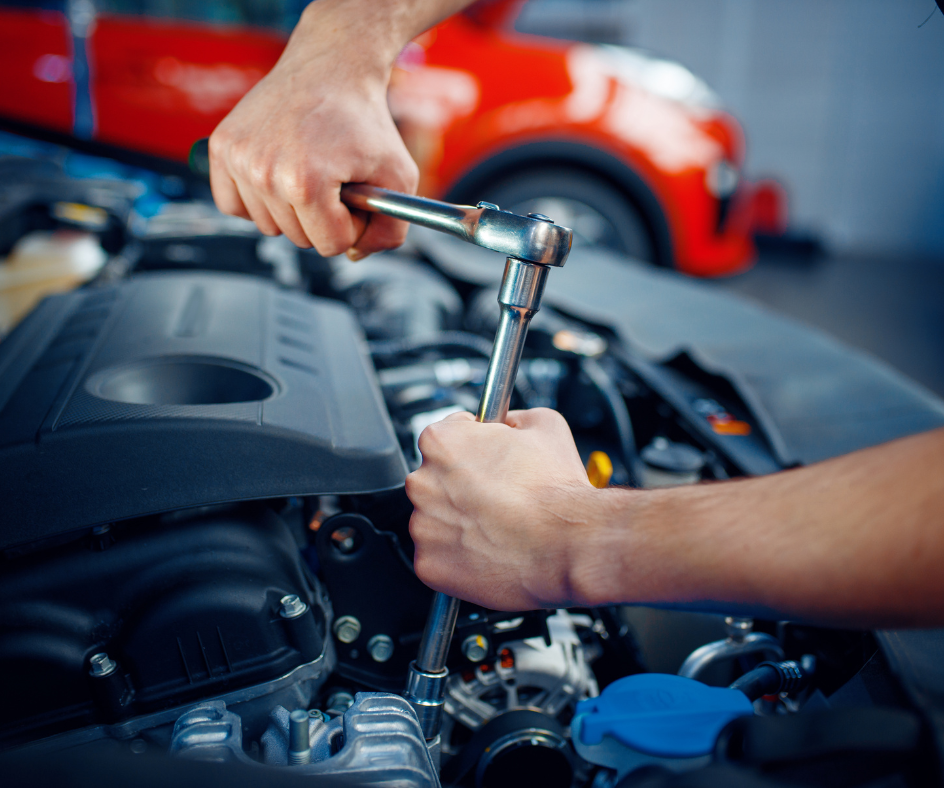 Established in 2013, this auto repair center in our community has built a reputation for reliability and excellence. It provides a comprehensive suite of services, from routine maintenance like oil changes and tire rotations to complex mechanical tasks.
A significant feature is the all-inclusive tire package: purchasing four new tires comes with complimentary mounting, balancing, and valve stems, plus lifetime tire rotations and flat repairs. Such offerings highlight the center's dedication to value and customer satisfaction.
The facility's adaptability is evident as it caters to a diverse clientele, from individual vehicle owners to commercial fleets. Upholding stringent quality control measures ensures that each service meets the highest industry standards.
This opportunity is ideal for those interested in a solid foothold in the automotive sector. For more information or to express interest, please contact us.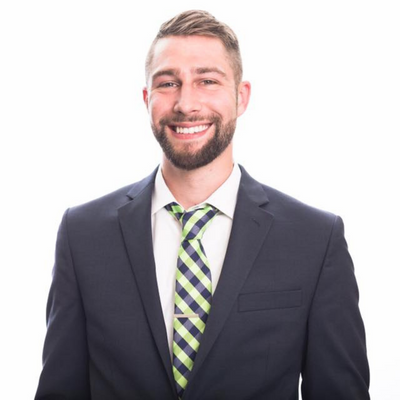 Not Seeing what your looking for?
LET US HELP YOU FIND THE RIGHT BUSINESS
TWIN CITIES
12800 Whitewater Dr. Suite 100 
Minnetonka, MN 55343
(612) 234-7396
DULUTH
2828 Piedmont Ave.   Suite C
Duluth, MN 55811
(218) 830-2525