MERGERS & AQUISITIONS SERVICES
HIGH PERFORMING BUSINESSES FROM
10M-100M IN REVENUE
Maximize your businesses exit value with the experts at Meritus Group. Request a complimentary business valuation today.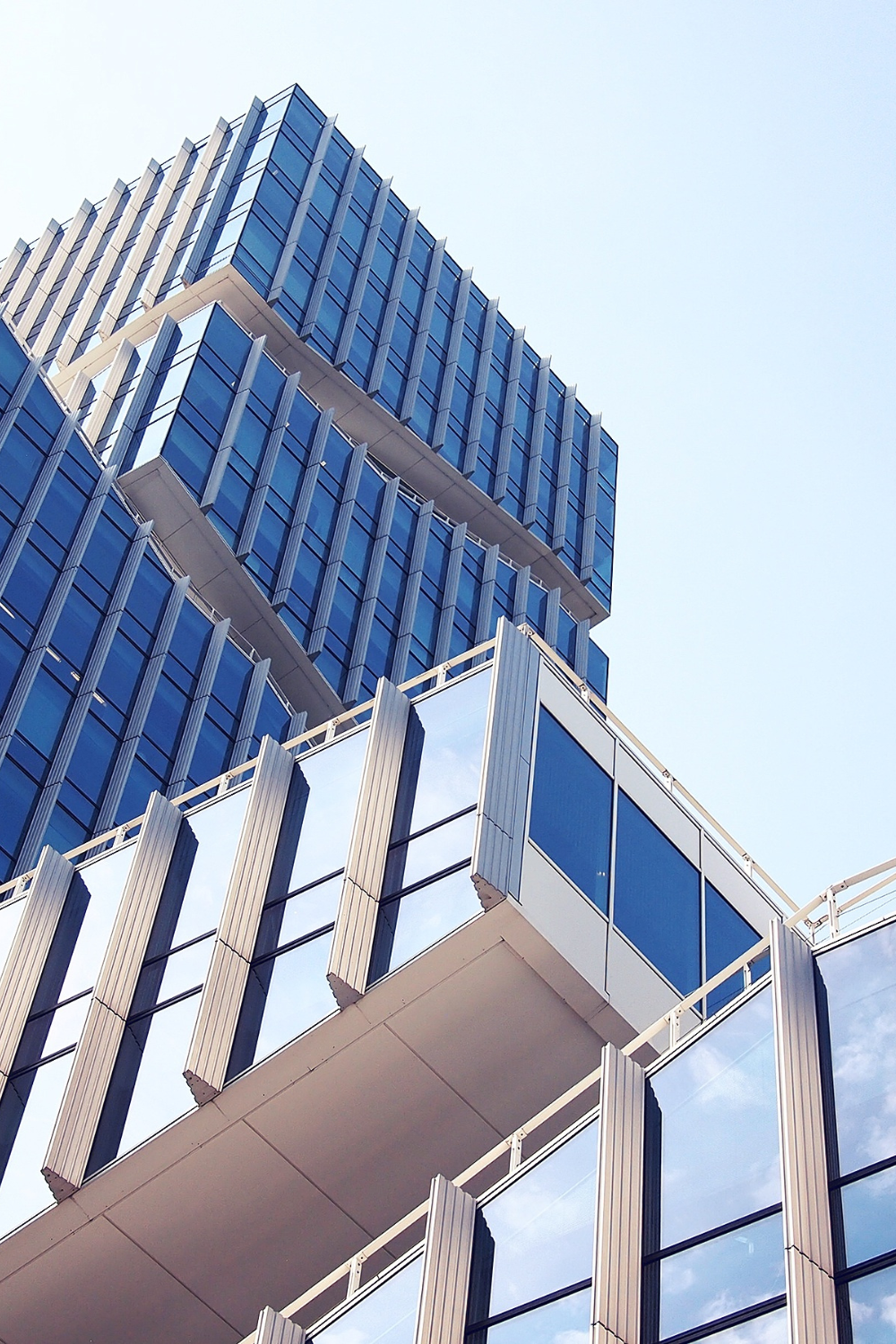 Specialized M&A Services by Meritus Group
Entrust your business, generating $10M to $100M annually, to Meritus Group's dedicated M&A division. Our experienced professionals are committed to:
Accurate Business Valuation: Using industry insights and current market data, we provide precise valuations, ensuring you understand your business's true worth.
Tailored Exit Strategy: We customize exit plans to guarantee the highest potential value upon selling.
Identifying and Vetting Buyers: Through our extensive buyer network, we ensure the right match for your business's future.
Skillful Negotiation & Structuring: Protecting your interests is our priority. We handle negotiations to ensure you secure the best terms.
Streamlined Due Diligence & Closing: Our team expertly navigates due diligence, minimizing risks and ensuring a hassle-free closing.
You've dedicated time, effort, and passion to build a thriving business. We've been honored to partner with numerous business leaders, aiding their transition as they pass on their cherished legacy.
We understand the hard work and dedication it takes to own and operate a successful company. As seasoned brokers we have had the privilege to serve along side of countless business owners who have invested their lives in building prosperous ventures, and now it's time for them to pass on their valued legacy.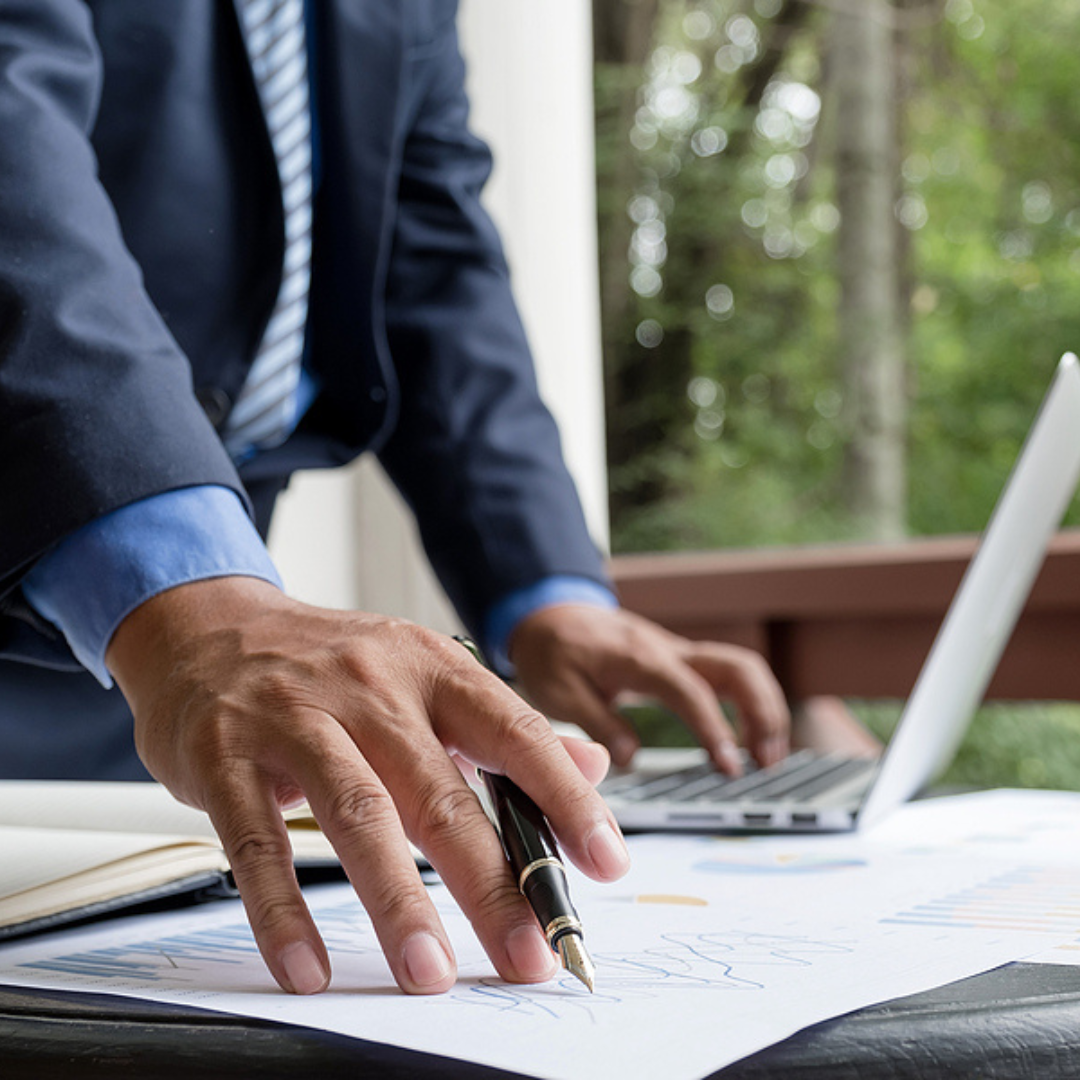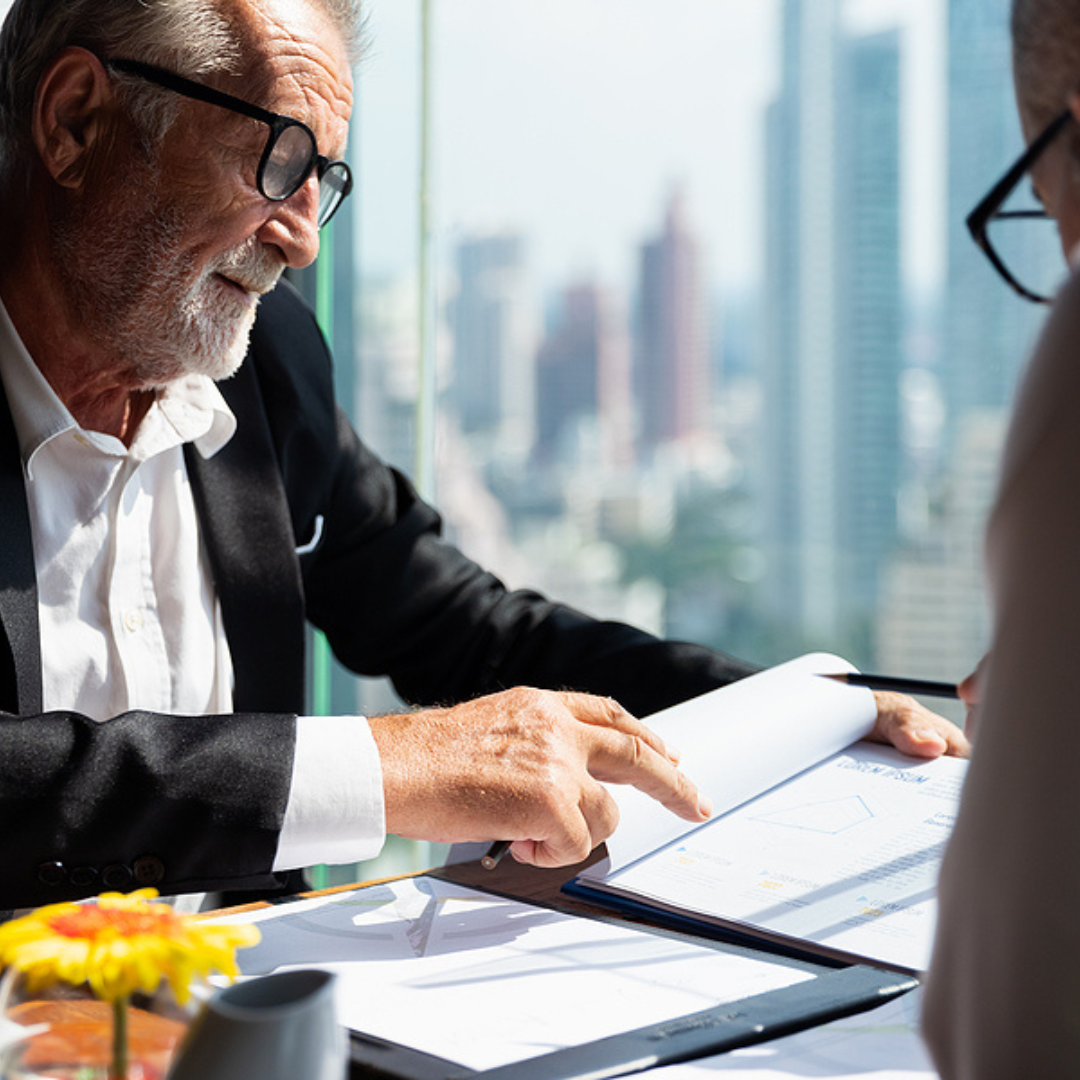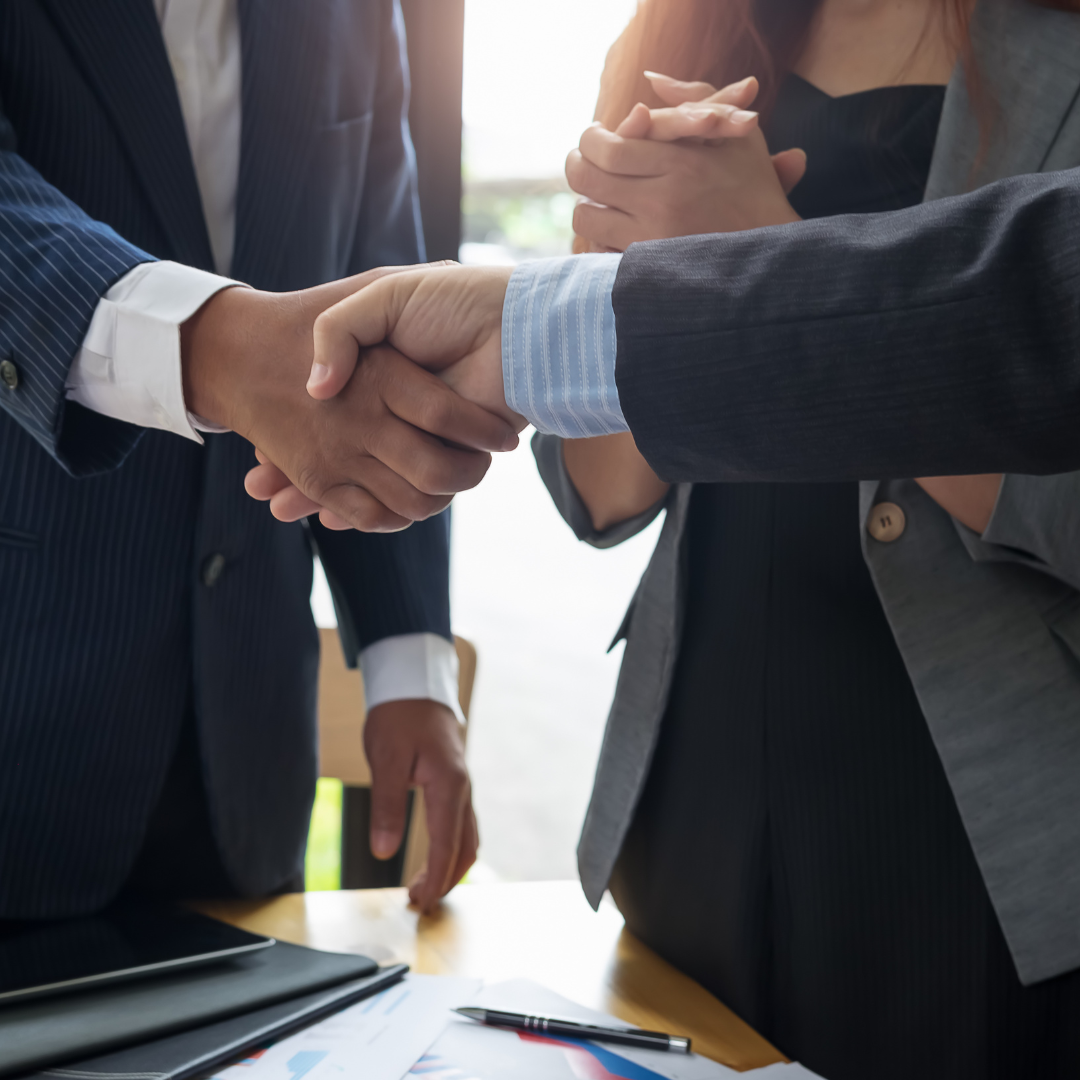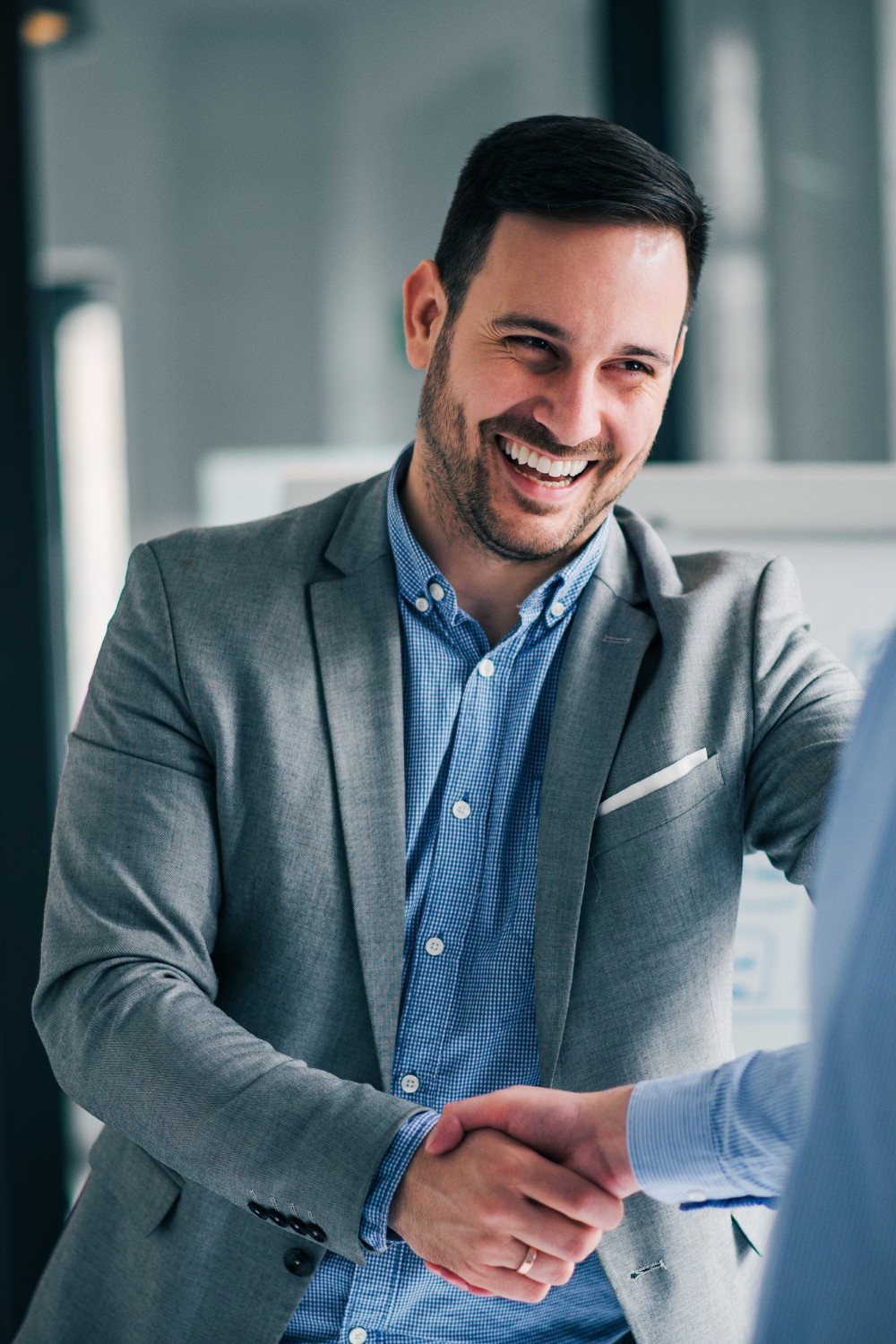 Why Partner With Meritus Group
Unparalleled M&A Experience: With transactions worth tens of millions under our belt, our proficiency in M&A and valuations guarantees client satisfaction.
Client Centric Service: Every business is distinct. Our tailored approach ensures services that exceed expectations at every selling phase.
Profit-Driven Exits: We don't just facilitate sales; we optimize the value of your business before we list. Our comprehensive approach considers all facets of your business and market for a profitable exit.
Extensive Buyer Network: Our cultivated network consists of thoroughly vetted buyers, ensuring your business finds its ideal successor.
Ethical Commitment: Grounded in faith-based values, we promise utmost confidentiality and integrity in all dealings.
"I have never had a better experience with any broker."
They went above and beyond for months on end to get my business sold. From the smallest detail, to the endless corespondents, they made it seem as though I was the only client and the sale of the business was his only priority. I cannot fathom the amount of work that they did. Personable, caring and most of all, they will get the job done. Two thumbs up, 5 stars, and 10 out of 10!!!
C.Brokern | Seller
FIND OUT WHAT YOUR BUSINESS IS WORTH
Get A Free BUSINESS VALUATION