Established Manufacturing Company for Sale | Meritus Group Business Brokerage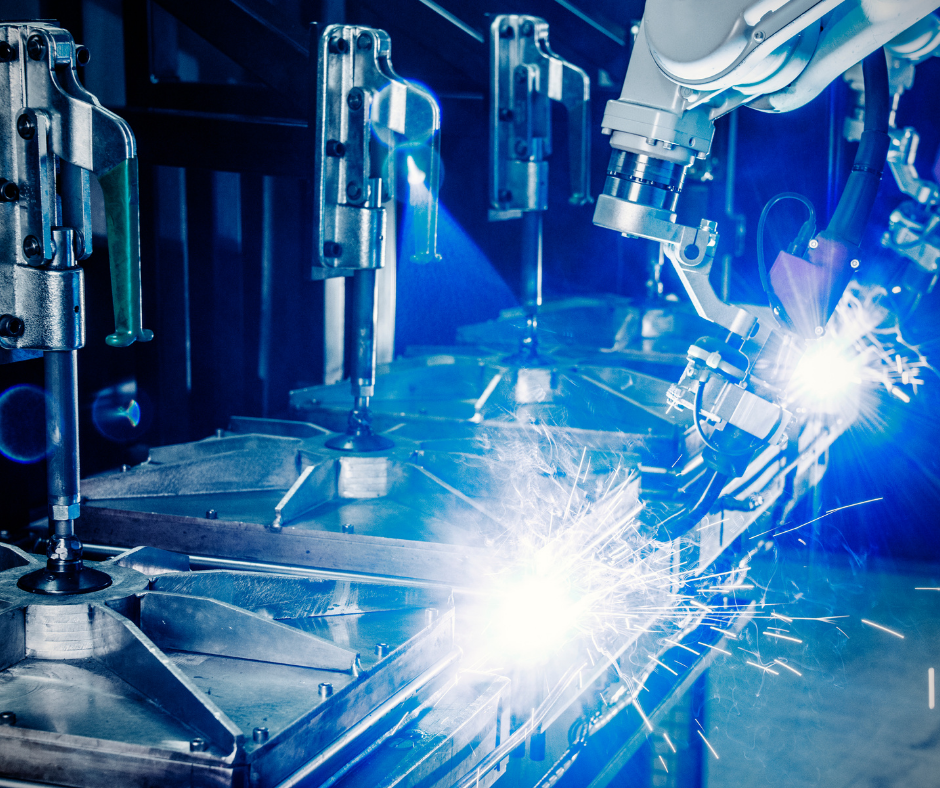 Business Description
For sale: A distinguished manufacturing business with a longstanding history of over 50 years, earning an outstanding reputation through its unwavering commitment to exceptional service and premium-quality products. This esteemed business has cultivated a diverse and loyal customer base, benefiting from a continuous stream of work and is frequently relied upon by clients who appreciate their expertise and attention to detail.
Over the years, the company has proven its resilience and adaptability, consistently staying ahead of industry trends and maintaining high standards of craftsmanship. The company's ability to meet and exceed client expectations has led to repeat business and solidified its position as a trusted partner in the industry.
Located in a highly desirable area, the business benefits from a prime location, attracting both local and national clients. The beautiful, modern facility is fully equipped with state-of-the-art machinery and tools, allowing for efficient and streamlined operations.
Key features and selling points:
Established, reputable, and highly-regarded enterprise
Loyal and expanding customer base with a reputation for exceptional service and quality products
Experienced and dedicated team of skilled employees
Prime location in a highly desirable area, attracting both local and national clients
Modern, state-of-the-art facility with cutting-edge machinery and tools
Potential for further growth and expansion within the industry
Don't miss this unique opportunity to acquire a successful, well-established manufacturing business. Step into a turnkey operation with a proven track record, ready for new ownership to continue its legacy of exceptional service and premium-quality products.
---
Detailed Information
Inventory:

Included in asking price

Real Estate:

Leased

Building SF:

24,150

Lease Expiration:

11/14/2024

Employees:

12

Furniture, Fixtures, & Equipment (FF&E):

Included in asking price

Facilities:

The company is housed in a large manufacturing building. All the necessary equipment to run the business is included in the sale. The seller is willing to sell the building as well, or lease it to the business as it is presently.

Competition:

There are other manufacturing companies that provide similar services which can create competition. The business has several niches that it works and keeps the company very busy!

Growth & Expansion:

This company has the ability to grow and scale by increasing its number of employees. Continued growth in one of its niche products can also increase the bottom line.

Support & Training:

The seller is willing to stay on and work for the company for a year or longer to help successfully transition the business to a new owner.

Reason for Selling:

Retiring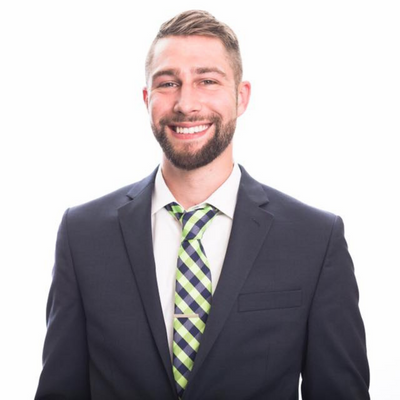 Not Seeing what your looking for?
LET US HELP YOU FIND THE RIGHT BUSINESS
TWIN CITIES
12800 Whitewater Dr. Suite 100 
Minnetonka, MN 55343
(612) 234-7396
DULUTH
2828 Piedmont Ave.   Suite C
Duluth, MN 55811
(218) 830-2525