MERITUS GROUP BUSINESS BROKERAGE
We are a Business Brokerage and M&A Firm dedicated to finding you the right buyer for the business you've built.
Looking For A Business To Purchase?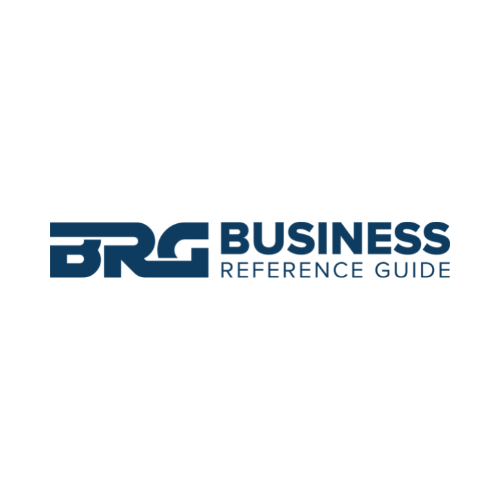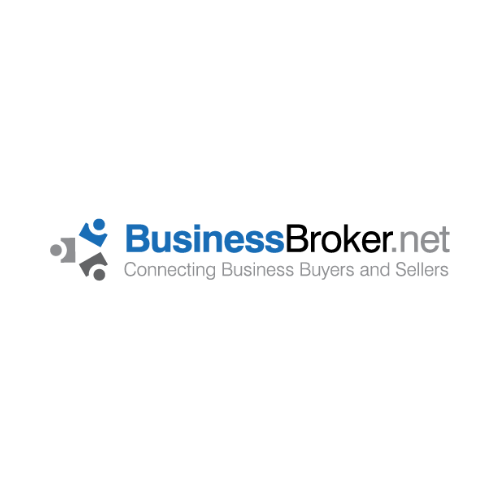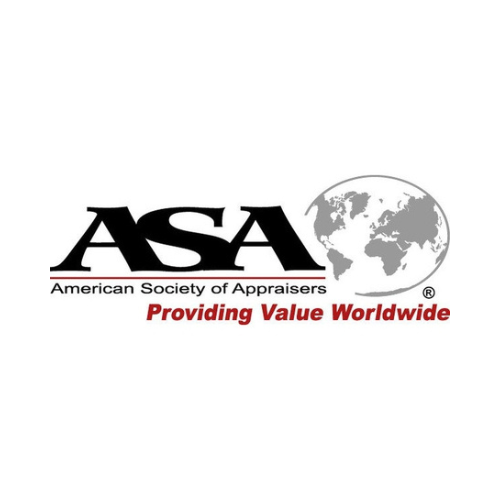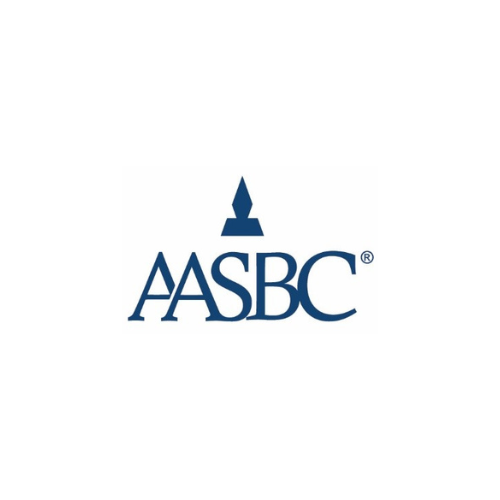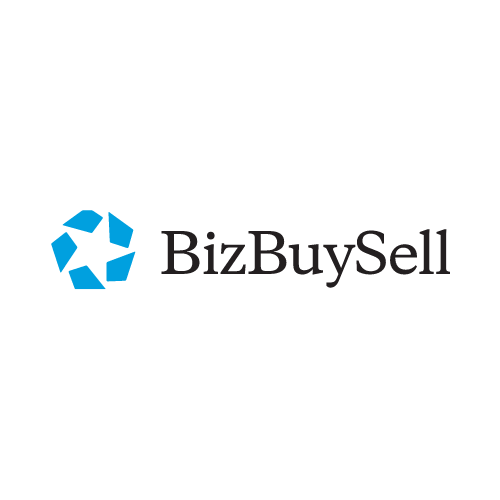 Exit Your Business With Confidence with Meritus Group Business Brokerage
As experienced brokers with a history in business ownership, we understand the desires of our sellers and will help position your business listing to get maximum value.
Do you ever wonder if there's someone who can successfully run the business you've built?
As a dedicated business owner, you've assumed the responsibility of caring for your employees and customers. How can you find someone who will value them as you do?
Many business owners in the Midwest hesitate to sell their companies, fearing the impact on employees, customers, and the long-lasting legacy of their businesses. Our goal is to help you find the RIGHT person to buy your business and continue your legacy.
At Meritus Group, our expert team aligns these value drivers and strategically positions companies to realize a more desirable outcome.
Leveraging our extensive database, we've compiled a list of top-tier investors and buyers across diverse industries, eager to invest in expanding profitable ventures in our core markets.
STEP #1: INITIAL CLIENT INTAKE
We start with an in-depth consultation, understanding your business and needs. This builds a tailored plan ensuring strategic preparation for market entry.
STEP #2: FREE OPINION OF VALUE
Our detailed valuation provides a clear view of your business's market worth, balancing both appraisers' insights and potential buyers' perspectives.
A precise, strategic listing and marketing ensure your business reaches the right audience, combining confidentiality and optimal exposure effectively.
STEP #4: MAXIMIZE YOUR EXIT
We guide the final steps, ensuring a profitable sale. Each negotiation and agreement is handled with expertise for optimal, maximized exit value.
Meritus Group's Comprehensive Exit Strategy
While it's possible to attempt selling your business on your own, partnering with Meritus Group offers an array of benefits that simplify the process and maximize the outcome.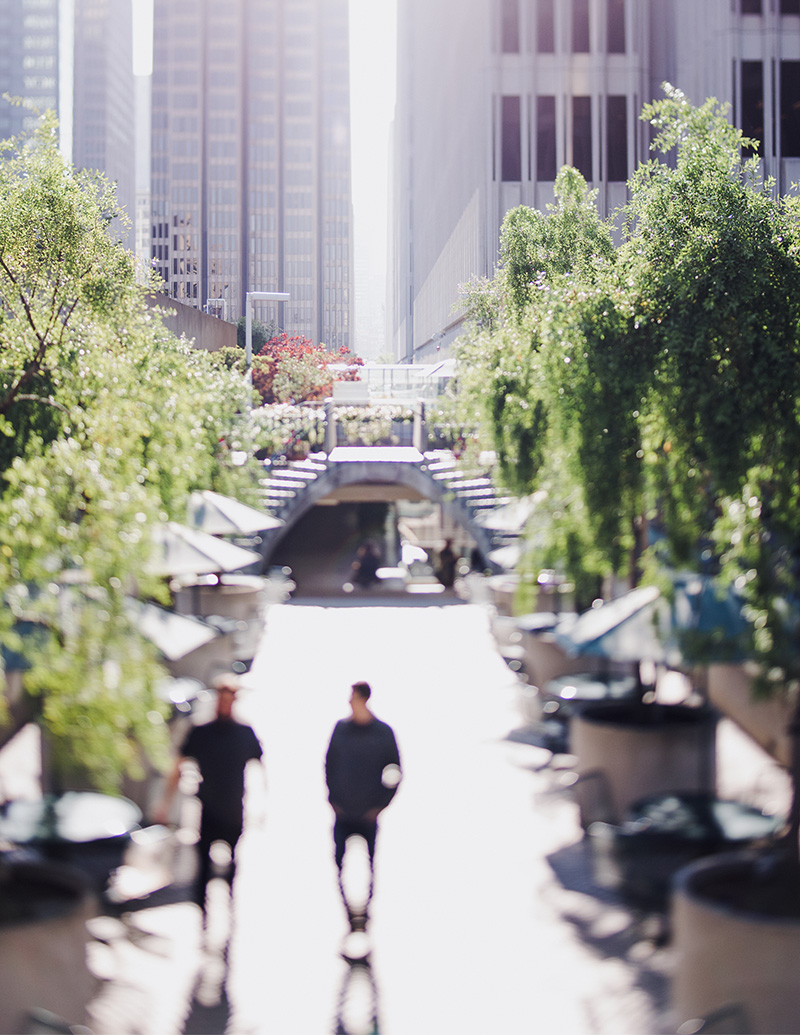 Expertise: Our team of licensed professional business brokers has in-depth knowledge and experience, ensuring smooth business transactions. If you're looking to sell a business in the Midwest, our local experts are here to guide you.
Valuation: Get a complimentary business valuation from our specialists. We'll accurately determine your business's worth, helping you set a selling price that reflects its true value.
Marketing: With targeted marketing strategies, we'll showcase your business to the right audience. Whether you're in South Dakota, Minnesota, Iowa, or Nebraska, our marketing reaches the buyers who matter.
Network: Leveraging our extensive network of potential buyers and investors, we connect you to qualified parties eager to invest in Midwest businesses like yours.
Negotiation: Skilled in business negotiations, our expert brokers will secure the best terms for your business sale, ensuring you achieve the desirable outcome.
Closing Support: Benefit from end-to-end support during the closing process. We provide expert guidance every step of the way, so you can sell your business with confidence.
Choose Meritus Group's Business Exit services, and you'll be partnering with a leader in business brokerage, valuation, and consulting in the Midwest. Save time, avoid common pitfalls, and maximize your return on investment with our tailored approach.
The Word Meritus Means Deserved Or Earned
With tens of millions of dollars in transactions closed, we've helped many business owners navigate passing on their legacy to a new owner. At Meritus Group, we know the challenges owners face in finding the right buyer and protecting their business, employees, and customers. We guide our clients through a customized transition process so you can get your business ready, find the right buyer, and sell with confidence!
Our company is certified by the Association of Accredited Small Business Consultants (AASBC) and is a member of The American Society of Appraisers (ASA) to do business appraisals and business consulting.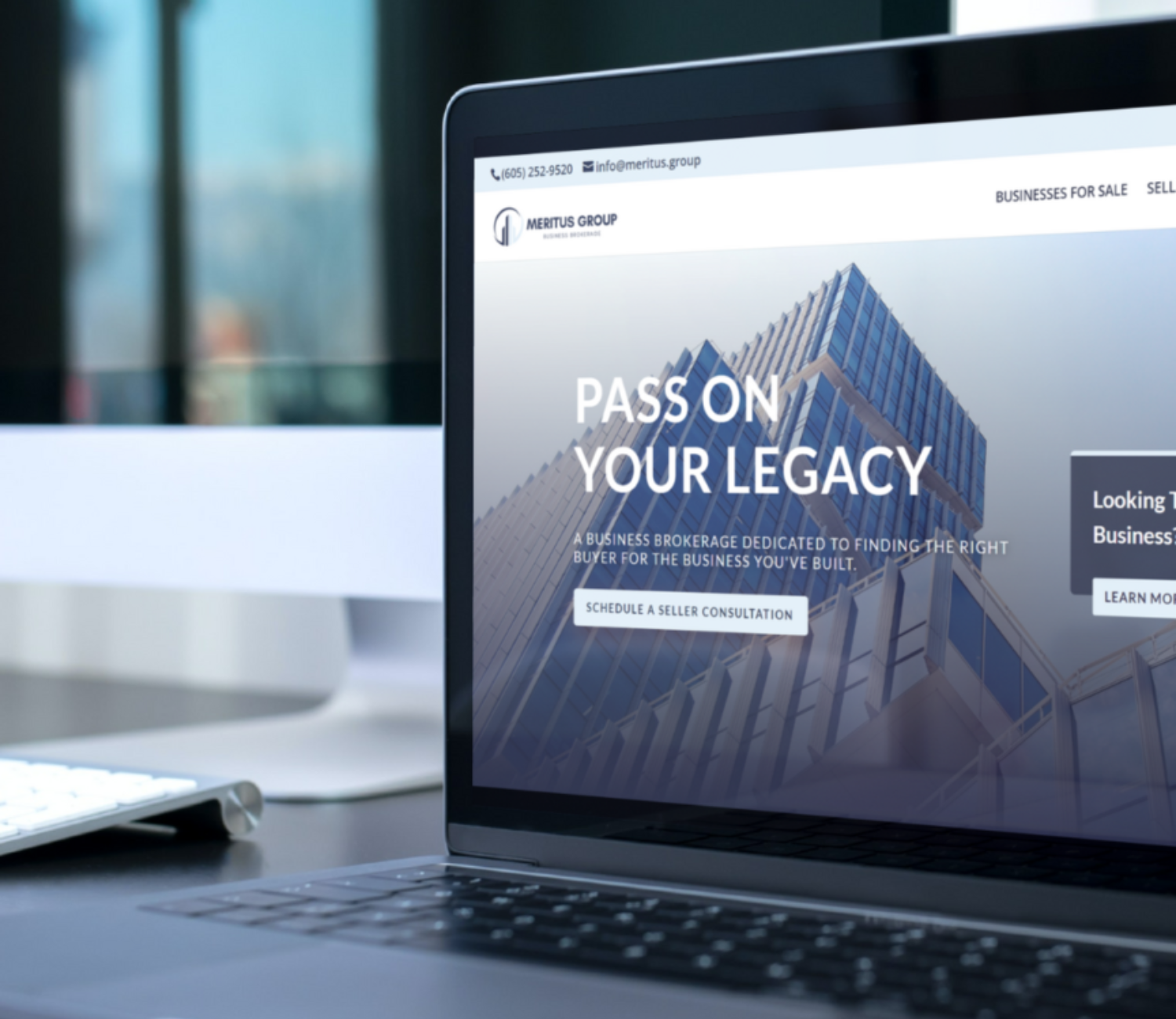 FIND OUT WHAT YOUR BUSINESS IS WORTH
We offer a precise and objective evaluation, employing industry-leading tools and methodologies to estimate your business's market value.
Our team conducts a thorough analysis to evaluate your business's appeal to potential buyers and investors, providing clear insights into its market positioning.
INDUSTRY & DEMOGRAPHIC INSIGHTS
Receive a detailed report on industry trends and demographic factors, essential for accurately assessing and positioning your business in the market.
Benefit from a comprehensive review of your business's key operational and financial attributes to gain an in-depth understanding of its intrinsic value.
"The first thing that stuck me about working with Trevor was the personal relationship he established."
Yes – about the business, but he wanted to know about me, my interests, then we talked about the business and why I was interested in selling. Very detail oriented, and excellent communication. Fantastic guy, can not recommend him enough.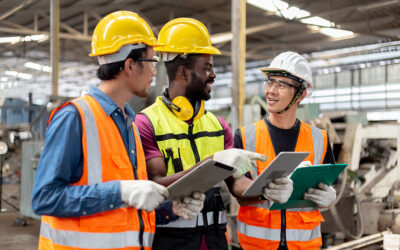 There can be no doubt that the quality of your employees will directly impact the quality of your business and its long-term value. Employee quality and the success of your business are intrinsically linked. Unfortunately, far too many entrepreneurs learn this lesson...
read more

CORPORATE HEADQUARTERS
5032 S. BUR OAK PLACE SUITE 115
SIOUX FALLS, SD  57108
(605) 252-9520

TWIN CITIES
12800 WHITEWATER DR.
MINNETONKA, MN 55343
(612) 234-7396

DULUTH
2828 PIEDMONT AVE. SUITE C
DULUTH, MN 55811
(218) 830-2525

Business Hours
MONDAY - FRIDAY 8:00AM - 5:00PM

REGISTER FOR OUR BIZ INSIDER:
Recieve updates and infomation about our listings and get insider details on new businesses listings hitting the market.
Navigating the complex landscape of buying or selling a business can be challenging. At Meritus Group Business Brokerage, we are committed to providing personalized, expert advice and support to make the process seamless and successful. With a team of seasoned professionals, we offer tailored solutions to meet the unique needs and goals of every client. Contact us today to discover how we can assist you in maximizing your business exit.