MERITUS GROUP BUSINESS BROKERAGE
WE HELP PEOPLE BUY, BUILD AND SELL COMPANIES
Get your FREE opinion of value!
BUY A BUSINESS
Buying a business can be a complicated process, from finding the right one to working out all the details required for a smooth transfer of ownership. We are dedicated to helping you buy a business that is something you will be proud of and will be an asset to the community.
BUSINESSES FOR SALE
Click here to view our current businesses for sale. We have companies for sale in a variety of industries ranging from restaurants to technology and everything in between. Not all business listings we have for sale are publicly listed due to confidentiality.
SELL A BUSINESS
Selling your business is a major decision! You have devoted your time, money, and energy into building, running, and operating your business. We confidentially prepare, market, and sell businesses in South Dakota. If you are interested in knowing what the value of your business is, contact us today.
The word Meritus means deserved or earned.
WE ARE A BUSINESS BROKERAGE DEDICATED TO EARNING YOUR TRUST AND BUSINESS.
Our business brokers here at Meritus Group are experts who commit themselves fully to helping you with the transition of your business. Whether they are helping you buy a business, or helping you to sell your business, they use all of their knowledge and skills to ensure you have an amazing experience and get a great deal.
Our firm is certified in business appraisals and business consulting through the American Society of Appraisers (ASA) and the Association of Accredited Small Business Consultants (AASBC).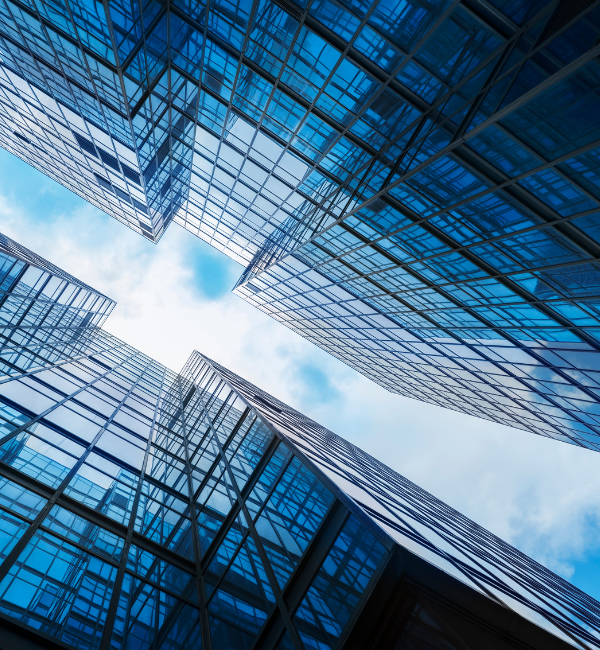 Are you considering selling your company?
When you are considering selling your business there are several steps that you should take in preparation. At Meritus Group Business Brokerage we are here to help walk you through each step in preparing your business to sell at the right time, to the right person, for the right purchase price.
We understand that the thought of selling your business can seem overwhelming.
Don't wait to start the conversation and learn what your options are for selling your company when the time comes. Feel free to call us to for a free consultation about your exit strategy.
Trevor is an experienced broker and a great guy. Working with him has been a terrific experience. He was there with me every step of the way to buying a business for the first time. He made the process a lot easier and probably saved me 10's of thousands of dollars and countless hours. If you're looking to buy a business in Sioux Falls you really should email this guy as your first step.
Logan Nichols | Buyer
My business was a niche business and Trevor did a great job in learning all he could about it to market it well. As a first time seller, Trevor helped me through the process from beginning all the way through the sale.
Tiffny Hagan | Seller
The first thing that stuck me about working with Trevor was the personal relationship he established. Yes – about the business, but he wanted to know about me, my interests, then we talked about the business and why I was interested in selling. Very detail oriented, and excellent communication. Fantastic guy, can not recommend him enough.
Dave Eggan | Seller
I have never gotten a sniff when trying to sell my franchise business in the past. Within two weeks of contracting with Trevor we had a full price offer and closed within 10 days. The money is in the bank and I am one happy camper!
Steve Herman | Seller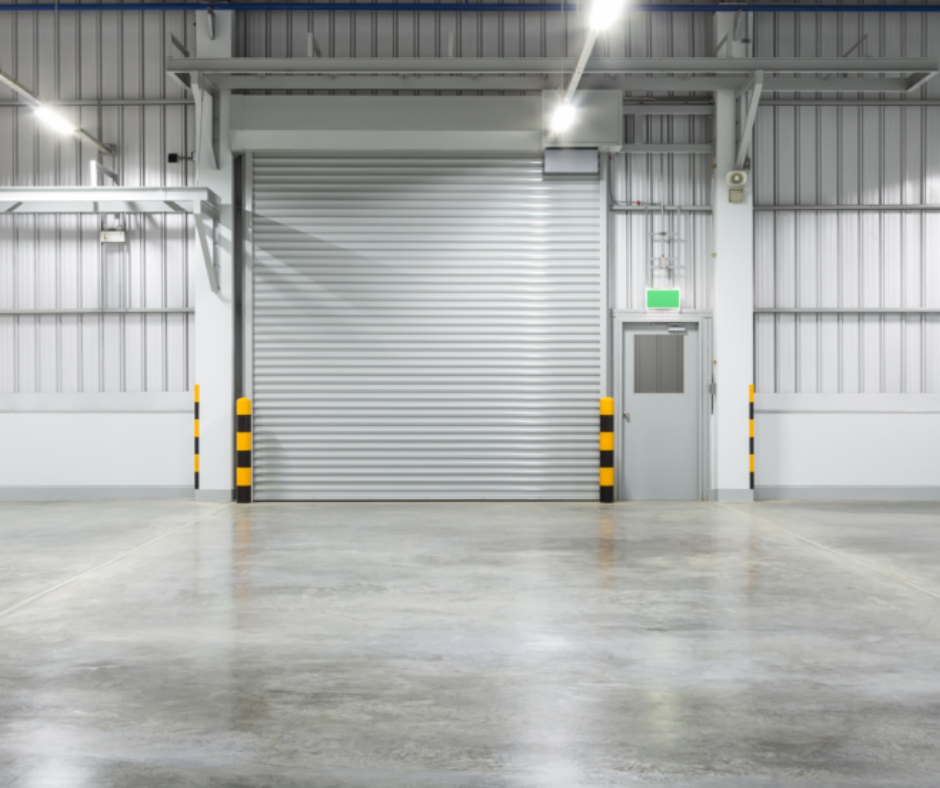 Specialty Construction Company
$925,000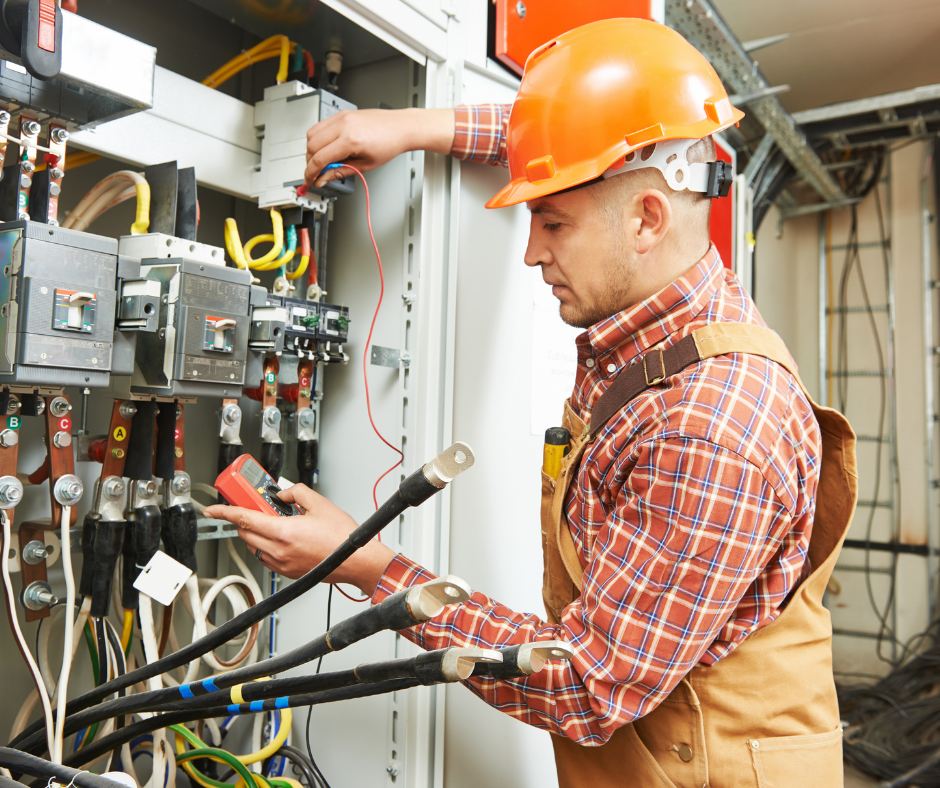 Electric Contraction Company
$1,301,882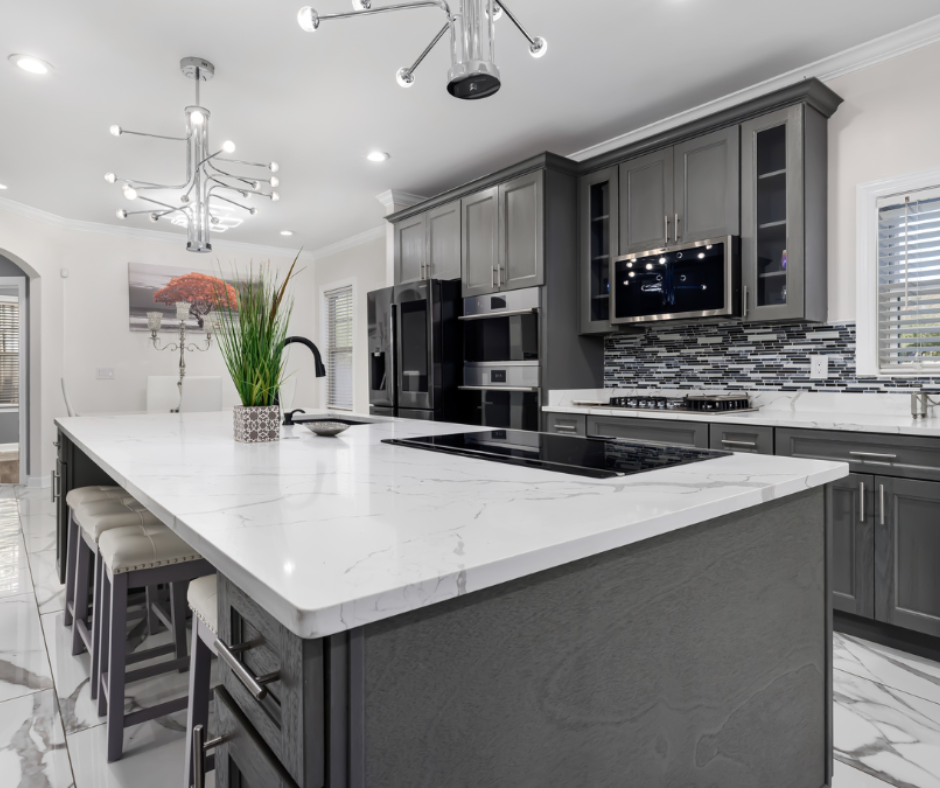 Kitchen Remodeling Company
$625,000
Join Our Biz Insider
Want to know what businesses are coming up for sale before they hit the market?
Businesses Wanted
As a business brokerage we meet with many different buyers and investors that are looking for businesses in a specific industry. Check out our current list of businesses our clients are looking for.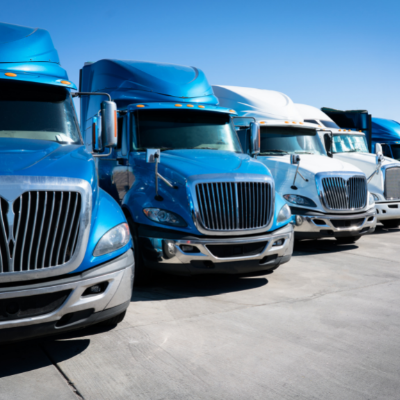 Logistics and Distribution