ABOUT MERITUS GROUP
OUR MISSION, VISION, AND VALUES
Meritus Group is a faith based Business Brokerage and M&A Firm dedicated to serving people who serve others. Our commitment to quality, integrity, and professionalism ensures that you receive personalized attention and expertise throughout the entire process.
Experienced Brokers Committed To Listing High-Quality Businesses
Our team at Meritus Group is comprised of seasoned business brokers and M&A advisors who are or have also been business owners. We bring our invaluable experience and strong values to the table when representing your company, ensuring transparency and professionalism in every aspect of the transaction.
Business Brokers In The Midwest:
Our team of experienced brokers, serving South Dakota, Minnesota, Iowa, and Nebraska, deeply understands the unique challenges and opportunities that business owners face in these regions. This local insight provides us with an unmatched advantage in the business brokerage market.
Extensive Buyer Network:
We maintain and cultivate relationships with thousands of serious entrepreneurs and buyers with prior business experience and diverse portfolios. Our network spans across various industries, making us a go-to choice for business brokerage and mergers & acquisitions.
Targeted Acquisitions:
We focus on identifying strategic buyers to maximize value for both sellers and buyers, ensuring a mutually beneficial outcome. Our approach brings efficiency and personalization to the transaction.
Comprehensive Appraisal Resources:
Our appraisal tools and services provide sellers with realistic expectations for their business's value. Our valuations are backed by expertise, knowledge, and common sense, setting the stage for successful negotiations.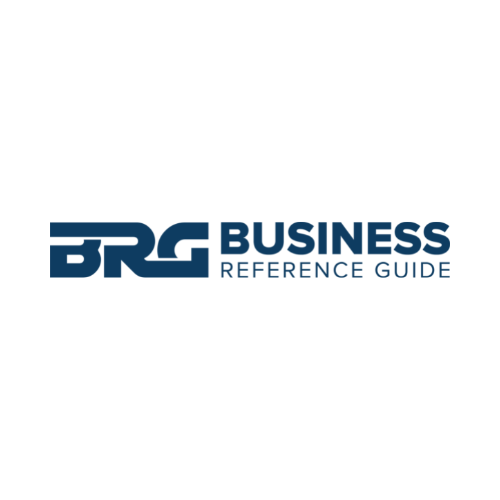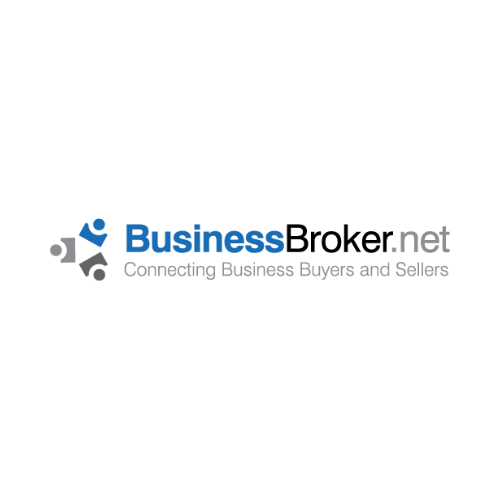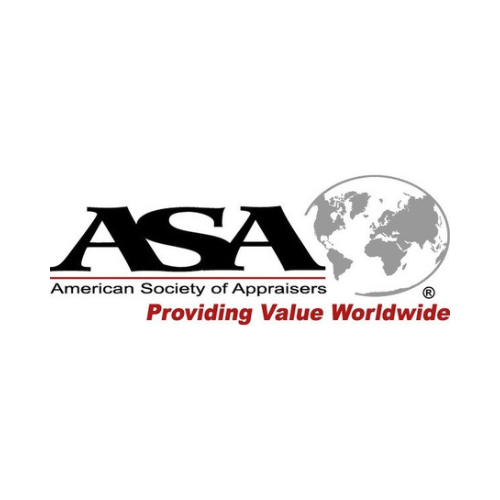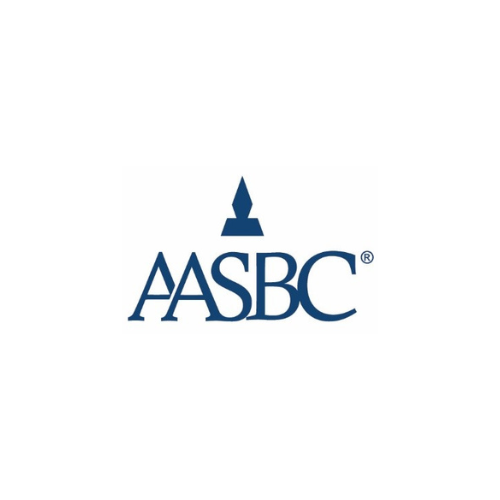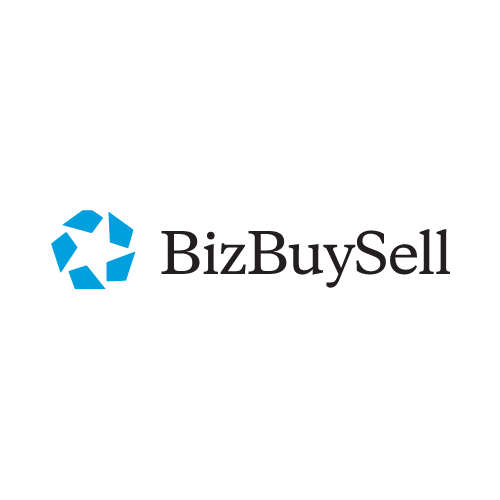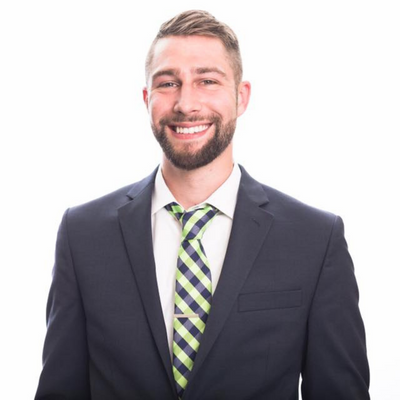 Trevor Thielke | Owner
O: (605) 252-9520
M: (605) 376-6975
E: trevor@meritus.group
Trevor Thielke is an Owner and Partner of Meritus Group. With an exceptional track record of empowering business leaders to achieve their goals of buying and selling their businesses.
As a skilled M&A Advisor, Business Broker, Certified Business Consultant & Appraiser, he is committed to providing exceptional service in all aspects of the business buying and selling process. Trevor is passionate about helping business owners succeed and is dedicated to offering comprehensive solutions to meet their needs. He understands the complexities of business valuation and the small business market, and his knowledge and expertise are unmatched. As a Business Broker, Trevor has helped many clients increase the value of their businesses and find the right buyer.
He is also passionate about his relationship with Jesus, his lovely wife, their seven children, martial arts, running spartan races, and hiking!
Chelly Thielke | Owner
O: (605) 252-9520
M: (612) 760-4625
E: chelly@meritus.group
Chelly Thielke's success in business is a direct result of her dedication and passion for empowering entrepreneurs and leaders to achieve their full potential. As the partner and Owner of Meritus Group, a highly-regarded M&A Firm and Business Brokerage, Chelly has made a significant impact in the business world. Her vast expertise and knowledge have enabled her to guide numerous entrepreneurs towards achieving their goals and taking control of their lives.
Chelly's dedication to empowering others and helping them reach their full potential has made her a highly influential entrepreneur and philanthropist. Her commitment to philanthropy is evidenced by her founding of The Well Initiative, a non-profit organization dedicated to promoting holistic wellness through discipleship.
Chelly's impact-driven focus has earned her the trust of numerous businesses, including Fortune 500 companies and multi-million dollar investors. She has been featured in prominent media outlets, including USA Today, FOX, ABC, and CNBC, for her insights and expertise in facilitating transactions that yield outstanding results.
Through her exceptional leadership and unwavering commitment to empowering others, Chelly Thielke has demonstrated that success is not only about achieving financial gains but also about making a positive impact on the world.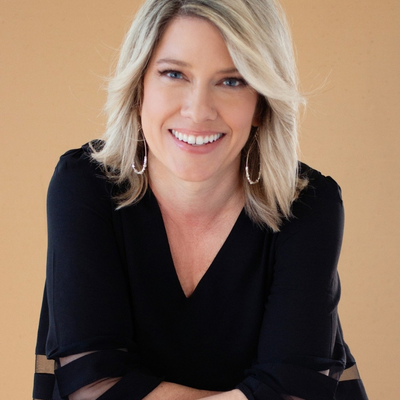 Jenni Viken | Business Broker
O: (605) 252-9520
M: (218) 830-2525
E: jenni@meritus.group
Jenni Viken is a seasoned business professional with over 21 years of experience in the IT industry for medical devices and pharma. Her passion for property investment and drive to learn everything about becoming a successful business owner led her to a career as a business broker, where she helps clients Buy, Build, or Sell their businesses with a comprehensive approach that covers everything from valuation to marketing, listing, negotiating, and closing the sale. As an M&A Advisor, Certified Small Business Consultant, and Business Appraiser, Jenni brings a wealth of knowledge and expertise to the table.
In addition to her professional accomplishments, Jenni is a sought-after keynote speaker and author, sharing her inspiring journey of self-discovery and transformation. Her book "Choosing Healthy Relationships" is a powerful testament to her mission to empower women to make positive changes in their lives.
As the Business Broker at the highly-regarded Business Brokerage – Meritus Group, Jenni is dedicated to delivering exceptional results and helping her clients reach their full potential. With her unique combination of corporate experience, passion for property investment, and unrelenting drive for self-improvement, Jenni is a valuable asset to her clients.
"My business was a niche business and Trevor did a great job."
He learned a much as he could about my business so that her could marketi it well. As a first time seller, Trevor helped me through the process from beginning all the way through the sale.
T. Hagan | Seller
FIND OUT WHAT YOUR BUSINESS IS WORTH
Get A Free BUSINESS VALUATION