BUSINESSES FOR SALE
PURCHASE AN ESTABLISED BUSINESS
The company was started as a passion project creating specialty food items that they then sold through and distributed to other retail stores. The business and the product lines have a strong reputation as well customer recognition. The company has over 70 retail locations that sell their products on a regular basis.
This business has been a thriving part of it's community for many years. Through building a strong company culture and a reputation for solid customer service they have been able to grow the team to over 11 employees. Their team has vast experience in both commercial and residential service and construction jobs.
This kitchen remodeling company is an established kitchen cabinet & countertop remodeling company in Sioux Falls, SD and Omaha, NE. They transform your kitchen quickly and with less cost than custom cabinetry! The company has been established in the market for several years now, and has built a strong reputation in the community.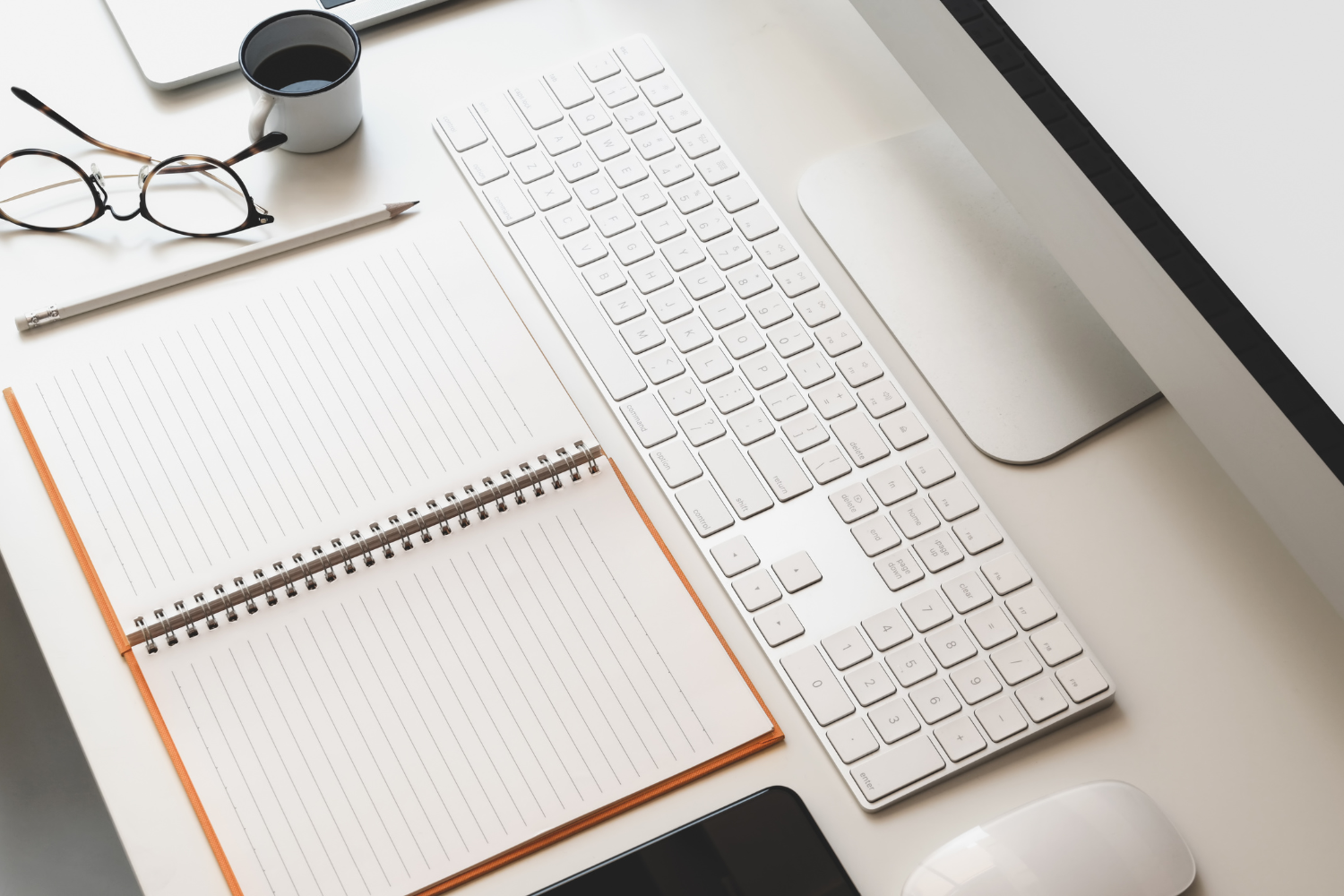 Buying a Business
When you buy a business, you're buying more than equipment and assets, you're building on the credibility and reputation of the founder. Finding the right business can feel challenging.
Many buyers come to us to ensure:
• The value of the business is accurate
• The business has an established customer base
• The ROI meets their needs
• The business is generating adequate cash flow
There comes a time in your career when you realize you can either continue working for money or you can have your money work for you. 
Purchasing a cash-flowing business puts your money to work for you rather than you working for money.
Let us help you find the business that works for you.
1. Schedule a Buyer Consultation
2. Create a Buyer Profile
3. We Find the Right Business for You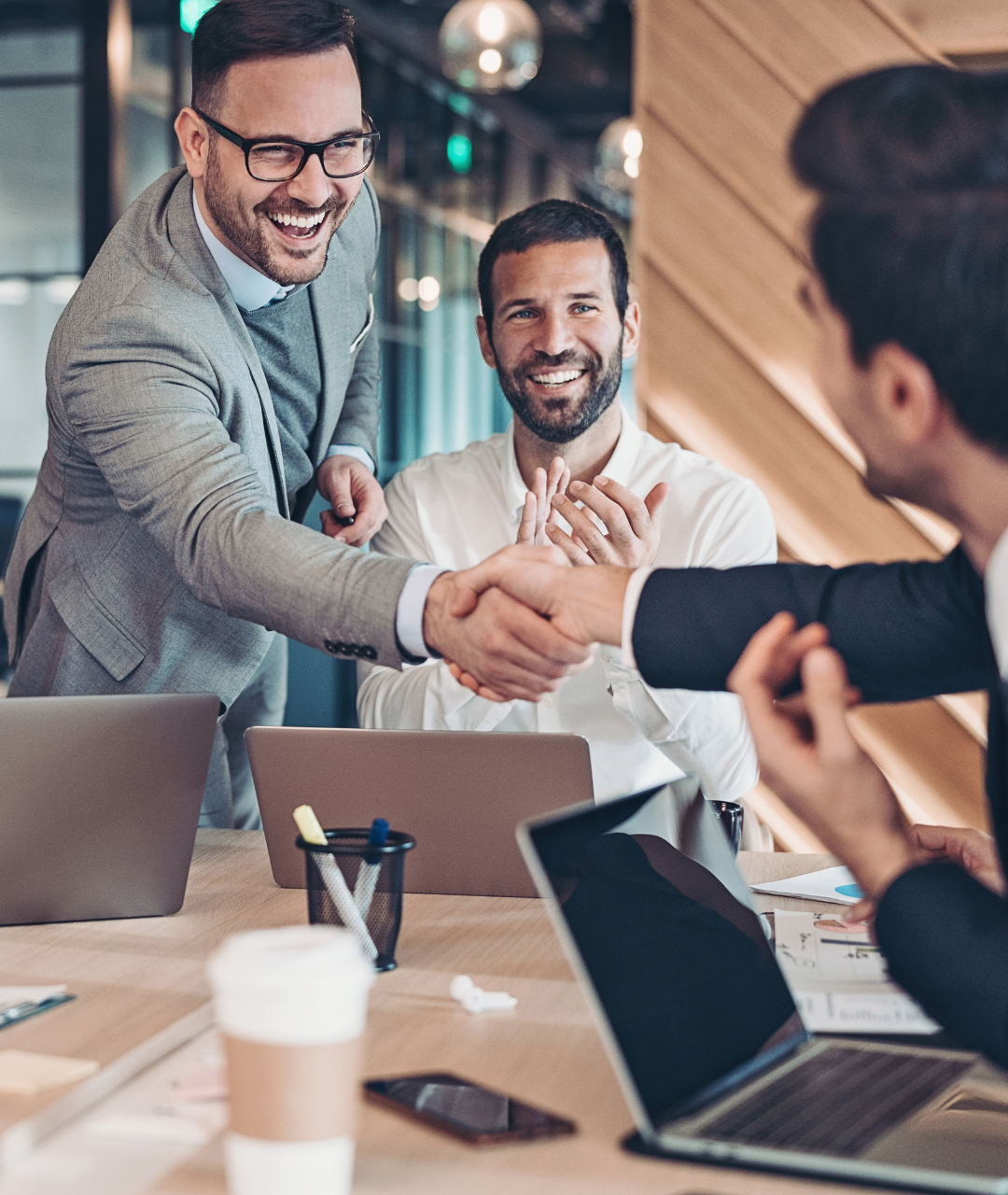 Our Listings
We have companies for sale in a variety of industries ranging from restaurants to technology and everything in between. Not all business listings we have for sale are listed due to confidentiality.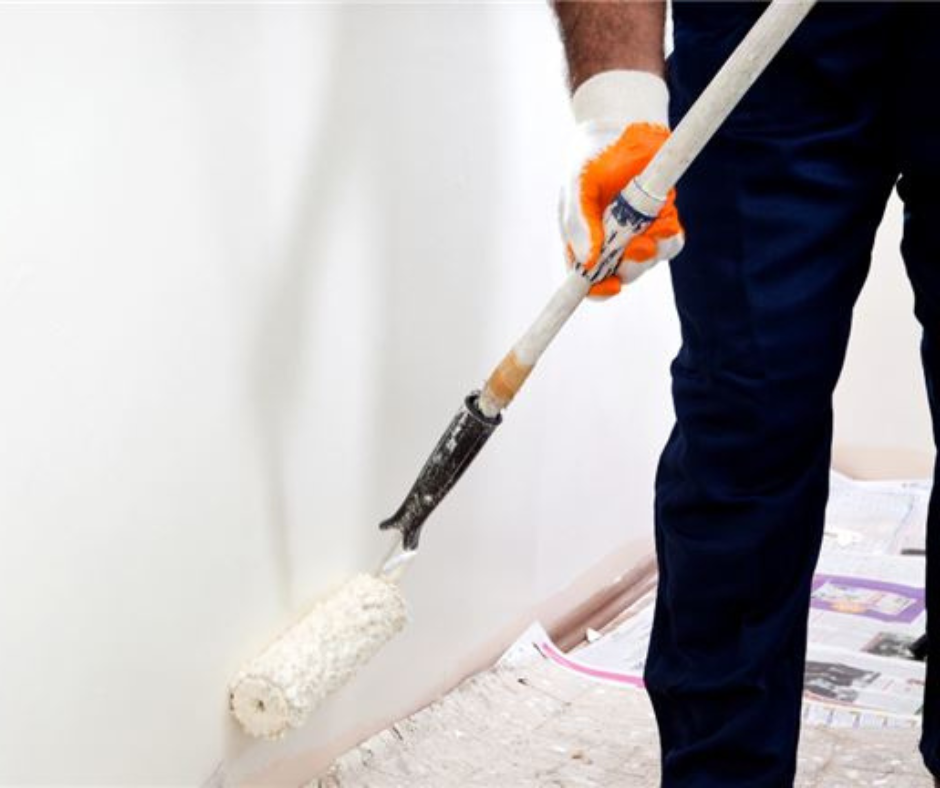 SOUTH DAKOTA (Relocatable)
Commerical Painting Company
$350,000
Take advantage of the incredible opportunity to own a successful painting company with a proven track record of providing top-notch painting services to a variety of clientele for over 9 years, and become a preferred vendor for many builders and commercial partners in South Dakota.
Critters Bar & Dakota Pizza
$325,000
This business has built a strong customer base from offering a clean and fun environment where people can grab a drink and some great food. With a variety of food and drink offerings they have something for everyone.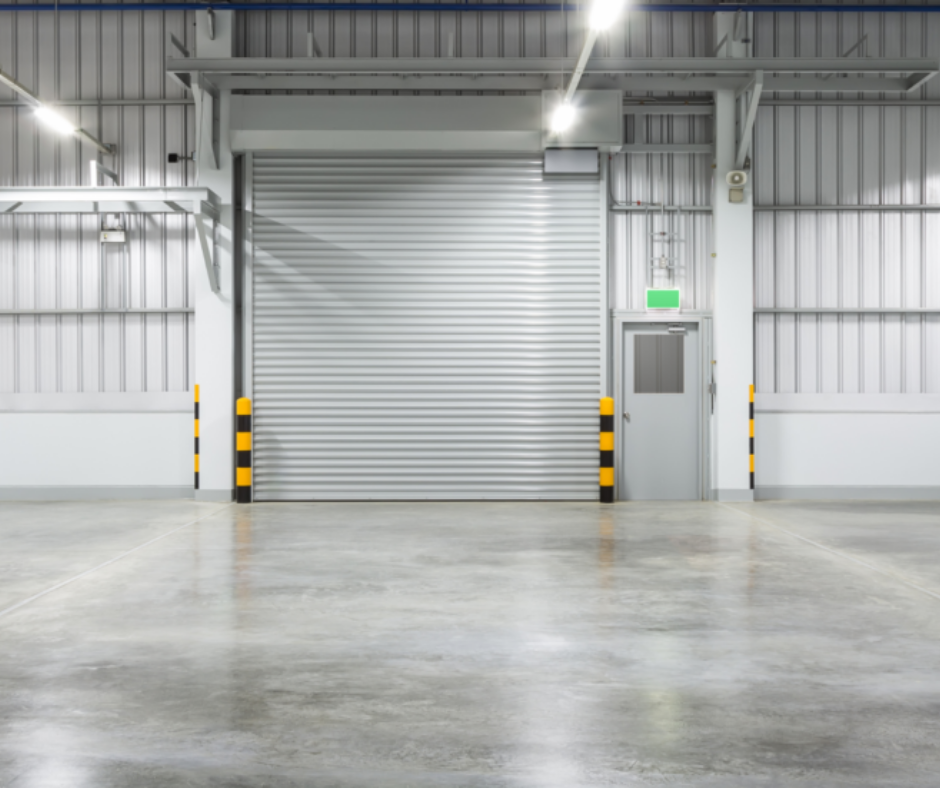 Specialty Construction Company
$925,000
Take advantage of an incredible opportunity with this established commercial flooring and countertop company for sale. With a high cash flow and year-over-year growth, you'll get the benefit of an excellent reputation throughout the industry.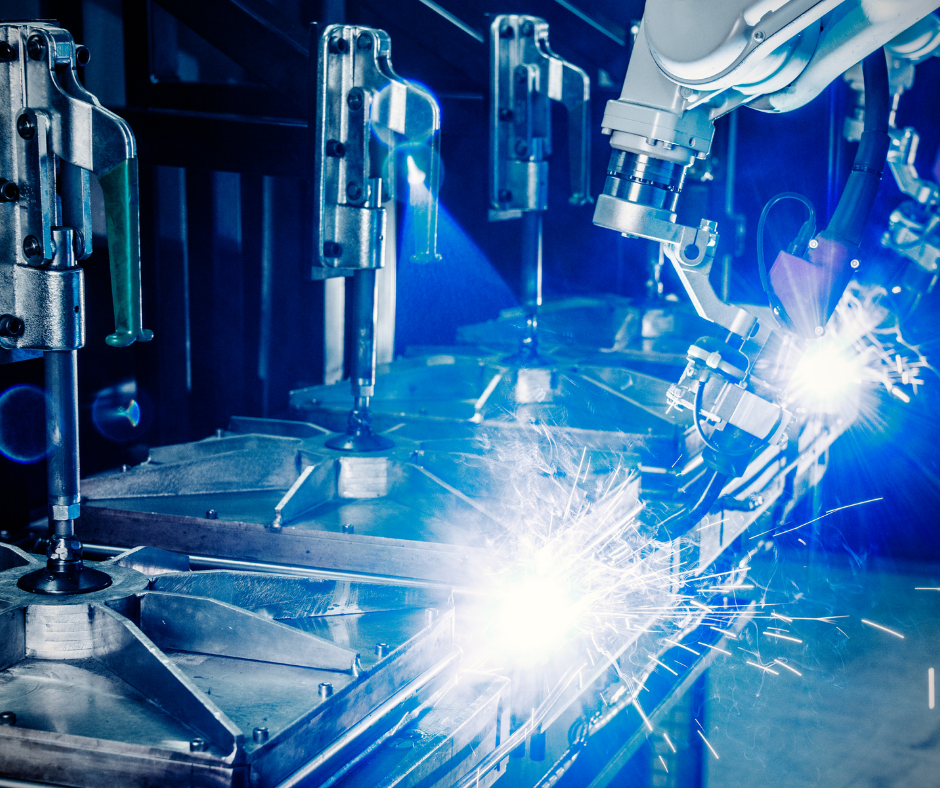 Manufacturing Company
$1,600,000
The company has been established for many years and has a solid reputation due to great service and excellent products. They have plenty of work lined up and their customers continue to use them time and time again.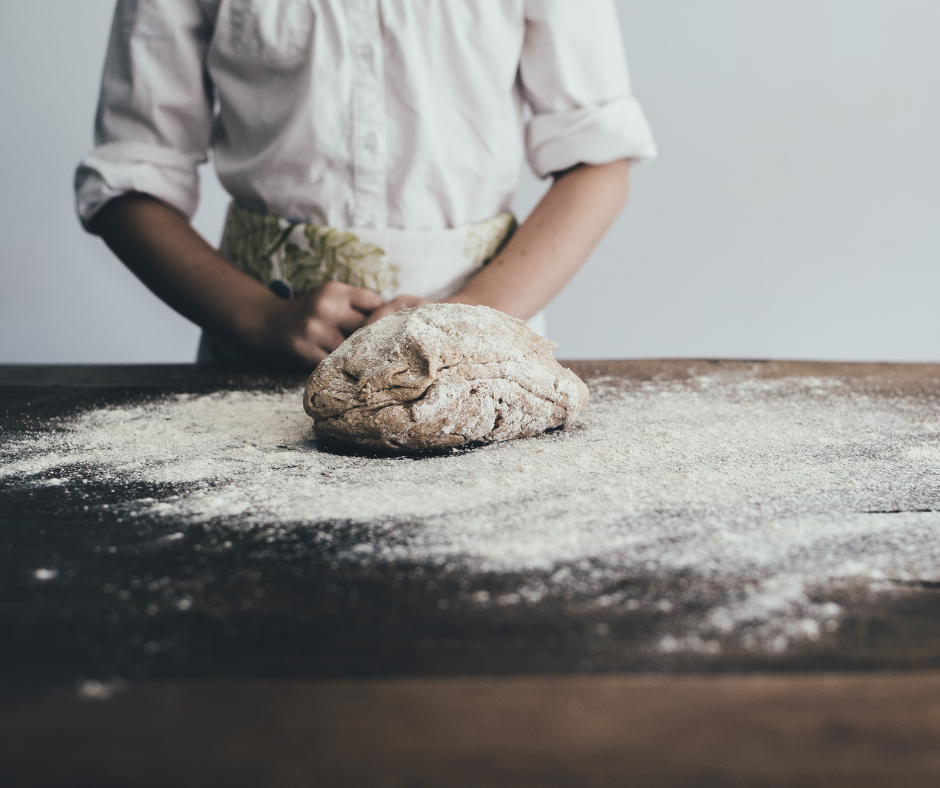 Specialty Food Manufacturer & Distributor
$499,000
Take advantage of an unprecedented opportunity to acquire a specialty food manufacturer and distributor with a long-standing legacy of excellence! Step into a business that has established trustworthiness and reliability through years of quality customer service and satisfaction.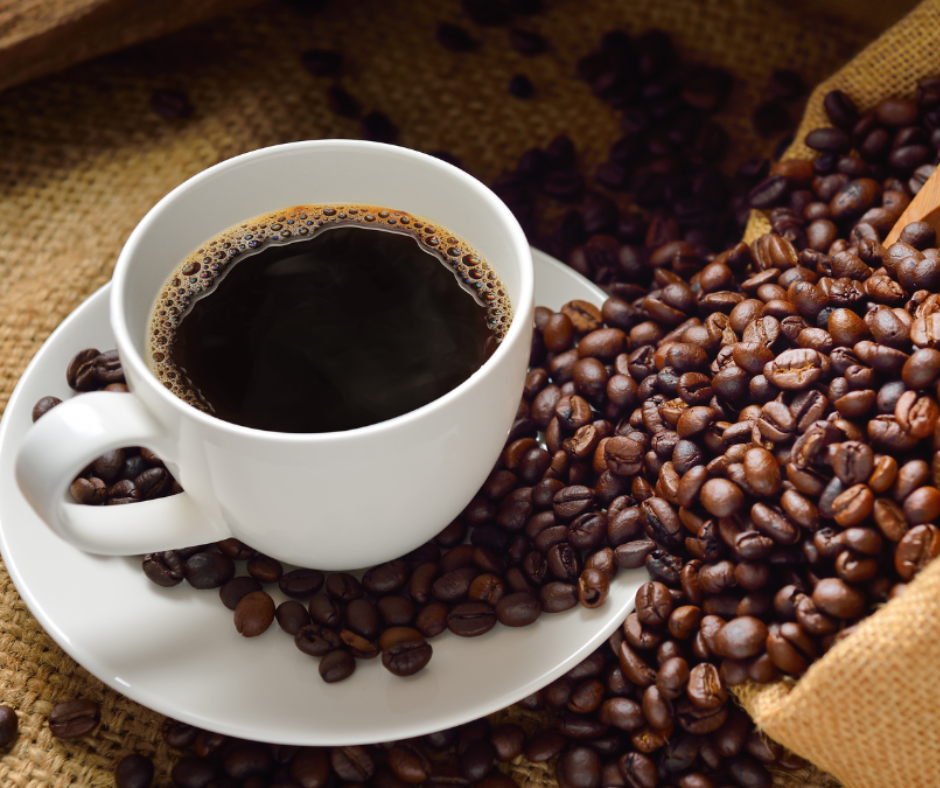 Cherrybean Coffee Co.
$160,000
This business has been roasting, selling, and serving specialty coffees for over 12 years. It has a strong local and regional presence through selling at local coffee shops, grocery stores, farmers markets, and online.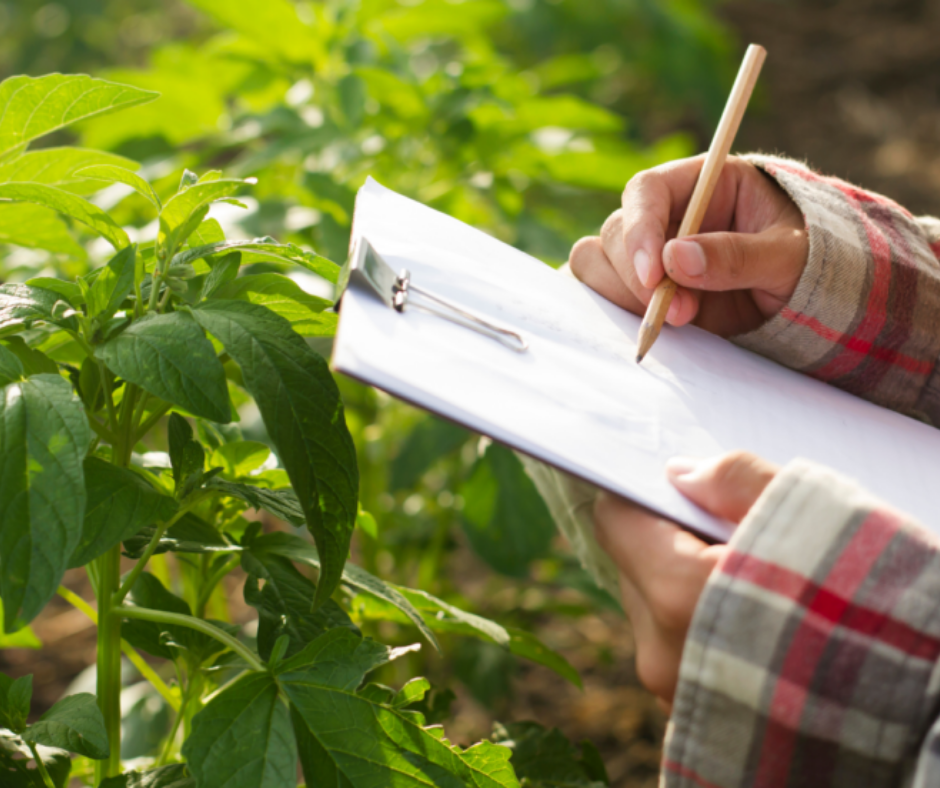 AG Product Wholesale Distributor
$1,200,000
This business has been growing year over year at an amazing pace selling primarily in SD, MN and ND. With a strong focus on customer relationships (including both direct sales and selling to other dealers) the business has been extending its reach and increasing it's sales. They sell several ag based product lines that help farmers to increase their production with a proven track record.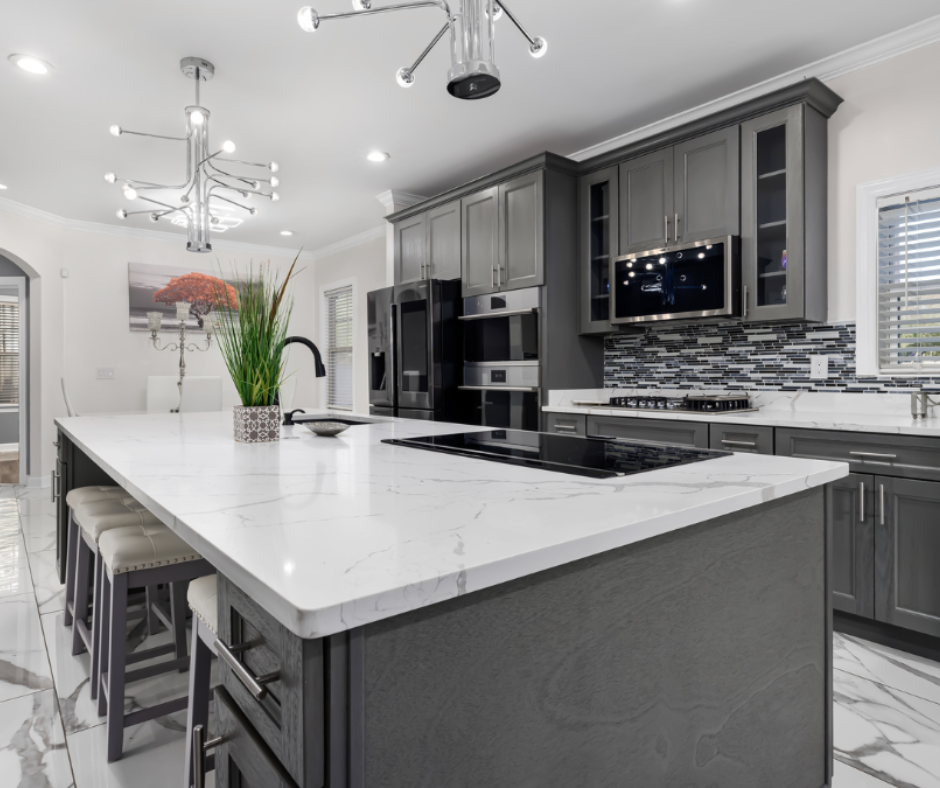 Kitchen Remodeling Company
$625,000
Established and profitable kitchen remodeling company located in Sioux Falls, South Dakota. Providing renovation solutions for residential homes as well as specialty design build projects. The company has a proven track record of ongoing, successful business. With its broad range of products and services, the company continues to attract new customers while maintaining its strong reputation with existing ones.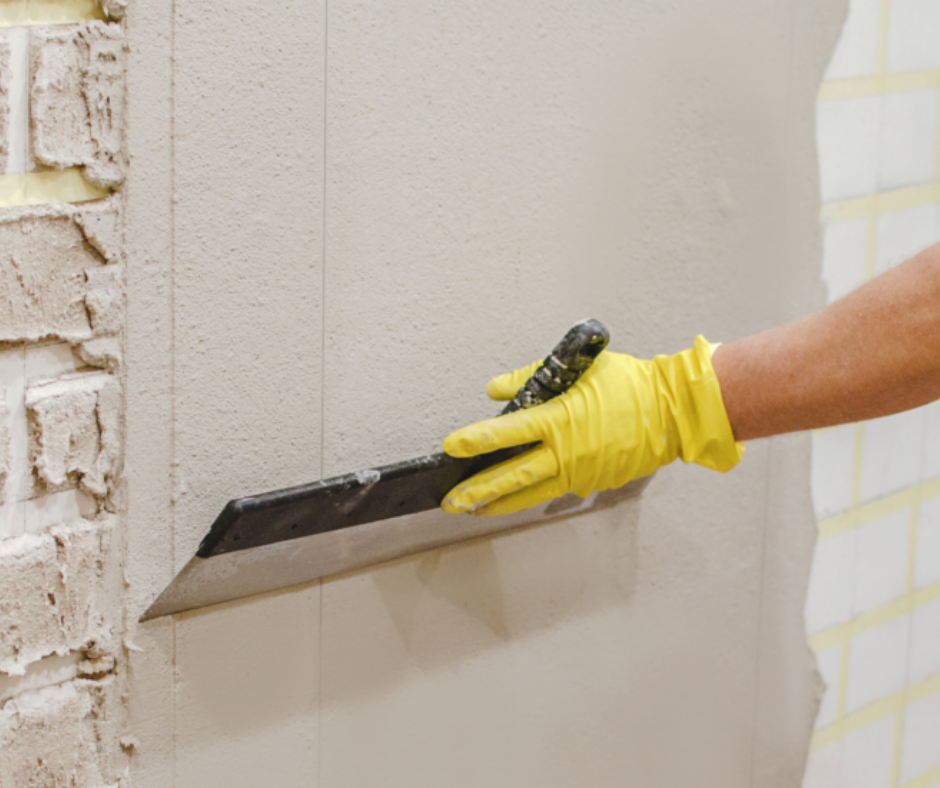 Specialty Construction Company
$325,000
The company was started in 1999 with a focus on plastering and stonework. They have built up a strong referral relationship with other contractors and do a majority of their work in small towns in central and eastern SD. Their quality of work sets them apart from the competition.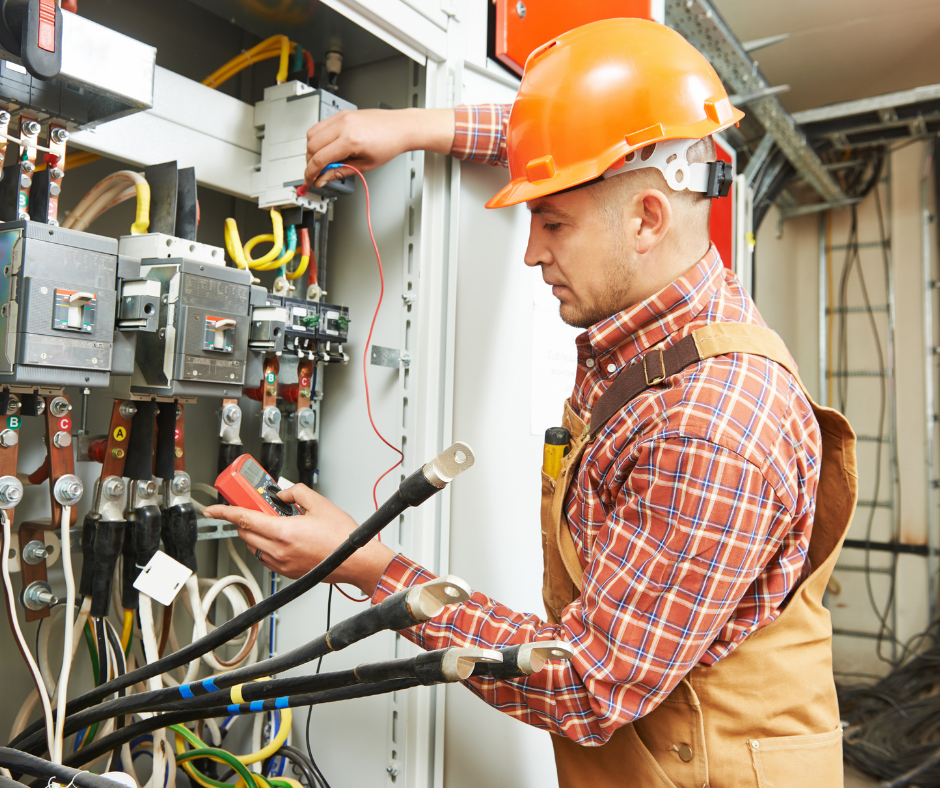 Electrical Contracting Company
$899,000
For more than three decades, this Electrical Contracting company has been providing installation, repair, and maintenance services to commercial and residential clients. Their range of services is extensive, including electrical wiring for new construction projects, upgrades, lighting and fan installations, generator installation, emergency service, insurance inspections, electrical maintenance, and much more.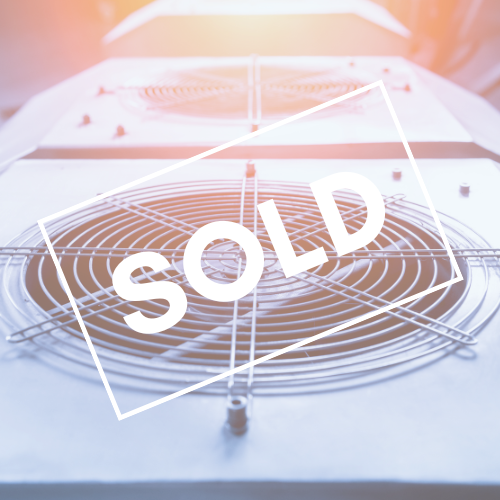 South Dakota
HVAC Company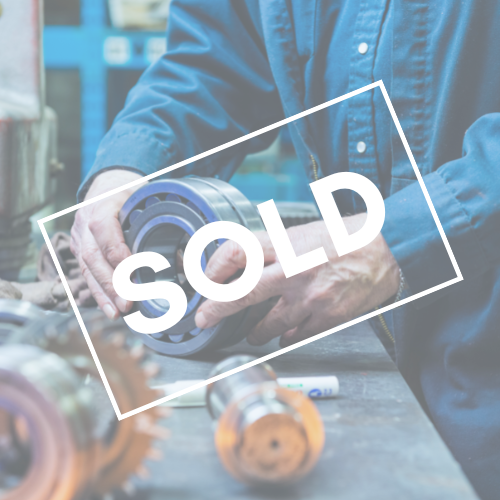 South Dakota
Manufacturing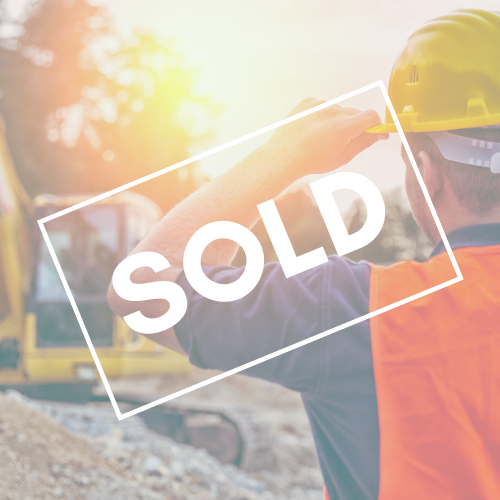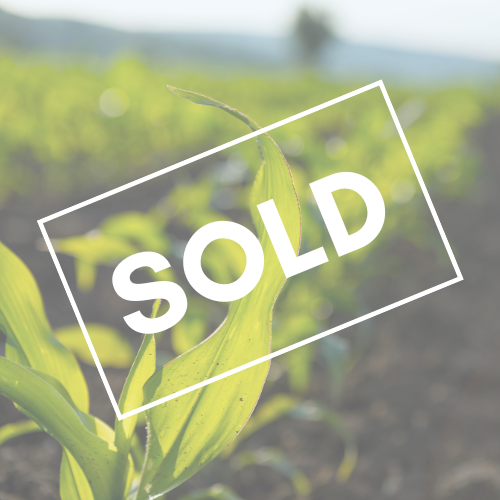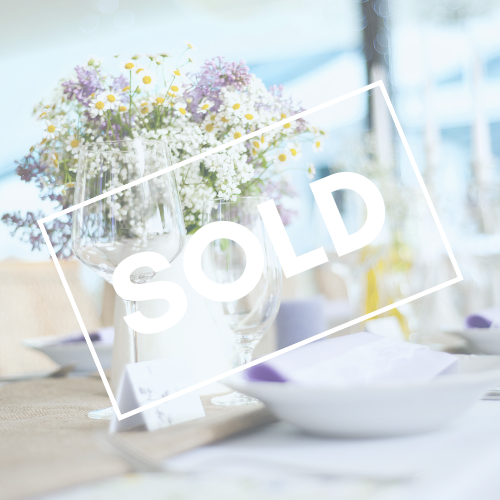 South Dakota
Event Center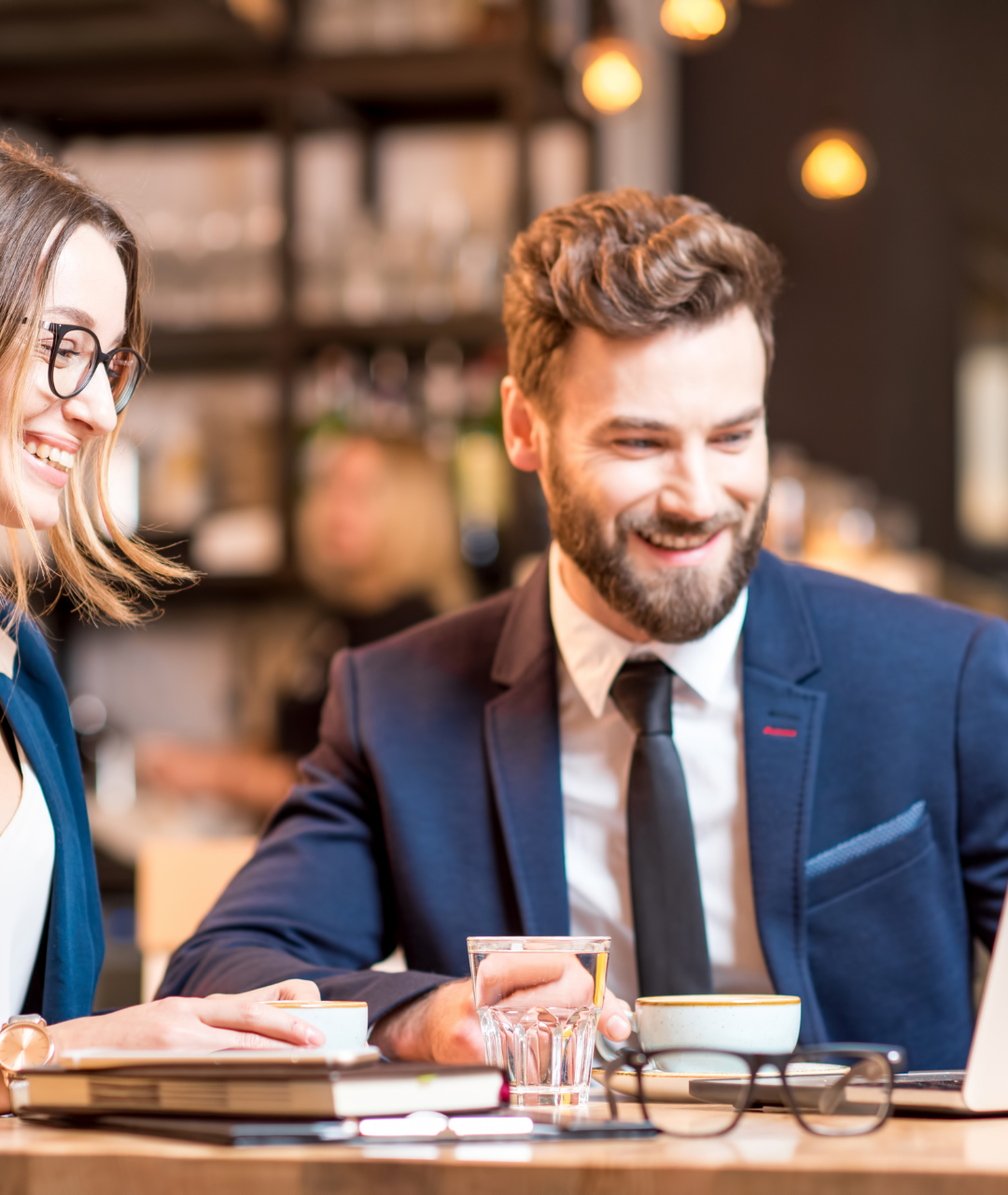 Buyer FAQ's
Do you have more questions about buying a company?  Check out our FAQ's for more information.
Why should I buy a business rather than start one?

What is the real reason people go into business for themselves?

How are businesses priced?

What should I Look for?

What does it take to be successful?

What happens when I find a business I want to buy?

Why should I go to a business broker?

Do I need an attorney?