Established Greenhouse and Landscaping Business for Sale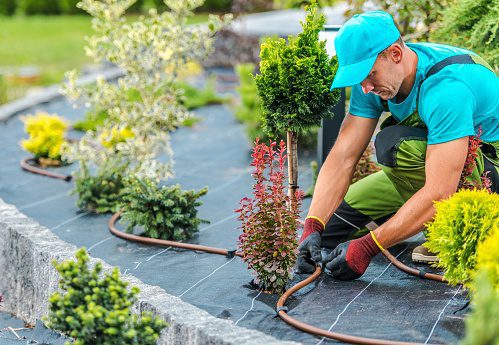 REAL ESTATE
$450,000 (40 ACRES)
In operation for several decades, this business has expanded from a family-run endeavor to a respected name in the greenhouse and landscaping sector. The company has built a reputation anchored in quality and reliability.
With a varied clientele, it has showcased its ability to adapt and meet a broad spectrum of landscaping needs. Its team of professionals is equipped with the skills and experience required to handle diverse projects efficiently.
Quality control and customer engagement are core to the company's operations. All services are managed by the internal team, ensuring consistent quality and accountability, elements that have bolstered the firm's position in the market.
As an investment opportunity, this business stands out due to its established presence, adept team, and history of delivering reliable and quality services.
For further inquiries, interested buyers are welcome to contact us.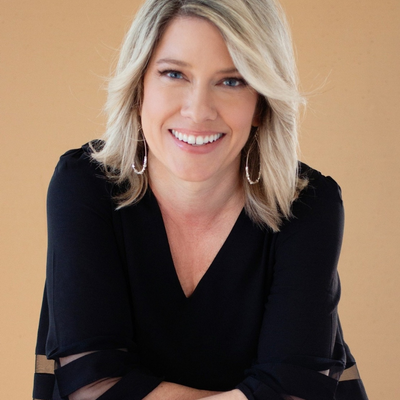 Not Seeing what your looking for?
LET US HELP YOU FIND THE RIGHT BUSINESS
TWIN CITIES
12800 Whitewater Dr. Suite 100 
Minnetonka, MN 55343
(612) 234-7396
DULUTH
2828 Piedmont Ave.   Suite C
Duluth, MN 55811
(218) 830-2525