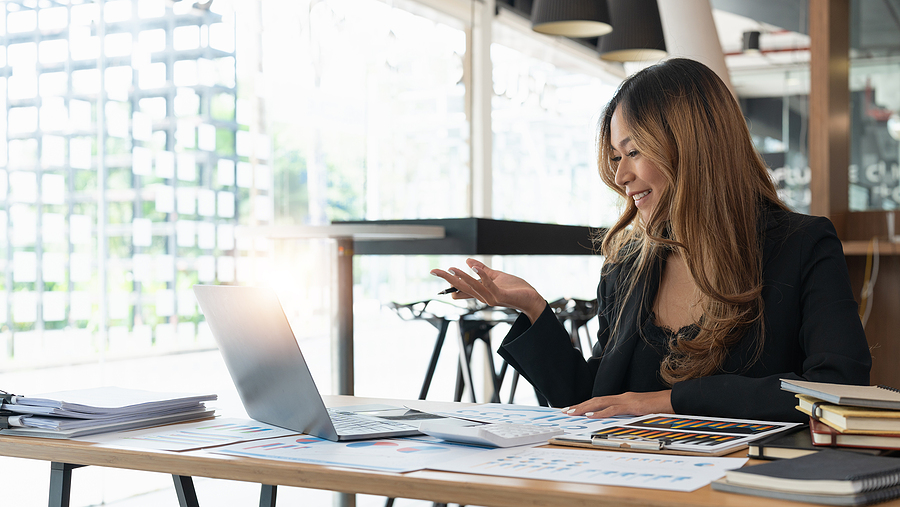 Have you been thinking that business ownership is for you? Many people are committed to the idea of owning a business and work hard to pursue this goal. Of course, the path towards buying a business is indeed complicated and requires a significant investment of not...
read more
Ready to Buy or Sell?
Connect with us today to get started!