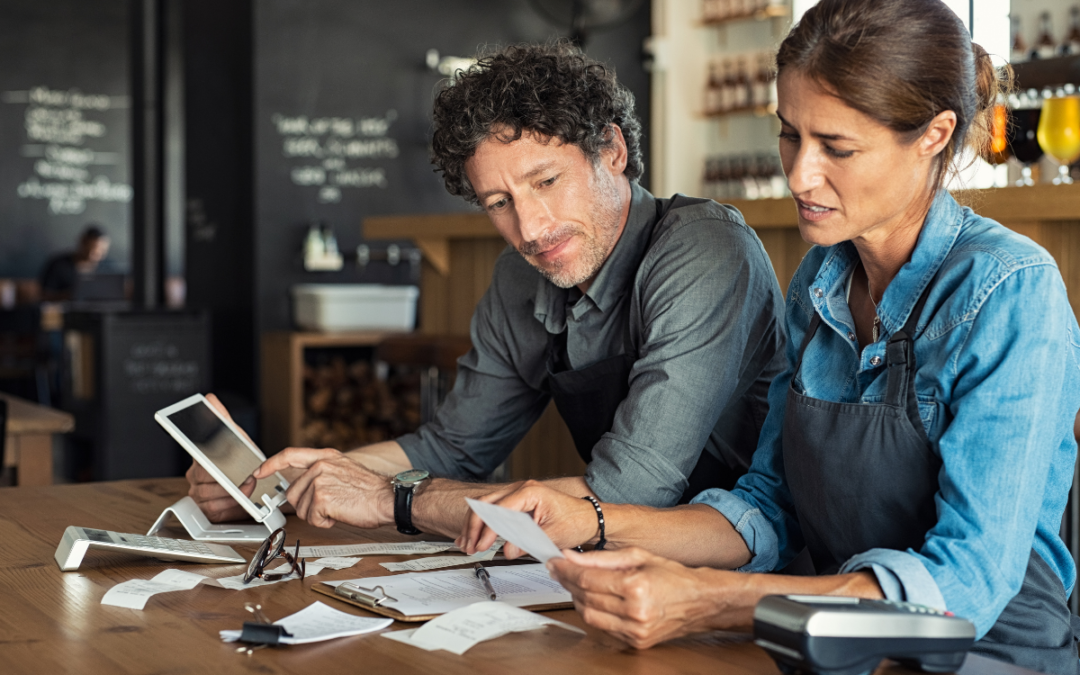 Does your business have real, long-lasting longevity or is your business a temporary entity that will vanish the second you stop working on it? In his insightful article in The Business Journals entitled, "Are You Living for Today as a Business Owner or Building...
read more
Ready to Buy or Sell?
Connect with us today to get started!