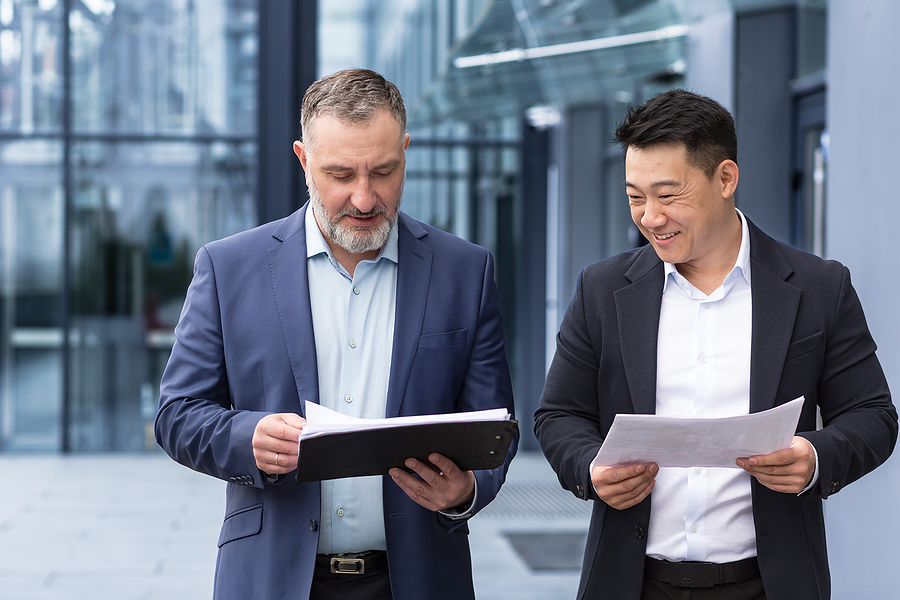 When you're in the process of buying a business, it's important to stay logical. No matter how good the opportunity may seem at first glance, be sure to carefully evaluate the business in a step-by-step manner. Regardless of how excited you might be about the prospect...
read more
Ready to Buy or Sell?
Connect with us today to get started!