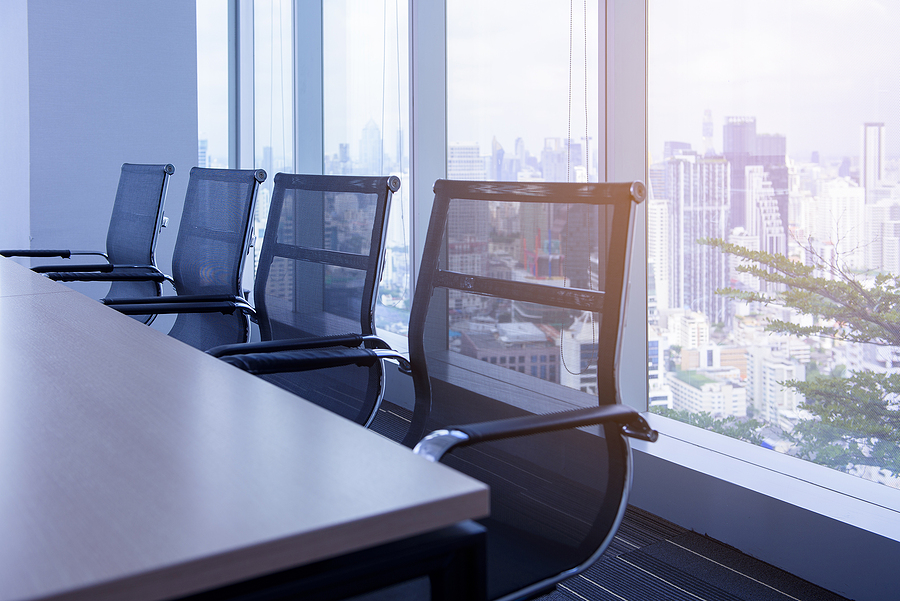 For every reason that a pending sale of a business collapses, there is a positive reason why the sale closed successfully.  What does it take for the sale of a business to close successfully?  Certainly there are reasons that a sale might not close that are beyond...
read more
Ready to Buy or Sell?
Connect with us today to get started!