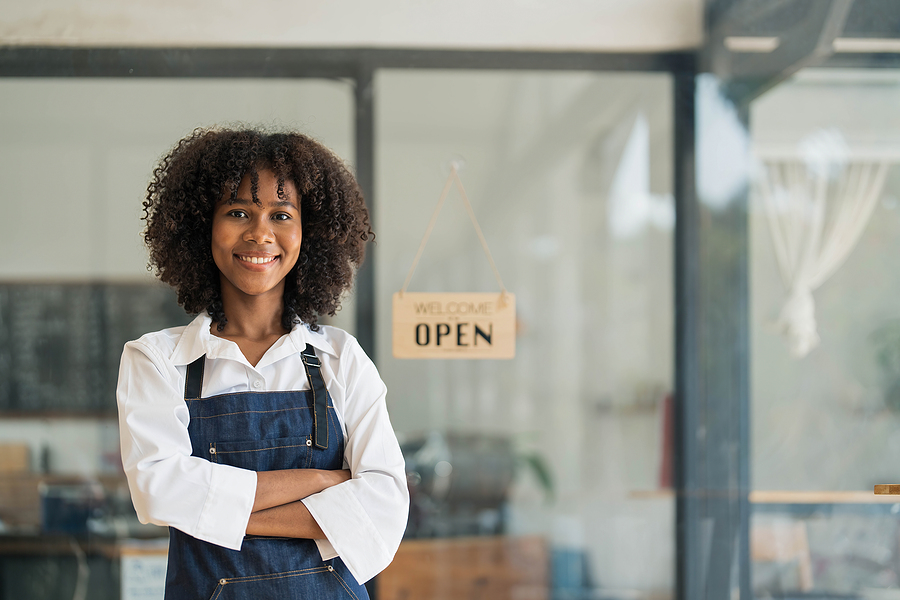 There are clearly qualities that make a person an ideal candidate to be a business owner. On the other side of the coin, however, it's clear that owning a business isn't for everyone. Let's take a look at some of the unique personality aspects that help motivated...
read more
Ready to Buy or Sell?
Connect with us today to get started!