Main Street Floral – Premier Boutique Florist Shop in Waconia Minnesota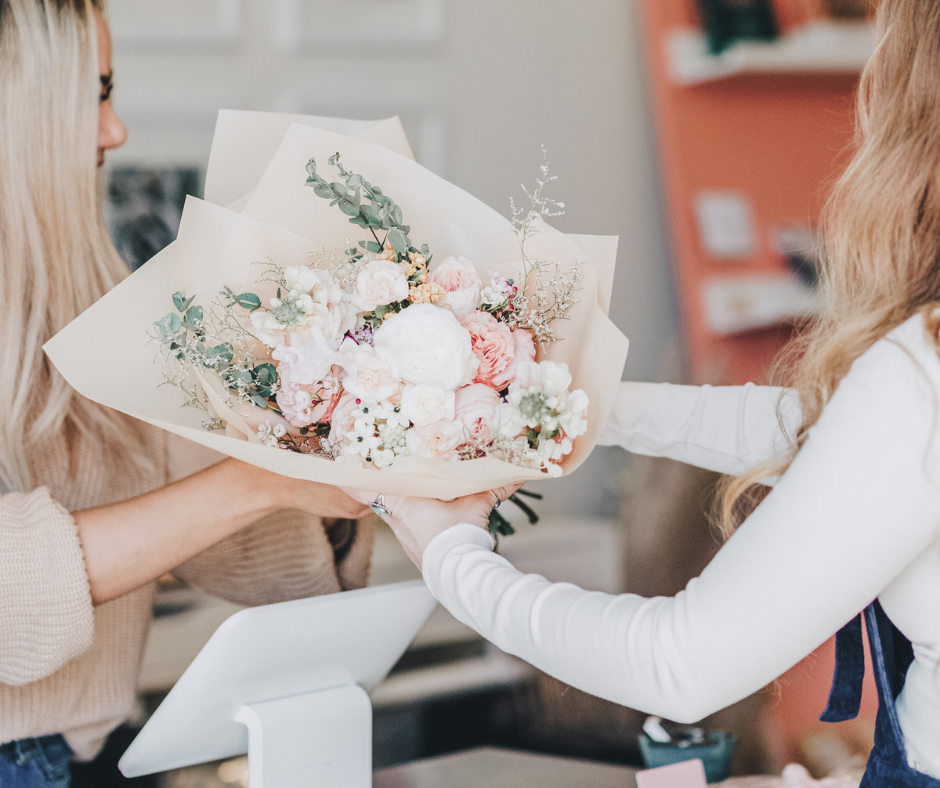 INVENTORY
Included in FF&E
Tucked away in the heart of Waconia, Main Street Floral is a charming, family-owned boutique floral shop that serves as a symbol of quality, reliability, and personalized service. This quaint haven of floral beauty has broadened its blossoming services over time, offering a garden variety of arrangements to a diverse clientele including local residents, out-of-town visitors, event planners, and commercial clients.
But Main Street Floral is not only about flowers. It's also a unique gift shop with a specially curated line of local vendor products. These include handcrafted pottery and candles, plush toys from Jellycat, modern homeware from Danica and Now Designs, chic kitchenware from RSVP, artisanal soaps and lotions from Good Earth, and unique greeting cards. With exclusive agreements with these vendors, Main Street Floral offers products that no other shops in town carry. Notably, the products from Danica and Now Designs have even been featured at Nordstrom, reflecting the quality of the items available.
From its modest roots, Main Street Floral has blossomed each year, expanding its bouquet of services and customer base while maintaining its close-knit, community-oriented charm. It has formed heartwarming partnerships with individuals, businesses, and community organizations, crafting an array of floral delights and offering distinctive gifts that testify to its potential for growth and its enduring impact.
Nurturing Main Street Floral's operations is a team as vibrant and adaptable as the floral needs they cater to. Their craft transcends the simple assembly of arrangements, transforming every stem and petal into a testament of their creativity and commitment to their clients. Each floral piece and each gift selection is lovingly curated and designed in-house, enabling them to maintain an unwavering quality control throughout the process.
To express your interest and request additional information, please contact us directly via phone. We are more than happy to share our passion and provide more insights into our blooming business.
We understand the hard work and dedication it takes to own and operate a successful company. As seasoned brokers have collaborated with numerous business owners who have invested their lives in building prosperous ventures, and now it's time for them to pass on their valued legacy.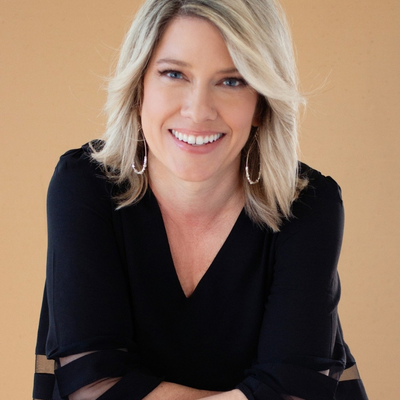 Not Seeing what your looking for?
LET US HELP YOU FIND THE RIGHT BUSINESS
TWIN CITIES
12800 Whitewater Dr. Suite 100 
Minnetonka, MN 55343
(612) 234-7396
DULUTH
2828 Piedmont Ave.   Suite C
Duluth, MN 55811
(218) 830-2525