Exceptional Health and Wellness Company for Sale – Tailored Solutions in the Midwest
Iowa & North Dakota (3 Locations)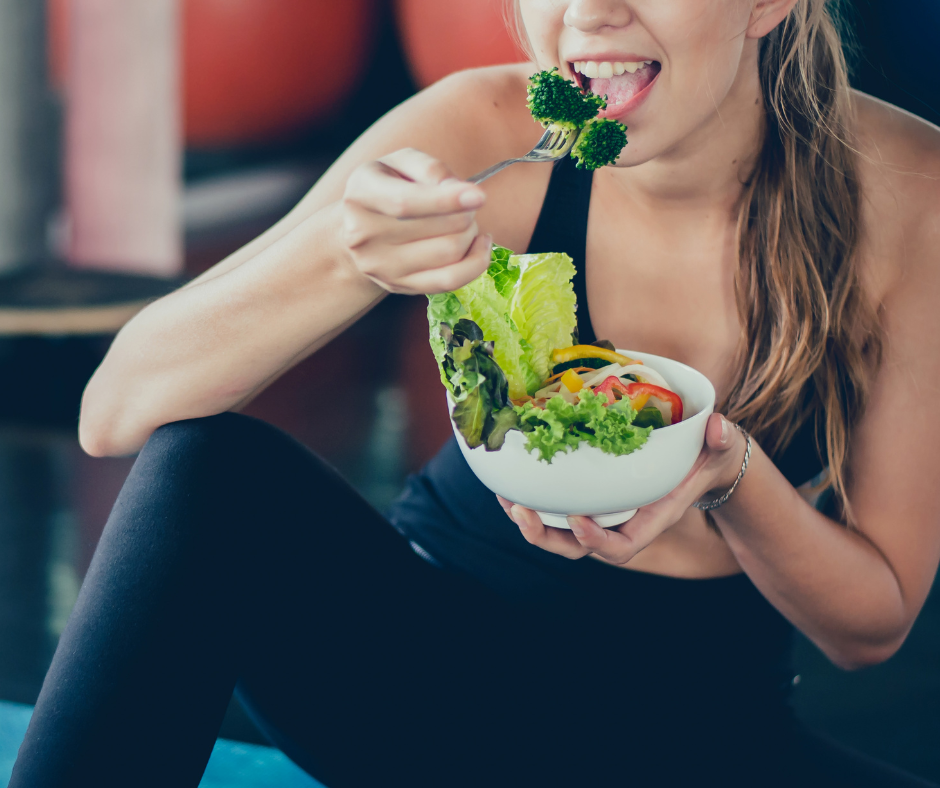 This highly reputable health and wellness company offers a transformative wellness journey that provides a complete package for success. With several years of experience, they have built a strong reputation in the industry, serving clients across three key locations in the Midwest.
As a trusted provider, they offer a comprehensive range of services to meet the diverse needs of their clients. With their expertise and attention to detail, this company delivers high-quality solutions that help clients reach their health and wellness goals.
The business operates on the principles of quality, empathy, and personalized service. They have expanded their offerings over time to cater to a wide range of clients, including individuals seeking weight loss, better nutrition, increased energy, or a more balanced lifestyle. This adaptability demonstrates their commitment to meeting the unique needs of their clients.
This health and wellness company ensures strict quality control throughout their operations, managing all interactions with a client-focused approach. They adhere to evidence-based practices to deliver top-notch service guarantee excellence in every client's journey.
This is an exceptional opportunity for individuals seeking a well-established and tailored approach to health and wellness in the Midwest region. Don't miss the chance to become part of this thriving community, renowned for its strong reputation and proven results. Contact us today to express your interest and request additional information.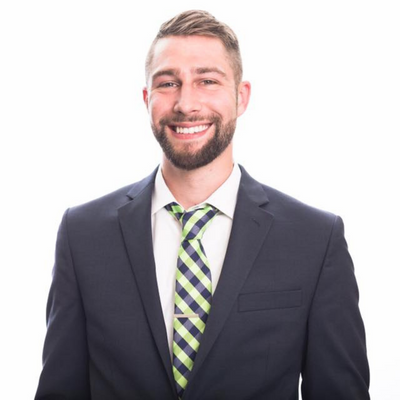 Not Seeing what your looking for?
LET US HELP YOU FIND THE RIGHT BUSINESS
TWIN CITIES
12800 Whitewater Dr. Suite 100 
Minnetonka, MN 55343
(612) 234-7396
DULUTH
2828 Piedmont Ave.   Suite C
Duluth, MN 55811
(218) 830-2525