WHO WE ARE
As a locally owned and operated business in Sioux Falls since 2007, Meritus Group has the team and expertise that know Sioux Falls and the surrounding area best.  Each member of our team brings different experience and expertise to what we do for our clients.
Trevor went to school for business management and has a lot of experience in the finance industry. He is passionate about helping people find ways to increase the value of their business and helping his clients achieve success through the purchase or sale of their company.
Phone: (605) 376 6975
John has been running Meritus Group for the past 9 years and has a passion for people and business. He has owned and sold multiple different businesses throughout his career and takes joy in helping other achieve the same dream!
Phone: (605)-521-1183
E-Mail: info@meritus.group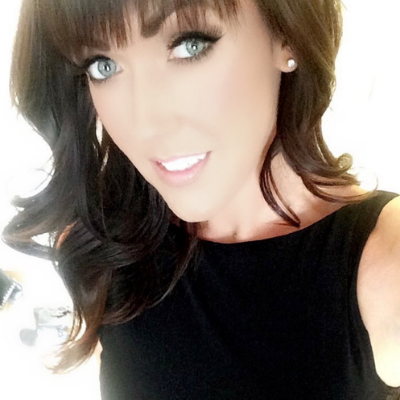 HAVE QUESTIONS? LET'S TALK!