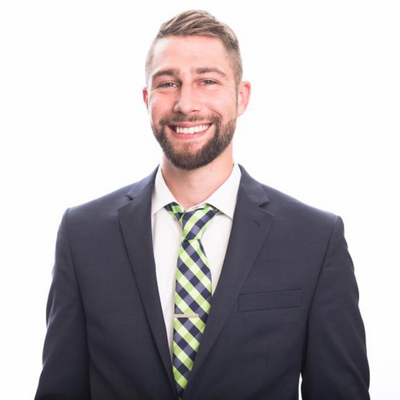 Trevor Thielke
Partner | Business Broker
Trevor has helped many business owners in SD and MN both buy and sell businesses. He went to school for business in Sioux Falls and has a lot of experience in the finance industry. He is passionate about helping people find ways to increase the value of their business and helping his clients achieve success through the purchase or sale of their company.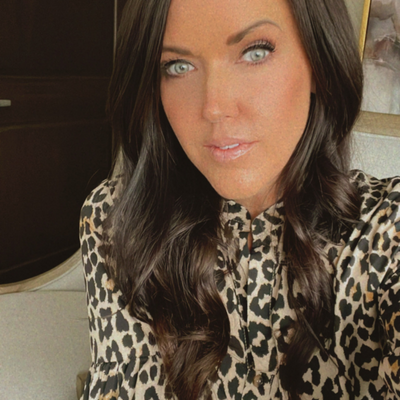 Chelly Thielke
Partner | Business Broker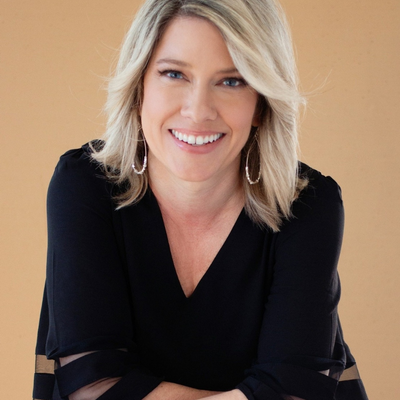 Jenni Viken is passionate about helping others achieve their dreams through buying commercial real estate, investment properties, and businesses. As an avid investor, speaker, author, wife and mom she is always on the move serving others.
Join Our Biz Insider
Want to know what businesses are coming up for sale before they hit the market?