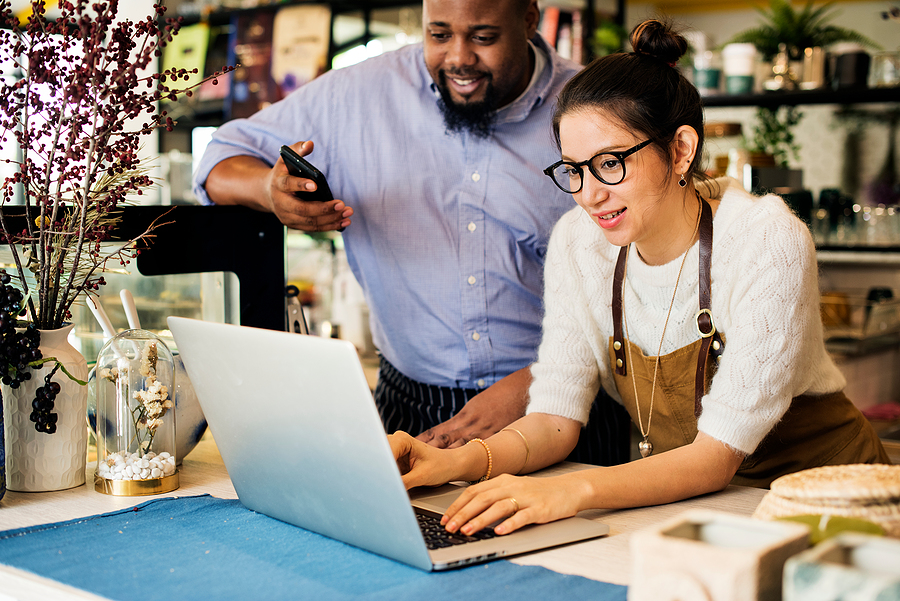 You shouldn't expect to sell your company overnight.  For every company that sells quickly, there are a hundred that take many months or even years to sell.  Having the correct mindset and understanding of what you must do ahead of time to prepare for the sale of your...
read more
Ready to Buy or Sell?
Connect with us today to get started!