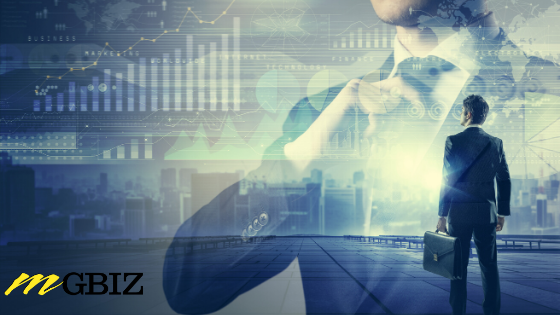 Do you want to know about businesses that are coming up for sale before they hit the market? Want to get the information before the competition? We can help. As a business broker it is our job to find businesses that are willing to sell for our buyers, as well as find buyers for businesses that we have listed for sale.
Sometimes there is a gap between when they are openly on the market, and when we begin the process of preparing the business for sale. If we have a qualified buyer that is looking for the same industry that we have coming up for sale (with permission from the seller) we can share insider information that may connect the two parties before the business ever hits the open market.
If you are interested in being a part of our exclusive buyers list, simply subscribe below and we will reach out via email to learn more about what types of businesses you are interested in getting more information about!
[wpforms id="391904″]