Montessori & Early Childhood Education Center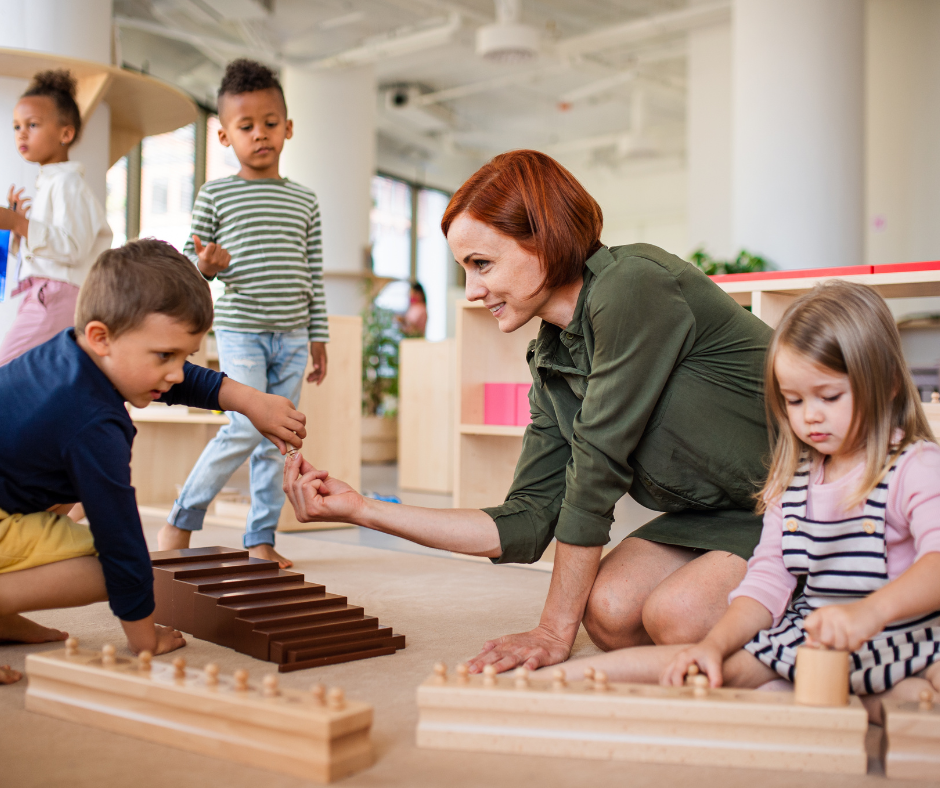 INVENTORY
N/A (Listed In FF&E)
Real Estate
$600,000 (Available For Purchase)
Established in St. Paul, this highly reputable independently owned Early Childhood education center specializes in fostering the development and creativity of young children. With over two decades of experience, they have built a strong reputation in the educational industry, serving families in St. Paul and surrounding areas since 2006.
This Early Childhood education center offers an exclusive educational opportunity that provides a comprehensive package for children's growth and development. The center includes essential tools, a state-of-the-art facility, and an expert team of educators. As a trusted provider, they offer a broad range of programs to meet the diverse needs of their students.
Their services encompass custom curriculum design, individualized learning plans, hands-on activities, outdoor exploration, social and emotional development programs, language and literacy development, and more. With their expertise and attention to detail, this center delivers high-quality education that lays a strong foundation for lifelong learning.
They have expanded their programs over time to cater to a wide range of children's needs, including full-time, part-time, and seasonal enrollments. This adaptability demonstrates their commitment to meeting the unique requirements of each family they serve.
This Early Childhood education center ensures strict quality control throughout their operations, managing all interactions with the utmost care. They adhere to rigorous educational standards to deliver top-notch service, and regular assessments guarantee excellence in every child's development.
This is an exceptional opportunity for families seeking a well-established and nurturing environment for their children in the Early Childhood education sector. Don't miss the chance to become part of this thriving educational community, renowned for its strong reputation and commitment to excellence. Contact us today to express your interest and request additional information.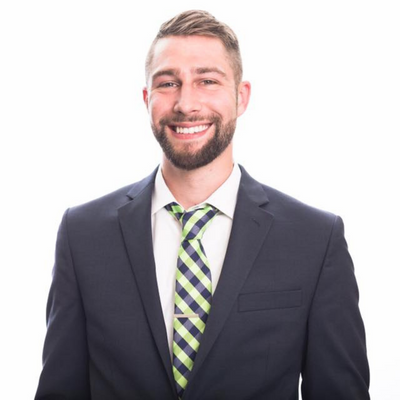 Not Seeing what your looking for?
LET US HELP YOU FIND THE RIGHT BUSINESS
TWIN CITIES
12800 Whitewater Dr. Suite 100 
Minnetonka, MN 55343
(612) 234-7396
DULUTH
2828 Piedmont Ave.   Suite C
Duluth, MN 55811
(218) 830-2525