Reputable Plastering & Stonework Business for Sale | Meritus Group
Business Description
Established in 1999, this exceptional specialty construction business has concentrated on plastering and stonework, carving out a unique niche for itself. Over the years, the company has fostered strong referral relationships with fellow contractors, predominantly serving small towns in central and eastern South Dakota. The outstanding quality of their workmanship sets them apart from competitors, making them a preferred choice for clients seeking top-notch plastering and stonework services. Invest in this reputable and well-positioned business to reap the benefits of its sustained success.
---
Detailed Information
Location:

Sioux Falls, SD

Inventory:

Included in asking price

Employees:

1

Furniture, Fixtures, & Equipment (FF&E):

Included in asking price

Facilities:

The company has a shop that is attached to their home. No real estate is included in the sale.

Competition:

There are other companies in the area that offer similar services, however in the towns that the company does a majority of it's work they don't find a lot of competitors.

Growth & Expansion:

This business has more than enough work as it is structured. The opportunity to growth is in growing the team and the company's capacity to do more work.

Support & Training:

The sellers is willing to train and support for up to 90 days.

Reason for Selling:

Retirement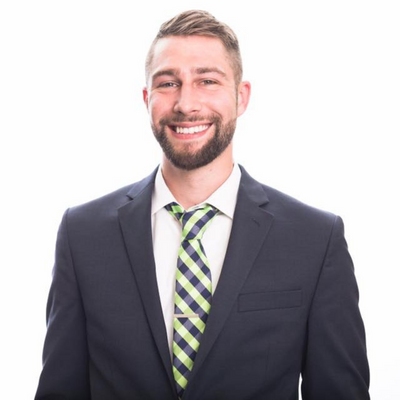 Not Seeing what your looking for?
LET US HELP YOU FIND THE RIGHT BUSINESS
TWIN CITIES
12800 Whitewater Dr. Suite 100 
Minnetonka, MN 55343
(612) 234-7396
DULUTH
2828 Piedmont Ave.   Suite C
Duluth, MN 55811
(218) 830-2525