Creator and Wholeslae Distributor Of Handmade, Homemade Specialty Foods For Sale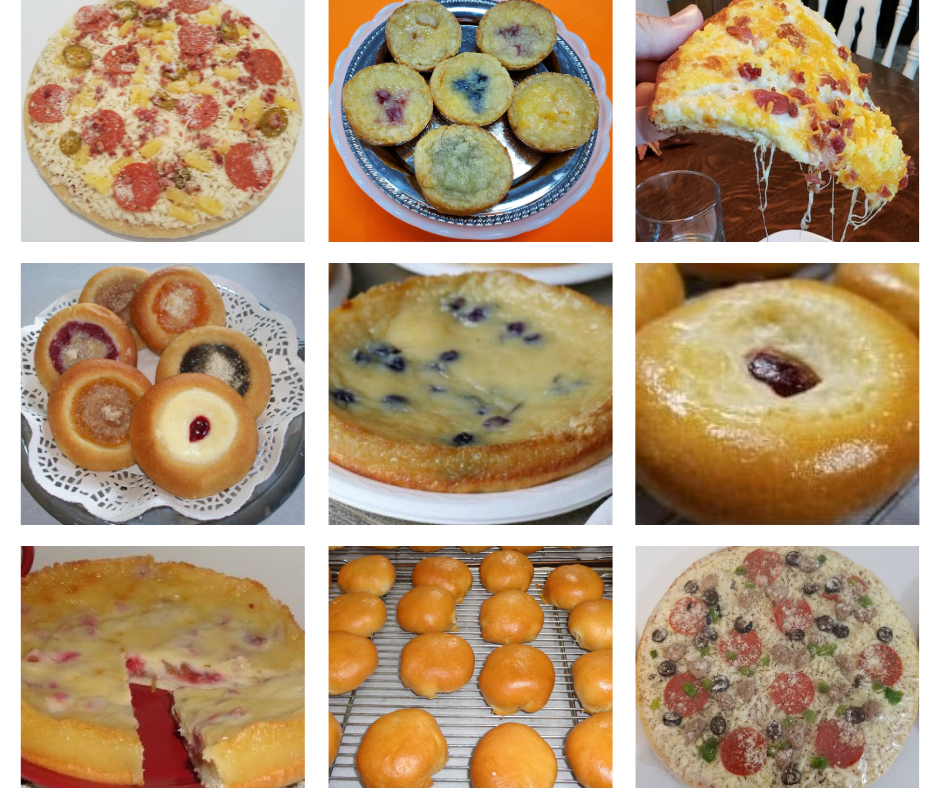 Business Description
Overview:
Here's an exceptional opportunity to acquire a Specialty Food Manufacturer/Distributor, renowned for its longstanding excellence in the industry. This well-established business offers a unique foothold in the thriving food manufacturing and distribution sector, owing to its impeccable track record and outstanding services.
Key Highlights:
Unique Product Offering: This business specializes in manufacturing and distributing unique specialty food items, catering to a diverse range of customers and meeting their varied gastronomic requirements.
Strong Reputation and Customer Base: Thanks to years of quality customer service and satisfaction, this Specialty Food Manufacturer/Distributor has garnered a solid reputation and loyal customer base, promising consistent demand and substantial growth potential.
Trustworthy and Reliable: The business has established its trustworthiness and reliability in the industry, providing excellent products and exemplary services to its customers over the years.
Skilled Team: The company boasts a professional team experienced in managing various facets of the business, ensuring top-quality products and exceptional customer satisfaction.
Financials: Detailed financial information will be provided to serious and qualified buyers upon request.
If you're an entrepreneur seeking a unique and profitable opportunity in the food manufacturing and distribution industry, don't miss out on this Specialty Food Manufacturer/Distributor. For more information and to express your interest, please contact us today.
---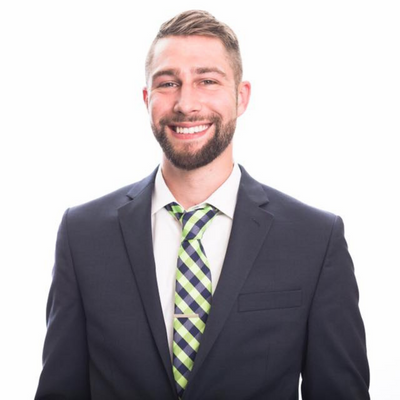 Not Seeing what your looking for?
LET US HELP YOU FIND THE RIGHT BUSINESS
TWIN CITIES
12800 Whitewater Dr. Suite 100 
Minnetonka, MN 55343
(612) 234-7396
DULUTH
2828 Piedmont Ave.   Suite C
Duluth, MN 55811
(218) 830-2525