Stones Throw Café For Sale w/3 Lease Spaces Available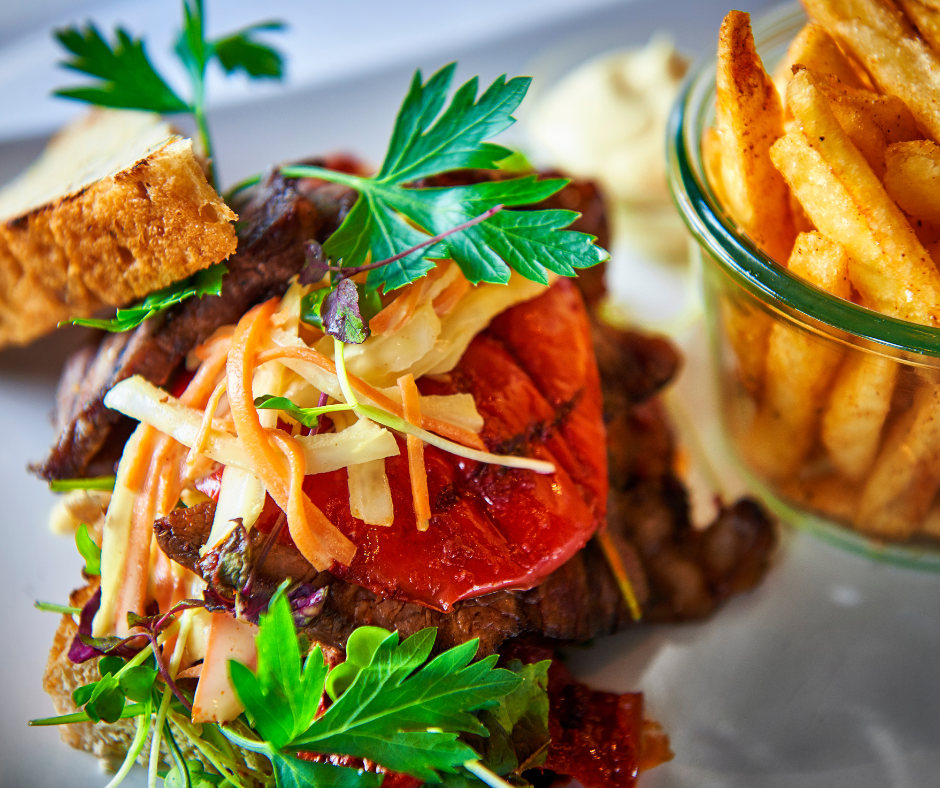 Overview:
This café presents an outstanding opportunity for those seeking to invest in the growing and profitable food and beverage industry. With its warm atmosphere, excellent menu options, and dedicated customer base, the Stones Throw Café has all the ingredients for continued success. In addition, the buyer has the opportunity to generate additional income with the 3 spaces available for lease.
Key Highlights:
Prime Location: The café is situated in an attractive, bustling area, which offers high foot traffic and visibility in downtown Morris.
Unique Ambiance: The warm, inviting atmosphere, and aesthetically pleasing interior design create a memorable experience for customers.
Diverse Menu: The café boasts an extensive menu, offering a variety of freshly prepared dishes, including specialty beverages, catering to various tastes and preferences.
Loyal Customer Base: The business has established a strong reputation in the community, resulting in a dedicated and returning customer base.
Growth Potential: The café's solid foundation and reputation provide ample opportunities for growth through strategic marketing.
Lease Spaces: Three additional lease spaces are available for the buyer to lease out, offering an opportunity for additional income.
Financials:
Detailed financial information will be provided to serious and qualified buyers upon request.
If you are an entrepreneur seeking a rewarding and profitable venture in the food and beverage industry, don't miss this unique opportunity to acquire the charming Stones Throw Café. To express your interest and request additional information, please contact us today.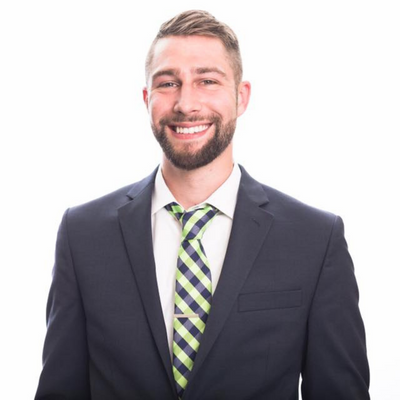 Not Seeing what your looking for?
LET US HELP YOU FIND THE RIGHT BUSINESS
TWIN CITIES
12800 Whitewater Dr. Suite 100 
Minnetonka, MN 55343
(612) 234-7396
DULUTH
2828 Piedmont Ave.   Suite C
Duluth, MN 55811
(218) 830-2525